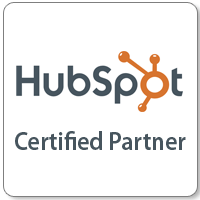 Inbound 2012, Hubspot's annual Inbound Marketing conference, is coming up next week in Boston (Aug. 27th - Aug. 30th). William & I will both be attending. If you're going to be there, connect with us during the conference. We'd love to meet you.
As you can probably tell, I'm very excited about this conference! There will be 2,500 Inbound marketers brainstorming & sharing ideas at this event, including other agencies. We've planned to have two Knowmads attend the event so as not to miss great content sessions occurring at the same time slot.
We'll be sharing a lot of information during and after the conference via social channels so if you're not able to attend, you can keep up with what's happening by following us on twitter, facebook or youtube. I'll update as time permits. The event is also being professionally recorded so expect videos on YouTube a couple of weeks after the event.
There are also some really big announcements happening at the event. Stay tuned!
Here are the links to those profiles: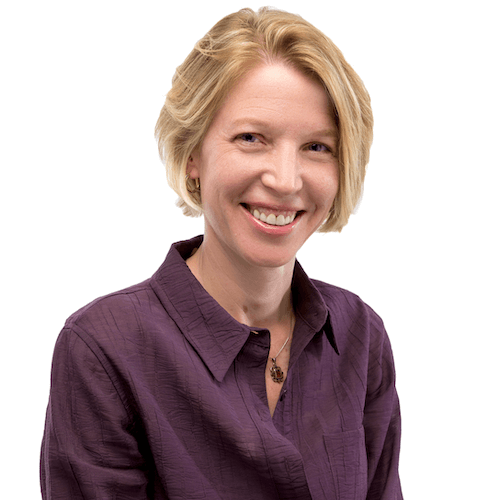 Diona is a managing partner at Knowmad. Her areas of expertise include digital marketing strategy, project management, brand management, search engine optimization (SEO), pay per click advertising, inbound marketing, content marketing, conversion rate optimization, social media marketing and website design.