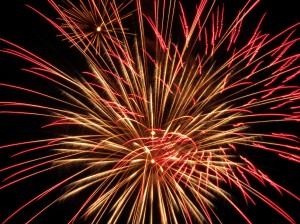 Now that you've survived another season of eggnog and gingerbread, it's time to start putting your plans into action to rev up sales in 2014. If a website redesign is in your sales and marketing plan, don't make a resolution you can't keep.
Reset Your Thinking
Many companies think of a website like a building that once constructed needs only quarterly or annual maintenance. We encourage our clients to consider their website as a corporate asset.
In our work, we prefer to use an analogy of a car. The website design is like the body of the car and content is the fuel that makes it run. Like a car, your website needs to be managed and maintained more often than a building.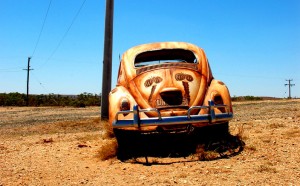 While it might look cool to drive a 60's VW bug or boxy Volvo, they do not make good company cars. You plan, and budget, to replace your motor fleet every few years. You also do regular maintenance on it. Your web presence is like a car--but most businesses treat it more like a building.
Adapt With The Times
Businesses grow and change over time. Whenever we talk to a client or prospect about a website redesign, the first thing we ask is why. Knowing the answer to that question ensures that their website is fulfilling a critical mission in the business.
To put this into our car analogy, when you were a teenager a sports car was desirable. In a career, a sedan is often more suitable. Then when the kids came, a minivan or SUV became much more practical. The best vehicle is a matter of perspective.
Think Incrementally
Once you've identified the purpose of your website, look at what you can do now to begin moving in the direction of your goals . Often that does not require a complete website redesign. Some simple changes can be to update the homepage, add a blog or create an offer that visitors can download to learn more about your products or services.
In our conversations with customers, we talk about minimum viable product. The goal of this product design strategy is to get products to market quickly and cost effectively. If you are going in the wrong direction, it's better to be doing it on a bicycle than in a Ferrari. Once you've identified the right direction for your company, then you can begin to incrementally add new features and services to make the website better over time.
Plan For The Future
Even as you build for the present, it's important to look down the road a bit. Again, thinking about your website like a company car can be insightful. For example, the typical lease on a car is 3 years. At the end of the lease, you have to decide whether it's in your best interest to renew the lease or upgrade to a new vehicle.
A well-maintained website design typically lasts 3 - 5 years. If you are designing more often, it could be a sign of poor planning or lack of proper maintenance. Create a realistic budget that takes into account a website redesign. This practice will ensure that your website is doing its job of representing your company 24x7x365.
Ready to take another look at your internet marketing plans? Request a free consultation with one of our Inbound consultants.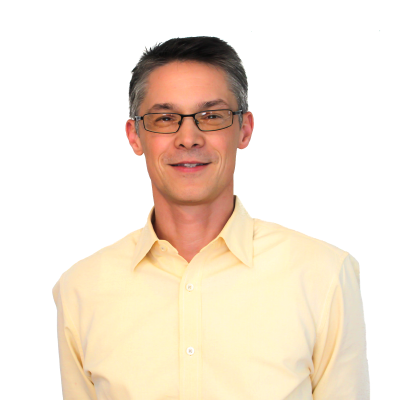 William McKee is a founding partner of Knowmad. As a Web architect & Internet business consultant, he is passionate about applying business knowledge & technical expertise to deliver solutions that advance business online. With over 15 years of Web experience, his current work involves designing strategies and creating processes to help business attract, engage and convert website visitors into customers.