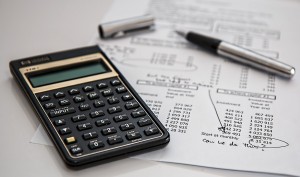 Pay-per-click (PPC) advertising is often described as an expensive, under-performing digital marketing tactic, a "Google Tax", or a "waste of money". Unfortunately, this is too often true. Yet, why do some internet marketers swear by it while others feel a strong sense of aversion when the topic comes up? Here we touch on some of the most common reasons PPC gets a bad wrap, and how you can thrive using PPC.

Why PPC Gets a Bad Rap
Poor campaign management
The most common mistake marketers make is to set up a PPC campaign, fund it, and then promptly forget about it. PPC takes constant management.
Lack of expertise
Managing PPC campaigns is not easy. If it were, as they say, everyone would be doing it. Getting results from PPC ads requires experience, expertise, and training.
Campaigns, ads, and keywords are not optimized
Like any advertising, the best way to maximize ROI is through thoughtful and tested audience targeting. In PPC, this is true for campaign settings, ads, and keywords. The better targeted these items are, the more relevant the advertising will be. In addition to improved performance, Google and other PPC platforms reward relevancy with reduced costs.
Targeting is not limited to the message you place in your ads and the keywords you choose. There are options for geographic targeting and the time of day to have ads shown. Bids can differ for desktop and mobile devices, as well as increase during working hours and decrease on nights and weekends.
Conversions are not tracked
To access the return on PPC, conversions need to be tracked. Seems obvious, but it's surprising how often this is overlooked.
Poor budgeting decisions
Spending too much or too little can negatively impact return-on-investment for PPC.
Wasted spend
Are you spending money on keywords that are too general and don't convert? In PPC-land, this is referred to as wasted spend.
Mis-managed expectations
Finally, expectations need to be appropriately set. Despite how quickly visibility can be obtained using PPC, it often takes time to optimize. You may not get the best leads at first, or you may need to increase your budget in the beginning to conduct tests.
How to Drive Value Using PPC Advertising
Quickly gain visibility and conversions
Quality and relevance are rewarded in pay-per-click. To improve relevance, closely align ads with the titles and keywords found on the landing pages they are associated with.
Pay attention to keywords
Long tail keywords are short phrases that have a lower search volume but are less competitive than shorter, more commonly used phrases. Targeting long tail keywords is more cost-effective and results in higher quality traffic, however, you must remember to monitor keywords for conversions. New keywords and long tail opportunities can be discovered through keyword matching options found tools like Google Adwords.
Test marketing messages
Slight changes in either the headline or the ad text can result in more click-throughs. Create two or three versions of each ad and monitor performance to learn which ad performs the best. You may want to run the same ad text with various headlines, or leave the headline the same and modify the ad text. Once you find the best performers, you can pause the rest.
Are you seeing value in your PPC efforts? We'd love to hear how PPC fits into your marketing efforts. Tell us in a comment below.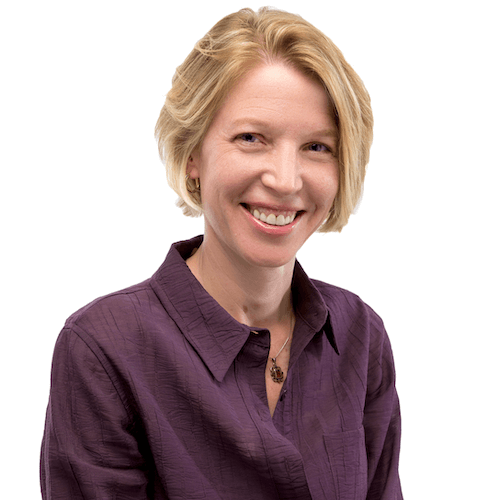 Diona is a managing partner at Knowmad. Her areas of expertise include digital marketing strategy, project management, brand management, search engine optimization (SEO), pay per click advertising, inbound marketing, content marketing, conversion rate optimization, social media marketing and website design.