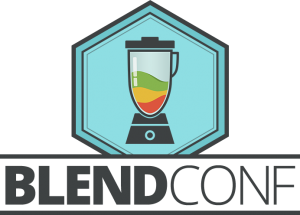 In a little more than two weeks, the Queen City is hosting BlendConf. This first time conference is a major event for Charlotte's web community. I'm writing to spread the word and encourage my colleagues to attend. If you live in the Charlotte region and work in or have any interest in user experience, web design, or development, make time to be at this conference.

BlendConf has an amazing lineup of 50 diverse speakers from Github, Adobe, Microsoft, Think Relevance and a handful of other amazing startups and workplaces. It's being put on by Charlotte's own UX expert and user group leader Bermon Painter (@bermonpainter). To make it different from your typical tech conference, this event will be device-free! You can see full details at http://www.blendconf.com/.
To encourage your participation, Bermon is offering a 10% coupon code for our readers. Simply enter KNOWMAD as the discount code to save on checkout! You can register online directly at https://tito.io/blendconf/blendconf-2013.
We don't have many web events of this caliber in Charlotte, so please spread the word and find a way to get to this event. Let's make this conference the preeminent annual web design & tech conference for the Southeast.
You can follow conference updates @blendconf.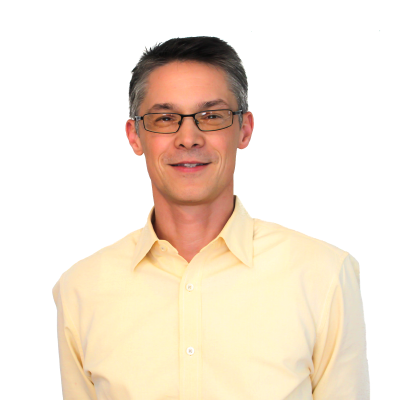 William McKee is a founding partner of Knowmad. As a Web architect & Internet business consultant, he is passionate about applying business knowledge & technical expertise to deliver solutions that advance business online. With over 15 years of Web experience, his current work involves designing strategies and creating processes to help business attract, engage and convert website visitors into customers.