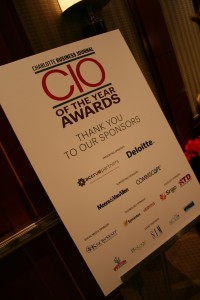 Once thought of professions that could not be further apart, the emergence of digital tools has brought together many marketing and information technology departments. Top-notch digital experiences require CIOs understand the tools – like marketing automation software – that are available to marketers.
Likewise, marketers are increasingly called upon to understand basic code and web development in addition to data and analytics. Analysis of the information available in the digital space offers CMOs a better sense of how to create campaigns that will resonate with customers, but CIOs are needed to help create or implement the technical tools the marketing team needs.
Knowmad Sponsors Social Media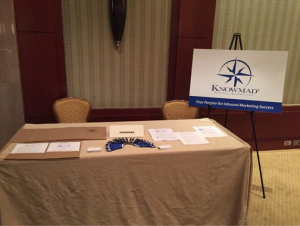 Knowmad was proud to sponsor social media for the Charlotte Business Journal's CIO of the Year Awards event on August 19. Winners were recognized for innovative uses of technology to "optimize business processes, enable growth, create competitive advantages and improve customer experience." Keynote speaker Robert Schmid of Deloitte Digital encouraged attendees to consider the business, consumer, and human impact of the expanding Internet of Things.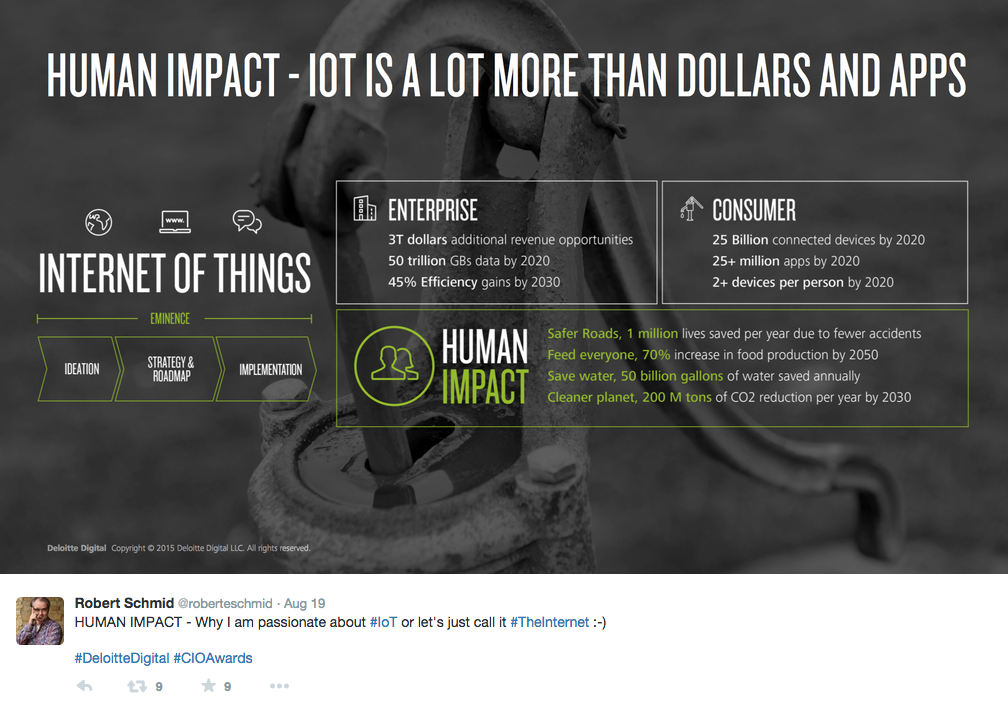 A hallmark of inbound marketing is to meet potential customers where they are by providing helpful and valuable information, turning the adage "Always Be Selling" into "Always Be Helping." As the future of business successes will continue to focus on the client experience, we see CIOs and CMOs forming new and continuing existing collaborative partnerships to meet that common business goal. Congratulations to all of the CIO of the Year finalists and winners!
2015 Winners:
Public company - Victor Fetter, LPL Financial
Large private company - Todd Atwood, AmWINS
Midsized private company - Joe Topinka, SnapAV
Small private company - Kevin Loomis, ecomdash
Nonprofit/government agency - Jeff Stovall, City of Charlotte
Academic leadership - Yi Deng, UNC Charlotte
Best big-data project - Jan Whitesell, City of Charlotte
Emerging leader - Betsy Hauser Idilbi, Tech Talent South
STEM leadership - Sharon Jones, Phillip O. Berry, Central Piedmont Community College
Lifetime achievement - A.R. Mullinax, Duke Energy