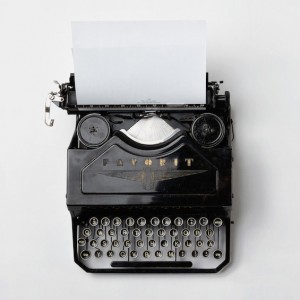 A common characteristic of successful businesses is the ability to adapt. Since 2000, 52% of the Fortune 500 have been replaced by newer companies and upstarts according to Constellation Research. Arguably the most significant force impacting business today involves digital technology. The convergence of technologies across all facets of a business has been dubbed "digital business."
Rise of Digital Business
Recently, leading technology companies such as Cognizant, IBM, Accenture and Gartner Group have intensified their positions on digital business. For example, Gartner has created a Digital Business Development Path. Cognizant has identified four (4) individual components of digital business – digital strategy, digital marketing, digital operations and Internet of Things.
Recently published books indicate that this trend is just getting started:
Leading Digital (published October 2014) by George Westerman, a Research Scientist in the MIT Initiative on the Digital Economy, Didier Bonnet and Andrew McAfee.
Digital Adapation (published March 2014) by Paul Boag, a well-known speaker, author and web strategist from the UK.
Digital Disruption (published Feburary 26, 2013) by James McQuivey, vice president and principal analyst at Forrester Research, and Josh Bernoff, bestselling author and senior vice president, idea development, at Forrester Research.
Digital Business Development
From the perspective of sales and marketing, the digital business revolution is heavily impacting the business development functions. The businesses that are winning the race are taking advantage of the integration and insights that are available.
For example, we work with clients to build an active, positive online reputation that generates revenue. This work requires an alignment of sales and marketing with technical knowledge to create a useful resource for prospects and customers that turns visits into dollars. By building insight into the online channels, our clients gain a significant competitive advantage that creates a valuable strategic asset.
Increasing Your Digital Intelligence
While digital business is a new buzzword, every company today already incorporates elements of a digital strategy. The companies that are proactively adapting and extending the technologies available are getting ahead. What are you doing to adapt to the digital business revolution?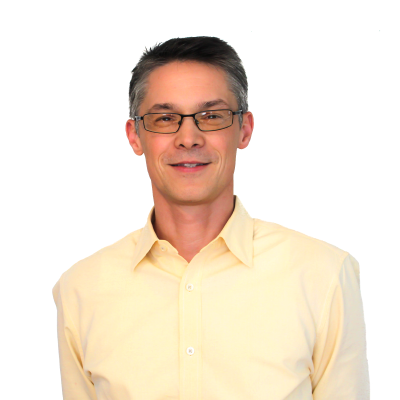 William McKee is a founding partner of Knowmad. As a Web architect & Internet business consultant, he is passionate about applying business knowledge & technical expertise to deliver solutions that advance business online. With over 15 years of Web experience, his current work involves designing strategies and creating processes to help business attract, engage and convert website visitors into customers.