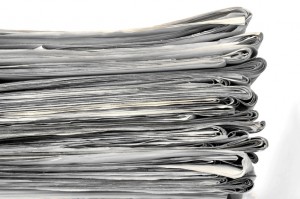 Digital marketing is taking an ever larger slice of the marketing pie. And, it is doing so to the detriment of traditional marketing. The 2013 State of Inbound Marketing Report finds that "48% of marketers will increase their inbound marketing budget in 2013 -- the 3rd year in a row inbound budgets are increasing at or near a 50% pace."
Newspapers and magazines have been feeling the impact of this shift. Recently, the head of digital communications and social media for The Coca-Cola Company has publicly stated that she is on a mission to kill the press release.
Recipe for Replacing the Press Release
In an article at Ragan.com, Ashley Brown lays out the following 7 steps she's taking at Coca-Cola to make this possible:
Leverage your current website
Build a newsroom, kill the press release
Fill your 'careers' section with stories
Touch their hearts
Use infographics
Design for smartphones
Use data to guide your editorial decisions
Benefits of Press Releases
While we are building newsrooms for all of our clients in 2014, killing the press release is not in the plans. After reviewing the results of press releases that we published for clients in the past 12 months, the outcomes have been positive. These include new back links, additional traffic, print distribution and lead generation.
Our clients are small and medium businesses that do not have the advertising budget or brand awareness that a company like Coca-Cola commands. For us, press releases provide a cost-efficient way to create awareness. And, while building this awareness via press releases, we are creating stories, videos, links to social media, etc.
In the end, the best decisions are made with good data. Based on our analytics, we'll definitely be using press releases as part of our marketing efforts for the foreseeable future. Will you?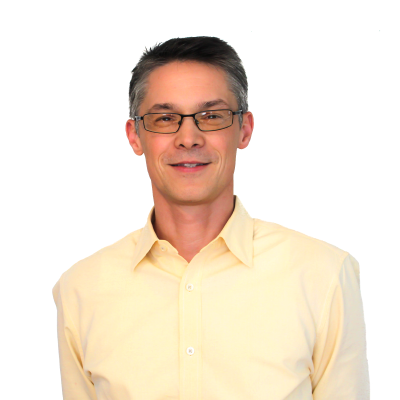 William McKee is a founding partner of Knowmad. As a Web architect & Internet business consultant, he is passionate about applying business knowledge & technical expertise to deliver solutions that advance business online. With over 15 years of Web experience, his current work involves designing strategies and creating processes to help business attract, engage and convert website visitors into customers.