Your corporate website can play a critical role in your organization beyond simply communicating your products and services. It can be a key component in your overall business strategy. And it can also be a powerful tool for your sales team by gathering leads, warming prospects and supporting the post-sell process.

Take a look at your current website and consider the following questions:
Does your website support your business goals?
Does the sales team need more leads? Would they have more leads if your website had more traffic?
Does the website help your sales process?
Is there an opportunity to gain market share by being perceived as a market leader or offering better online service?
How are you currently gathering leads online and is the approach working?
When Mallard Creek Polymers, a specialty latex manufacturer, considered these questions, the answers led them to Knowmad Technologies.
The management team at Mallard Creek Polymers recognized changes in the marketplace that could be advantageous for their company. Their sales team needed more good leads to achieve their sales goals. To take advantage of the newly found opportunities and meet their business goals, the company hired Knowmad Technologies to help create a web strategy and redesign the corporate website.
The refreshed site incorporates strategic lead capture tools and delivers qualified leads to their sales team. Thirty days after launching the new custom web design, the company received a 33% increase in web leads. How has your site performed over the last 30 days?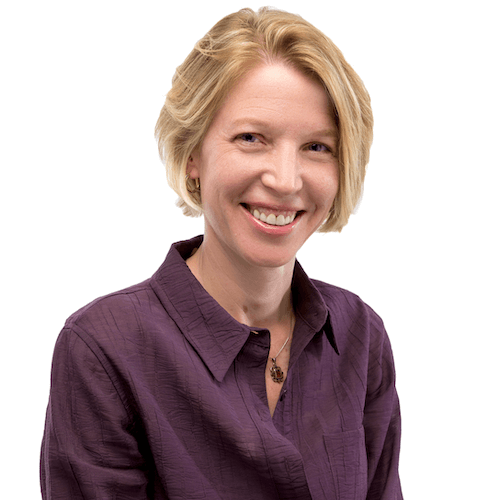 Diona is a managing partner at Knowmad. Her areas of expertise include digital marketing strategy, project management, brand management, search engine optimization (SEO), pay per click advertising, inbound marketing, content marketing, conversion rate optimization, social media marketing and website design.