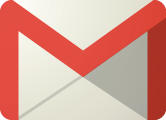 Last week, Google announced a major change to its Gmail services that creates yet another challenge for companies using email marketing. No longer will Gmail users see the option to load external images. Instead, Gmail will now serve images via it's own secure proxy servers. Google claims this update is a security improvement that will make email "safer, faster and more beautiful than ever."
Like the tabbed inbox introduced in the Spring, Google's latest change will impact how marketers plan, execute and measure email marketing. Debate is still swirling, but it appears that email service providers will still be able to track unique opens. If you are using a location-aware email service, you will lose location data provided by an IP address since this will map back to Google. There's a good chance that we'll also lose multiple open metrics.
In my opinion, I think this is a win-win as users get a bit more privacy and marketers get images loaded automatically. The tabbed inbox is still posing a challenging issue as marketers try to find ways to get their messages into the coveted "Primary" tab.
However, as Alex Gawley, a Gmail product manager, said in a recent interview, "...open rates might not be the right way to measure. It's the end result that matters for marketers." If Google is making email more efficient for its users, perhaps these changes will help email marketers deliver content more effectively than ever. Our challenge is to create useful and valuable content that our subscribers want to read.
What do you think? Is this change really as altruistic as Google claims? Or, will this move push marketers to spend less on e-mail and more on Adsense?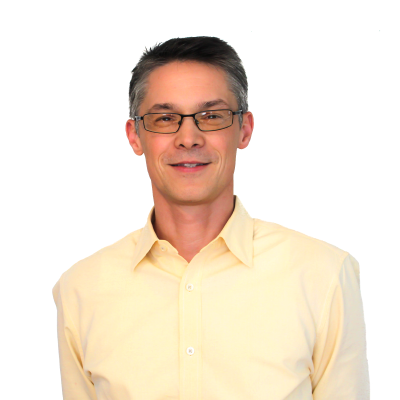 William McKee is a founding partner of Knowmad. As a Web architect & Internet business consultant, he is passionate about applying business knowledge & technical expertise to deliver solutions that advance business online. With over 15 years of Web experience, his current work involves designing strategies and creating processes to help business attract, engage and convert website visitors into customers.