With the recent DNS outage at Network Solutions, we are reminded once again of the fallibility of technology. Resilancy and redundancy are of definite benefit to business continuity. How can you be sure your business stays connected when servers fail?
Are You Vulnerable?
Companies spend millions of dollars every year ensuring that their business can continue in the event of a disaster. An easily over-looked component of an otherwise sound disaster recovery and business continuity plan is DNS. Any single point of failure in your plan creates a vulnerability. How can you tell if you're company is vulnerable?
Visit ZoneEdit and enter your domain name (without the www). Once the results come back, look for the "Name Server" lines. You should have at least 2. If they are at the same primary domain then you are vulnerable to service disruption (email, website, VPN, etc).

Here's an example of our DNS record which shows that we are using multiple DNS providers. Notice there are two different primary domains -- knowmad.com and domaincontrol.com. Using multiple providers is how we create the assurance that our website stays up and email continues to flow in the event of a DNS outage.
Pros and Cons
While resiliance and redundancy are great benefits, there is a price tag for this benefit. First, there is the cost of having a secondary DNS. This can be as little as $29/yr or less (if you want to host your own DNS). In our experience, the more expensive cost is management and maintenance. More than once, we have forgotten to update both DNS servers which creates some temporary confusion as we try to figure out why things sometimes work and sometimes don't. There are automated solutions to this problem. For us, the cost of automation outweighed the value.
Business Continuity = Peace of Mind
In the end, the insurance provided by having a backup DNS well outweighed the costs of setting up and maintaining dual DNS servers. Until you have suffered through a DNS outage, you may think yourself immune. Are you feeling lucky?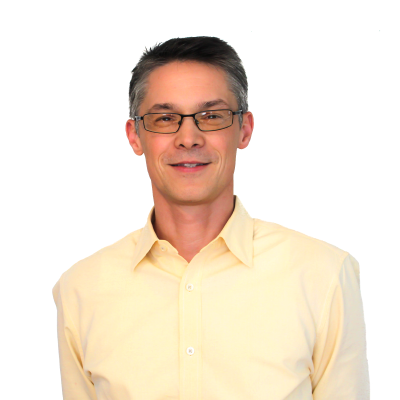 William McKee is a founding partner of Knowmad. As a Web architect & Internet business consultant, he is passionate about applying business knowledge & technical expertise to deliver solutions that advance business online. With over 15 years of Web experience, his current work involves designing strategies and creating processes to help business attract, engage and convert website visitors into customers.