While we have a lot of programming knowledge in-house, we periodically hire contract developers to scale our capacity to meet client needs for projects. Building a project requires a multitude of talents, great communication skills, shared quality standards and values.
Due to the nature of project work and the desires of many talented developers in our industry to work independently, we find it a win for everyone to hire talented developers on a contract basis from time-to-time. When we find the right fit, we work to keep the relationship by hiring these contractors on a regular basis.
How do we build relationships with developers?
We've found it's easier to create a relationship with clear expectations for both parties. Outlined below are the expectations and our commitments that we share with new developers. If you're interested in working with us as a developer, review the expectations and commitments we make (read on) to know if it's a potential fit before contacting us. If you'd like to contact us, visit our website and apply online.
Our Expectations for Developers
You will make our lives easier. We are hiring you to help us deliver a product or service. If you can be of service to us, we'll be happy to keep using your services.
You will respond promptly to emails & phone calls. Communication is key to keeping us happy. We expect you to respond within one-business day to our communications and expect you to hold us to the same time-frame. We will try to be clear & succinct in our communications with you so as not to burden you with unnecessary back-and-forth.
You will provide delivery dates and meet those dates. Before work begins, we expect to be provided with estimated delivery dates. We understand that life happens and unanticipated events come up. Let us know if you will not be able to honor a delivery date before the deadline so that we can adjust expectations.
You will meet with us, when needed, to start or finish a project. We love being untethered and working remotely. However, there are times when a face-to-face or Skype meeting is preferred to avoid an endless deluge of emails or IM's (instant messages). We're a pretty friendly bunch, as well.
You will test your work. We don't like testing either, but it's unprofessional to deliver poor work. Automated tests are ideal for back-end work, but at a minimum, document & test the common use-cases. For front-end work, you will test your work on the common Web browsers, and any other the required platforms, and fix any bugs that make the content inaccessible. You will not create extra work for other developers by not testing your code.
You will deliver your work. We don't consider an email that says "I'm done" to be a delivery. Delivery is either installing the software or telling us where to find your work and how to install it. Remember, we've hired you to help us and make our lives easier. That includes seeing a job through to completion.
You will document your work. If you are developing code, it needs to be commented, so that we can maintain it in the future. If you are building any functionality with a user interface, light-weight end-user documentation needs to be delivered as part of the project (either online or in a separate document).
Our Commitments
We will provide a deposit on any work that we contract with you.
We will be available to you for questions about the project.
We won't micro-manage you or tell you how to do the work. In some cases, we may have limitations or technical requirements that may need to be met as part of the project.
We will understand your work. We may not dig through all the details but we'll speak your language and appreciate your craftsmanship.
We will provide you with reasonable time to complete a project and will hold you to your promises.
We will not expect you to be at our beck and call. We realize that you have other clients and projects.
If we change the requirements, we will renegotiate the terms.
We will pay you for work that has been delivered within 15 days of receiving your invoice. We will not hold your payment while waiting for our client to pays us.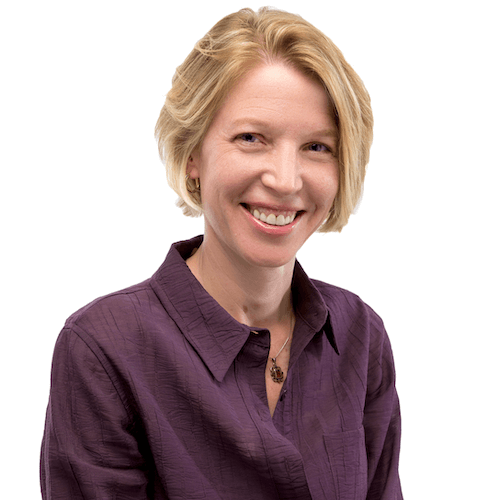 Diona is a managing partner at Knowmad. Her areas of expertise include digital marketing strategy, project management, brand management, search engine optimization (SEO), pay per click advertising, inbound marketing, content marketing, conversion rate optimization, social media marketing and website design.