You might have seen a privacy alert message recently when logging into Facebook, as new privacy controls were released this past Thursday.
Once you click 'Continue' you're presented with a slightly confusing screen to configure new privacy settings. Your old defaults are unselected by default.
Upon seeing the new screen, I found myself just accepting the new settings and then refining the privacy controls using the 'Settings' link. Several settings were set to 'Friends of a Friend' and 'Everyone' where I didn't want this type of access. I found the most important settings under the 'Profile' and 'Search' link.
Rafe Needleman has written an easy to read article on refining Facebook privacy settings on his CNET blog.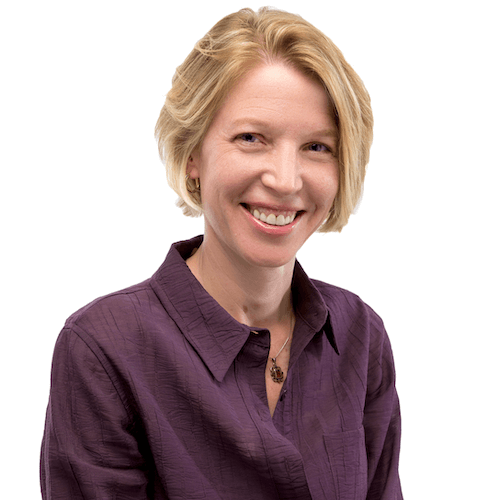 Diona is a managing partner at Knowmad. Her areas of expertise include digital marketing strategy, project management, brand management, search engine optimization (SEO), pay per click advertising, inbound marketing, content marketing, conversion rate optimization, social media marketing and website design.