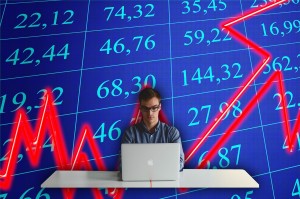 One of the most mystifying acronyms in all of marketing—and yes, there are many—is ROI. That starts with the challenge of quantifying marketing return on investment, and continues with uncovering creative ways to improve it.
Today, instead of dialing in deeper to the metrics of measuring ROI, we wanted to introduce high-level ideas that could serve as starting points—especially for businesses who don't have any idea of where to start.
Before you plug the numbers into your calculator to determine the number of dollars earned divided by marketing dollars spent, there are four simple steps you can take to get off on the right ROI foot. That way, when the final number flashes on the calculator screen, you'll be grinning from ear to ear.

Step 1: Call In The Experts
For your inbound marketing efforts, hiring a team with experience and expertise can ultimately save you time and money in the long run. Aside from the fact that inbound marketers probably have a knowledge base that your company's marketing team doesn't possess (yet!), stretching your team can culminate in poor execution, or other tasks falling by the wayside.
This approach allows you to focus on your team's strengths, and lets you outsource your weaknesses. That said, many inbound marketing experts view themselves as your partners, and therefore as educators. Soon, with their guidance, your weaknesses will become strengths.
Step 2: Rinse, Then Repeat
Though reviewing performance can be scary, it's the only way to uncover what's working and what's not. Honestly, a business should relish the opportunity to review the effectiveness of its inbound marketing channels. In fact, continuing to spend marketing dollars on channels that aren't generating leads, or on content that isn't resonating with customers, is no different than letting that money disappear down a swirling drain.
Embrace advanced metrics, and then let them guide you. Iteration breeds innovation. By truly understanding the triggers that create customers, you have a much stronger chance of creating relationships with them.
Step 3: Experiment Accordingly
Based on what you've learned from analyzing your marketing performance, you can try new methods, create new campaigns, and beef up—or pull back—particular inbound channels. Experimentation can take place across the full inbound marketing range, from content to analytics dashboards to CRMs.
All of these elements play a role in determining ROI, and viewing your platform as a laboratory helps uncover concepts you've never even dreamed of. With this step, there are no rules: be inspired by competitors, but don't be afraid to carve your own path, too.
Step 4: Don't Cut Corners
In many ways, we've sugarcoated the title of this step. If we whittled it down to its essence, it would probably read, "You can't afford to be cheap." While that may sound harsh, the irony is that many companies take shortcuts that cost them more money in the long run. This attitude can be applied to a variety of marketing aspects.
If you take a look back at the three previous steps, it's obvious that none of those steps will be free. Sometimes you need to ante up for content specialists, or devote funds to technology solutions that can make your life easier. So when the time comes to open your marketing wallet, remember that you must have a willingness to invest in yourself.
By consulting experts, reviewing your performance, experimenting with new ideas, and investing in yourself, you'll be well on your way to defining what it takes to raise your inbound marketing ROI, and the additional steps you'll have to take to maintain it.
How are you measuring your ROI today? We'd love to hear what's working for you.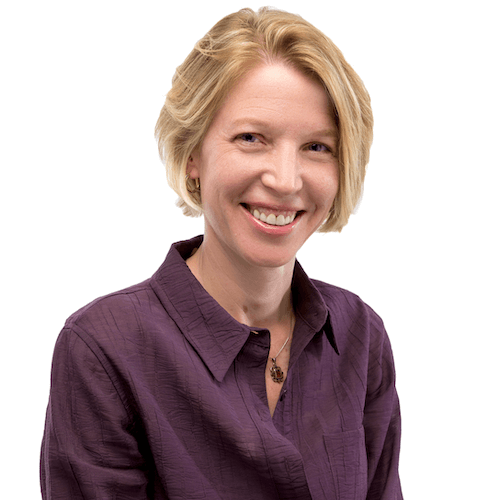 Diona is a managing partner at Knowmad. Her areas of expertise include digital marketing strategy, project management, brand management, search engine optimization (SEO), pay per click advertising, inbound marketing, content marketing, conversion rate optimization, social media marketing and website design.