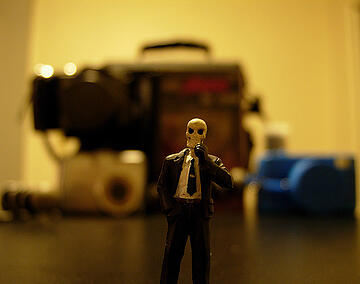 Looking for free pictures for your business blogs?
Adding pictures to blog posts is a common way to generate interest and make reading blog posts more interesting. However, the cost of photos adds up quickly, even when using micro stock which often costs $1.
There are several sources of free pictures available online, with varying license options. Understanding the license requirements isn't as complicated as you might think. Understanding how to use freely available images and the associated licenses, opens up a large resource of easy-to-use photo libraries.
Here's a really quick rule of thumb. When blogging for business purposes, I look for the following Creative Commons licenses.
Attribution License
Attribution-ShareAlike License
Attribution-NoDerivs License
Free Blog Photo Resources
Photo courtesy of: Hryck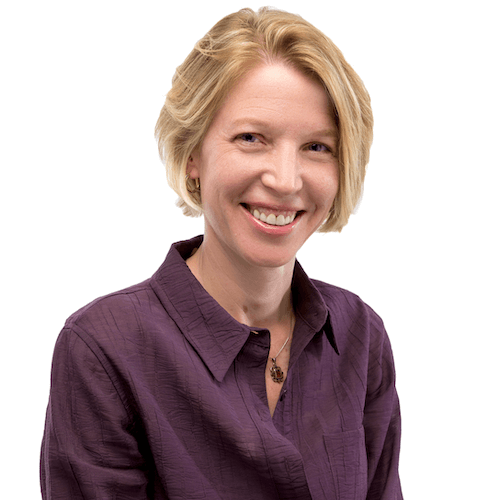 Diona is a managing partner at Knowmad. Her areas of expertise include digital marketing strategy, project management, brand management, search engine optimization (SEO), pay per click advertising, inbound marketing, content marketing, conversion rate optimization, social media marketing and website design.