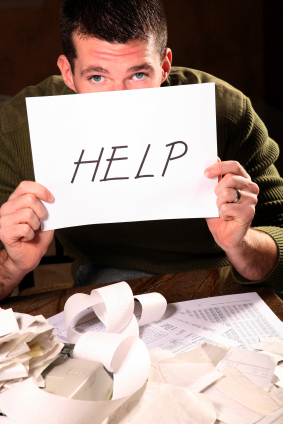 Imagine that you've just spent a large portion of this year's marketing budget on a website to improve sales by attracting leads online. After spending many long hours building internal support for the project, planning the website, having it built and creating content, you're ready to see results. The website finally launches. Now, you wait to see the results.
For a while, you're excited. Everyone loves the new website! The excitement soon wears off, however, as the results you expected don't materialize. There's a temporary increase in traffic but few new sales leads. Worse yet, the company planned on results from the website expense and there is little to show.
The disappointment is palpable. You know you need to use the web for marketing or the company risks losing market share. This new website isn't working. What went wrong?
Sharing the story with others, you hear, "You need SEO. Good SEO will make you #1 on Google.". Researching SEO, you get a couple of quotes, only to find it confusing to understand what you're buying and what you should pay for it.
Sound familiar? You can easily avoid this. Get to know SEO so you can understand its importance and value and avoid missing the mark in your next website design project.
What is SEO?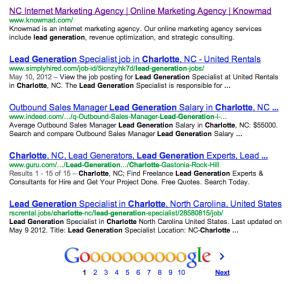 Search Engine Optimization (SEO) is a part of an overall Internet Marketing strategy. SEO is exclusively focused on increasing ranking in search results.
There are three foundational activities used to achieve desirable rankings for the average website; keyword research, optimizing the website for keywords (on-site optimization) and creating inbound links (link building or off-site optimization). Pricing depends on the quality of the service provider and the activities included.
How valuable is SEO?
Beyond getting found without paying the google tax (adwords), SEO delivers an often overlooked value. Using the keywords from SEO in other online marketing activities, increases the value of those activities. For instance, using these keywords in blog entries, press releases and social media promotions delivers more content and inbound links for the keywords. Using the keywords in content distributed across the web creates more inbound links. More content and inbound links for keywords improves search engine rankings.
When buying SEO, look for the following:
A company with a proven track record that shows results in a reasonable time-frame, usually 4-6 months. Talk to a couple of their customers.
Help choosing effective keywords and suggestions for website changes to improve rankings.
Clear reporting that is easy to understand and keeps you up-to-date. Ask for examples.
The Importance of SEO (Search Engine Optimization)
The days of "build it and they will come" for websites ended long ago. Buyers look for products and solutions via search engines like Google which makes SEO important for attracting sales leads online. Tests show that a business doesn't need to be #1 but it is best to place in the first 3-4 result listings because searchers often don't look past page one of search results.
SEO is fundamental to Internet Marketing because it ties into many activities. By prioritizing SEO, you will avoid disappointing results and ensure support other online marketing activities. The more visible your business is in search, the more prospects you will attract.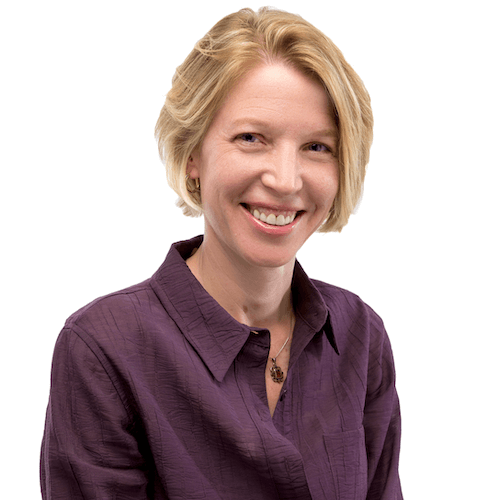 Diona is a managing partner at Knowmad. Her areas of expertise include digital marketing strategy, project management, brand management, search engine optimization (SEO), pay per click advertising, inbound marketing, content marketing, conversion rate optimization, social media marketing and website design.