We recently attended a webinar, in which, Google's Analytics team announced it's rolling out new features for it's Analytics product over the holidays. You may not see these features at the moment but expect to see them soon.
One of the features we're most excited about is called 'Annotations'. The reason we're excited about this feature is because this feature will make it easier to share information about traffic changes with all users on any analytics account. If a marketing manager releases a new print campaign, for instance, they can make a note directly on the time graph. This means less time hunting down the reason for the traffic spike or dip for other account users.
"A simple note from a colleague can save hours of real work (and
frustration) for an analyst who is tasked to explain a usually dry set
of numbers." - Google Analytics Blog
How to use Annotations
Below is a video from Google on how to use Annotations.
Custom Variables
Google is also rolling out changes to an existing feature called 'Custom Variables'. Custom Variables were originally released in Oct. 2009 and were only available in the "Custom Variables" report in the Visitors section. You can now use custom variables in custom-built reports. In addition, you can use custom variables to create advanced visitor segments.
What does this mean? It means that it's easier to track visitor behavior that is specific to your business. For example, a registration-based web site can track a 'Registered
Member' to see how the behavior of a registered user differs from an anonymous user. These two types of users often behave quite differently. Previously, it was very difficult to differentiate between
the two. Using this information, we can now more easily track and understand each experience separately.
New Analytics Tracking Code Setup Wizard
The Analytics Tracking Code Setup Wizard promises to make setting up tracking code easier for all users, technical or not. The expectation is that this will make tracking easier for campaign tagging, multiple sub-domains, mobile traffic, etc. You specify the options via the wizard, then the wizard will provide the appropriate code that can be pasted where needed.
Analytics API
A new version of the Analytics API is also pending release. There aren't a lot of details on API additions with the exception of Advanced Segmentation support.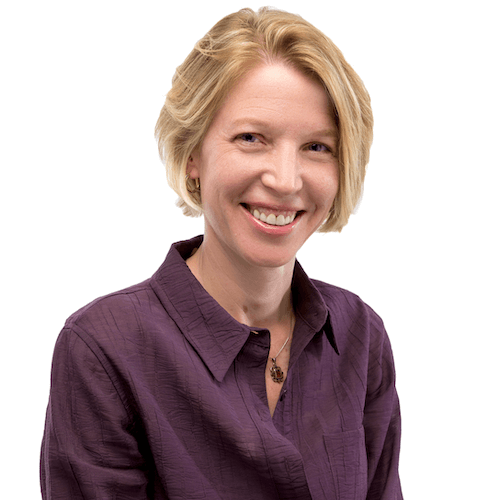 Diona is a managing partner at Knowmad. Her areas of expertise include digital marketing strategy, project management, brand management, search engine optimization (SEO), pay per click advertising, inbound marketing, content marketing, conversion rate optimization, social media marketing and website design.