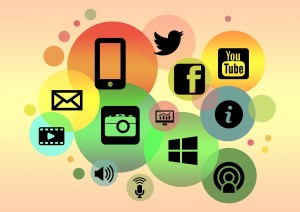 Much like a good lead, your social media strategy must be nurtured. Just creating a Twitter handle, or building a Facebook fanpage, won't come close to being enough. Many manufacturing companies have eschewed social media since they're bigger, older companies that feel they that can't turn on a dime, preferring to continue their traditional outbound efforts. In other cases, manufacturers feel like social media marketing isn't effective for B2B applications, though there are plenty of statistics that prove otherwise.
While we could spend tons of time convincing manufacturers of the whys of social media marketing, today we're going to focus on the hows. Just to be clear, social media marketing takes serious time and effort. And it takes serious time and effort to develop a strategy, just as it takes serious time and effort to sustain that strategy.
Step 1: Find The Relevant Topics
Assumptions, in all aspects of life, are often dangerous. Assuming what's important to your customers is also a marketing danger. Keeping an ear to the social media ground will quickly tell you if your social media topics are on point.
However, uncovering the topics your customers care about also involves some trial and error. Maybe one topic receives no interaction, while a particular post or tweet receives a deluge of commentary or questions.
For manufacturers, you might find that followers or fans don't just want to know about the products you manufacture; they may also want to know about the manufacturing process itself. While your social media channels will house plenty of end users, there might be distributors or researchers and developers paying attention, too.
Step 2: Find The Influencers
Every topic has an expert. Most topics have multiple experts. Spend any time on a social media channel researching your company's type of products and services, and you're going to stumble across key influencers that have the attention of your customers. Influencers are great to be aligned with since they're the personalities that can drive customers to make decisions.
Specifically for manufacturers, this means finding the niche communities that fit your company best. Keep in mind you need to look under every social media rock, so don't focus solely on Facebook and Twitter. Google+ and LinkedIn may be the home of some of these niche communities, too.
Step 3: Listen to the conversation
Once you've found a social media foothold, you'll definitely learn a thing or two about what type of content your potential customers are after. Across all lines of your marketing strategy, we always stress knowing your audience. It's really no different here. Honestly, that's one of the great things about social media: answers to what your customers want to know are right there in front of you, and instead of surveys and focus groups, you can sit back and learn from the exact types of people you're trying to reach.
That's why it's important to listen before simply broadcasting. Anyone can blast out info about their company on Facebook or LinkedIn. Companies that are savvy about social media are listening to their followers and fans and posting the correct info—info that converts them into customers.
Step 4: Engage Thoughtfully
Now that you've done all the prep work, you're ready to throw your hat into the ring of social media conversation. Engaging thoughtfully means weaving content from other channels—such as your blog or e-blasts—into your conversations. This is where that trial and error approach comes back into play. See what garners interest, then cast aside what doesn't.
As starting points, being helpful is always a good idea. Addressing a fan or follower's problem with a solution goes a long way toward building goodwill. Asking questions is another way to increase engagement.
As with most of your marketing efforts though, you have to remain vigilant. Unanswered questions or a lack of follow-up on these platforms can have the opposite effect. Remember: it's called "social" media for a reason.
Much like your SEO efforts, your P.R. campaign, or an advertising push, results don't happen overnight. Being consistent and methodical in your approach allows the roots of social media engagement to take hold, and being attentive thereafter will breed continued success. Soon enough—with the right content piquing interest, and by speaking directly with your followers—you'll be considered an influencer, too.
Have you recently audited your social media channels? If so, we'd love to hear what you discovered.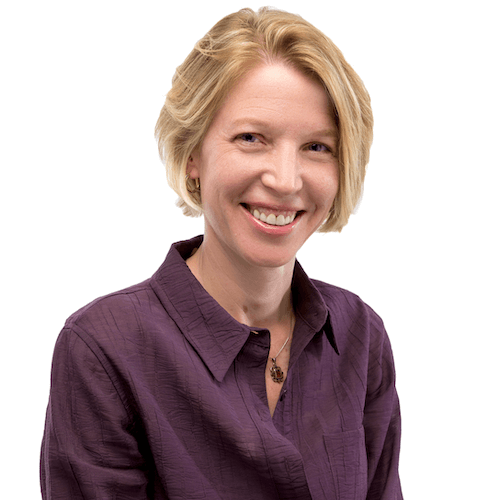 Diona is a managing partner at Knowmad. Her areas of expertise include digital marketing strategy, project management, brand management, search engine optimization (SEO), pay per click advertising, inbound marketing, content marketing, conversion rate optimization, social media marketing and website design.