On May 11th, 17 sales and marketing representatives from 7 Charlotte-based companies spent the day getting an in-depth, hands-on introduction to the modern buying process and sales enablement tools. We hosted HubSpot consultant, Tim Dearlove, for the classroom training event at BGW CPA.

Over the course of the day, Tim led us through the modern sales process, HubSpot Sales Free + Professional and the HubSpot CRM.
It was powerful to spend an entire day thinking about sales enablement and automation. We've been using the HubSpot CRM for over 2 years and came away from the training with new ideas and immediate actions to take to improve our sales efforts.
Modern Sales & Marketing
Marketing and Sales are noted for the stormy relationship that can exist between these functions. When poorly aligned, businesses suffer from scarce resources, lower prices, slower sales cycles, and decreased customer acquisition which shows up as lower revenue. When they are working together, the marketing team is able to provide highly qualified buyers for sales to nurture into profitable customers.
HubSpot Sales & Marketing Platform
For almost 10 years, HubSpot has offered a methodology and software to help digital marketers be more effective. In 2014, the company released its CRM and Sidekick companion to support sales teams. More recently, these have evolved into the HubSpot Sales Platform which includes HubSpot CRM and HubSpot Sales (Free or Professional). Whether you start with the free sales tools or the marketing tools, the combination creates a highly unified platform for growing your business.
Next Steps
Based on the feedback from the participants at this event and the May 4th Google Partner Connect event, we expect to hold more training events in the future. Let us know if you'd like to participate in one of our upcoming events!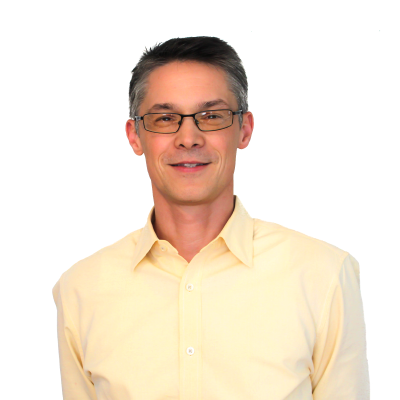 William McKee is a founding partner of Knowmad. As a Web architect & Internet business consultant, he is passionate about applying business knowledge & technical expertise to deliver solutions that advance business online. With over 15 years of Web experience, his current work involves designing strategies and creating processes to help business attract, engage and convert website visitors into customers.