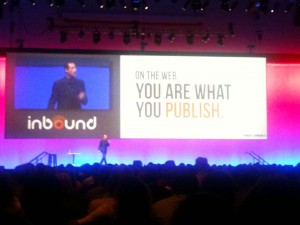 We just watched the opening of Inbound 2012 with an opening Keynote talk by David Meerman Scott who wrote "The New Rules of Marketing & PR". One of the key take-aways was "On the web, you are what you publish.".
David also spoke about 4 types of Inbound Marketing.
Broad and thinThis is general content and marketing, focused on broad topics and general search terms.
Specific and deepThis type of Inbound marketing is focused on more long-tail keywords and specific, deep knowledge of a subject.
Real-timeWhen we think of real-time, twitter comes to mind. However, twitter is just one aspect. Real-time marketing is far more than twitter. It's about a new mindset that pushes us to seek real-time engagement, in addition to campaign engagement.
Location-basedDavid's interesting factoid was that more people own mobile devices than toothbrushes. While a little gross to think about, he makes an interesting point about mobile and location-based marketing.
Another idea he proposed, which has been an idea I've been thinking about is making some content free without registration. What content can we give away and what are the reasons we'd like to do this? The reasons include increased engagement and visiblity.
This approach can also be hybrid, meaning you can offer free content and embed additional offer asking for info.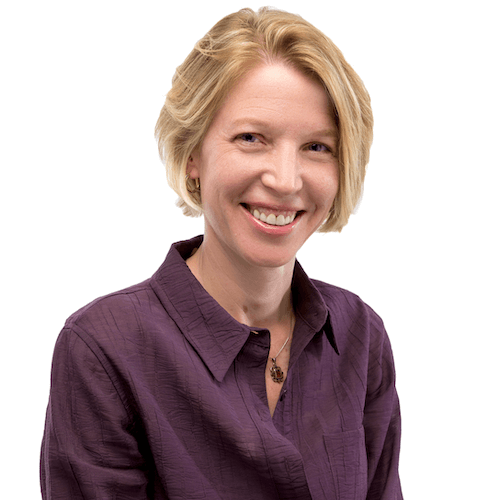 Diona is a managing partner at Knowmad. Her areas of expertise include digital marketing strategy, project management, brand management, search engine optimization (SEO), pay per click advertising, inbound marketing, content marketing, conversion rate optimization, social media marketing and website design.