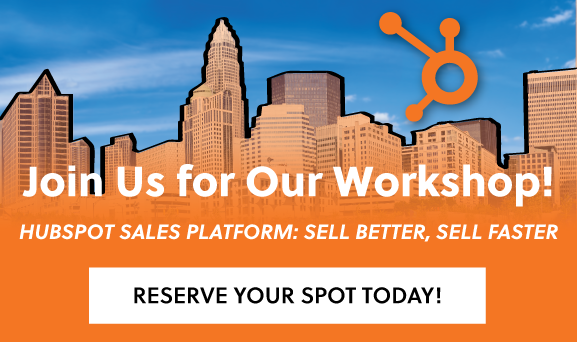 The Inbound methodology has taken the world by storm. Companies across the globe are embracing Inbound because they realize the ground has shifted. To be successful in sales today, you've got to be a go-giver - not just a go-getter - and it's all about timing. You've got to be there when the need is top-of-mind (relevancy) and quickly create credibility.
Inbound, and HubSpot, are designed to be a sales person's "best friend". For the sales role, Inbound provides valuable sales content and sales intelligence. Using Inbound, Sales can talk to more prospects when the timing is right and provide value to create the credibility needed to get through the door.
This isn't news to Sales; they've heard about Inbound and realize that Inbound Sales & Marketing holds promise. Yet, a lot of sales departments are still struggling to better understand and use Inbound to realize the promise - meanwhile, creating sales results and making their life easier.
That's why we designed this workshop specifically for Sales teams looking to understand, implement, and embrace Inbound.
In this workshop, your team will:
Learn how buying processes have changed and what it means for sales.
See the power of great content as a sales tool.
Understand the impact Inbound can have on leads, closing rates, and sales numbers.
Use HubSpot to better understand, qualify, and assist prospects throughout the entire sales cycle.
Save time researching and prospecting.
Learn how to use HubSpot's CRM.
Ready to take your sales team to the next level? Join us for this valuable all-day Inbound Sales workshop in the historic South End in Charlotte, NC. Here are the details.
When: Wednesday May, 11th 2016. 8:30am - 4:30pm. Breakfast and lunch provided.
Where: BGW CPA, PLLC - 1616 Camden Road, Charlotte, NC 28203
Cost: $600 until April 30th, $750 there-after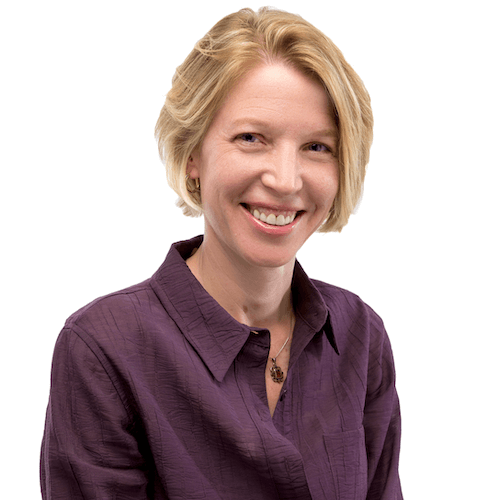 Diona is a managing partner at Knowmad. Her areas of expertise include digital marketing strategy, project management, brand management, search engine optimization (SEO), pay per click advertising, inbound marketing, content marketing, conversion rate optimization, social media marketing and website design.