Article previously published in Greater Charlotte Biz magazine, Feb. 2012.
Advertising on search engines has always been a great way to jumpstart online visibility and generate leads. Busy business buyers are using the Internet as their primary research tool to solve business problems. Pay-per-click (PPC) is a quick way to get in front of potential buyers by targeting the searcher's real-time interest.
Did you know PPC is also a great tool to do quick and inexpensive market research, refine a keyword strategy, and get new content ideas?
Market Research
Test out product names, benefits, market appeal and marketing offers quickly by running ad campaigns tied to landing pages with a clear call-to-action for visitors. Measure how many times the ads are clicked and the action is taken to see which products, benefits and offers are most compelling.
Keyword Strategy
PPC can be used to discover new keyword combinations, long tail keyword opportunities and test keywords for conversions. New keywords and long tail opportunities can be discovered by using different keyword matching options and reviewing the results. The fastest way to test keyword performance is to use them in search engine ads and create a landing page with an attractive call-to-action offer.
Content Ideas
Because pay-per-click is actual search data related to your target keywords, it contains valuable insight into the needs of your target audience. Keywords and phrases from the PPC campaign can be used for blog titles and content planning.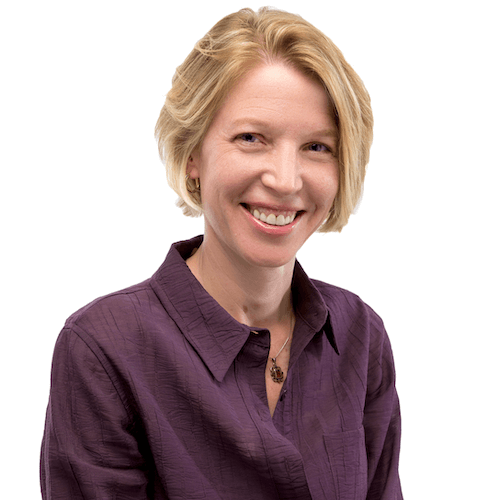 Diona is a managing partner at Knowmad. Her areas of expertise include digital marketing strategy, project management, brand management, search engine optimization (SEO), pay per click advertising, inbound marketing, content marketing, conversion rate optimization, social media marketing and website design.