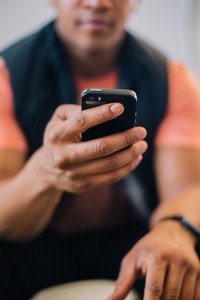 Is your site mobile-friendly? If not, you are about to experience a shift in rankings in Google. On April 21st, Google will begin releasing a mobile-friendly algorithm that will impact mobile SEO. This release will impact websites that are not mobile-friendly by pushing them down in search results on mobile devices.
Google provided mobile SEO best practices several years ago via its mobile guide. Since then, the search engine giant has continued to slowly release tools to support mobile SEO. Over the last few months, Google has been rolling out emails regarding mobile fixes. You even may have received one of these emails recently.
How mobile SEO works
There are two search indexes at Google; one for desktop and one for mobile. This gives the industry-leading search engine the ability to deliver different results depending on the device a person is using to conduct a search. Google can then return more relevant results based on the context of the search.
For now, the search results have been fairly similar between desktop and mobile devices. A minor change occurred when Google started labeling sites as "Mobile-friendly" in the SERPs (search engine result pages).
What is mobile-friendly design?
Most websites these days are designed using responsive design techniques, which means the layout of the website changes in response to the dimensions of the viewing device. We saw this change a few years ago and started building websites using responsive design best practices. Van Wilson, one of our team members, championed this initiative shortly after joining the company in 2011. As a result, mobile compatibility has been one of several key attributes that make our websites more resilient, long-lasting and a solid investment for clients. These days, responsive design is no longer a "best practice" - it's a requirement.
Mobile-friendly designs require considerations for smaller and different screen sizes. For instance, in a mobile-friendly website, a user does not need to scroll horizontally to see all of the content. Buttons are spaced farther apart for improved usability when a user is trying to click a button on a smaller screen. Often, font-sizes are increased for improved readability.
How to know if your website is mobile-friendly.
If you're curious to find out if your website is mobile-friendly, you can quickly find out.
Search for your website on a mobile device. If, next to the search result, you see the words mobile-friendly, then it's expected the website won't be impacted by the new algorithm change.
You can also test the website using the Google Mobile-friendly Test Tool.
What's next?
If your website is mobile-friendly, then nothing is needed. If your website isn't mobile-friendly, then you can expect a decline in mobile traffic until it is. Check your website analytics to see the trend for mobile traffic over time, say the last couple of years, and what percentage of your traffic is current coming from mobile devices. This will help you evaluate the potential impact and prioritize efforts. Then, contact a website design company that you trust to discuss options.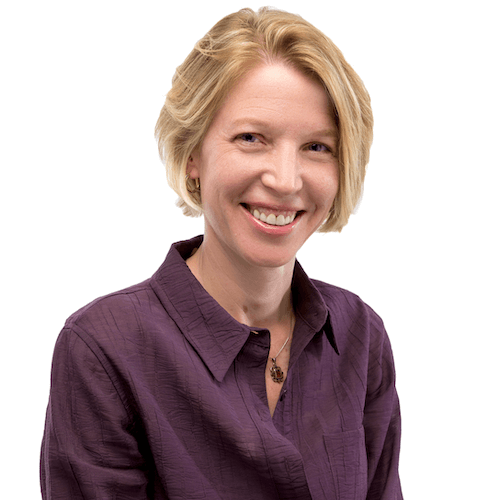 Diona is a managing partner at Knowmad. Her areas of expertise include digital marketing strategy, project management, brand management, search engine optimization (SEO), pay per click advertising, inbound marketing, content marketing, conversion rate optimization, social media marketing and website design.