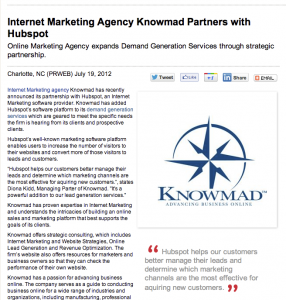 Press releases are a great addition to an SEO strategy. Optimizing press releases for SEO creates more value from the release because it creates inbound links from other websites that pick up the release. Using distribution websites, like PRWeb or PR Newswire, also extends the life and reach of your news. Optimizing your releases for SEO makes your releases more search friendly for journalists who are using search to research their articles.
There are numerous articles on the web about optimizing press releases for SEO. I'm not going to rehash all of those detail here. Instead, I'm going to touch on a couple of the key items related to SEO that I often see overlooked in press releases.
Embedding Keywords/Phrases
An easy way to leverage press releases for SEO is using language that your target audience uses in search in your press release, linking those phrases to highly relevant pages on your website. While press releases are for media relations, SEO is an added benefit that can easily be realized using a few simple tips.
Use Targeted Phrases
Our experience has shown that one or two links, focused around the topic and similar key phrases, works best. Increasing the number & diversity of links risks making the release difficult to read and dilutes the value of the links.
Optimize the Title
Spend time optimizing the title for both readability and keyword/phrase relevancy. The title is one of most important parts of a release for both readers and search engines because it's used to determine relevancy of the content. Make sure to use the keyphrase in the title.
Distribution
When choosing distribution options, look for the option to have the news included in Google & Yahoo news. In our experience, this has increased the reach of the press release. Typically, we see an initial boost over the first 30 days of the release. Then the activity levels off and you have a lot more inbound links to show for the effort.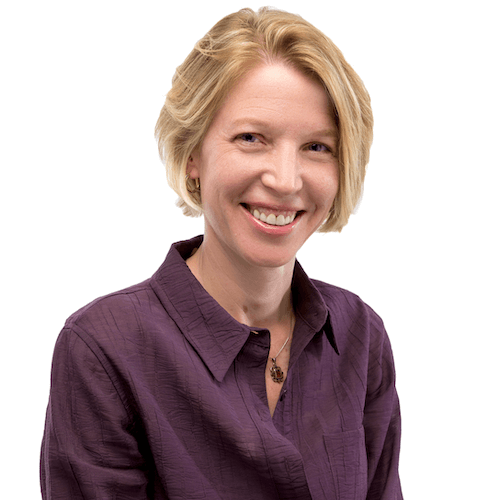 Diona is a managing partner at Knowmad. Her areas of expertise include digital marketing strategy, project management, brand management, search engine optimization (SEO), pay per click advertising, inbound marketing, content marketing, conversion rate optimization, social media marketing and website design.