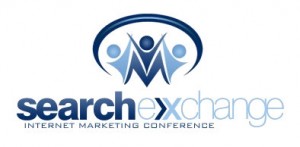 This week Charlotte once again played host for the Search Exchange Internet Marketing Conference. While I have heard about this event for several years, it was the first year that I attended the conference. It was time well spent!
Digital Marketing Experts
The three-day event covered topics ranging from Pay-Per-Click & Analytics, SEO and Social. The speaker line-up included leaders from top marketing firms such as Rockfish Interactive, Resolution Media, aimClear, Marchex Institute and WordStream. The depth and breadth of material was both inspiring as well as a little daunting.
Content Distribution Critical to Success
As an Inbound Marketing agency, I looked for ideas that would improve our work. The consistent theme that I heard across many of the talks was that content distribution is a critical path to success. More importantly, to achieve maximum penetration to your target audience, prepare to pay!
This message matches our own experiences over the past year. We have seen our clients increase ad spending across many platforms including Google AdWords, Facebook, LinkedIn and 3rd party websites (such as Prospector.com).
Testing & Measurement
Of course, testing and measurement were also highly repeated ideas. Larry Kim drove home the point by explaining that if you want to be in the top 10% of advertisers, you'll need to test 10 different ads to find the best one. To be in the top 1%, you'll need to test 100 ads!
Keywords Meta Tag?
The most surprising idea that I heard was to start using keywords again. Steve Plunkett, SEO Scientist at Rockfish Interactive, made the point that metadata has been around far longer than Google. The original intent of keywords was to help machines understand the nature of the information on your website.
With the recent Hummingbird updates, content is more important than ever. Any additional semantic information that we can provide to the search engines is worthwhile. I'll certainly be trying his suggestion to add 4-5 keywords to our top pages and watching what happens.
Thanks to all the sponsors, organizers, and speakers who made this happen!
Did you attend Search Exchange or another internet marketing conference recently? What were your take-aways?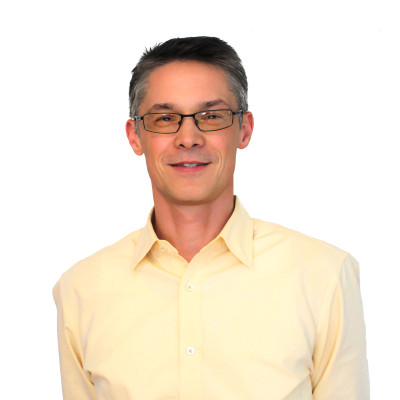 William McKee is a founding partner of Knowmad. As a Web architect & Internet business consultant, he is passionate about applying business knowledge & technical expertise to deliver solutions that advance business online. With over 15 years of Web experience, his current work involves designing strategies and creating processes to help business attract, engage and convert website visitors into customers.