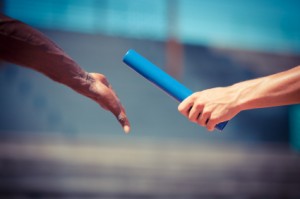 In my recent blog entry, I wrote about the growing need for sales and marketing to coordinate efforts. Successful companies like Coca-Cola, Nike and Apple all understand the power of marketing when combined with a proven sales process to create results. Where does a small or medium company start when trying to create an online sales and marketing plan that delivers the success enjoyed by these Fortune 100 companies?
A Local Success Story
In my hometown of Charlotte, we have a local company that has grown into an economic powerhouse that is consistently growing. Red Ventures uses a combination of strategic marketing and sales expertise to optimize the customer acquisition process for some of the nation's largest brands (including DIRECTV, ADT Security Services and SIRIUS Satellite Radio). As a testament to the vision and execution of their business model, founder and CEO, Ric Elias, was named Ernst & Young National Entrepreneur Of The Year® 2011 Services Award winner.
The Red Ventures Process
So what's the secret to their success? They have a plan.
You can read about their process on their website. In their own words, "It's unique to be able to own the entire sales and marketing process the way we do. It's also unique to track every step along the way at such a granular level – but it's a key to helping us drive better results."
Virtuous Cycles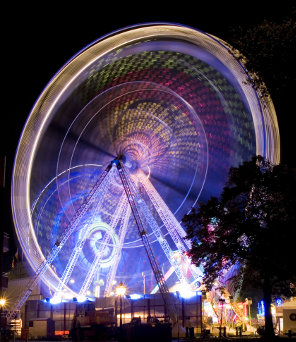 Photo courtesy of
jvangalen
via
stock.xchng
Red Ventures has unlocked the power of virtuous cycles – a complex set of events that reinforces itself through a feedback loop with favorable results. More sales generate revenue for improved marketing. And the successes in marketing create increased opportunities for the sales team.
Jim Collins uses the analogy of a flywheel for creating change. It takes a lot of effort to get the wheel moving. Initially the work produces few results. With consistent effort, the wheel begins to turn. With each turn, results are created and these results instill confidence which helps the wheel turn faster. Success brings more success.
Getting Started
How do you start down this path? In my journeys, I've found that it's best to have a map. When we work with clients, we start by understanding where they are and where they want to be. What parts of the process are working? Where do they need more help? This is the beginning of a plan. Avoid the temptation to perfect the plan; the Web is complex, and the landscape tends to shift. Just get started!
Make Your Plan
It takes consistent effort to bring about change. Our formula for a successful online sales and marketing plan is simple – attract, engage and convert more visitors into customers. The components that make up this formula have many variables that make it different for every company. What's working for you? Where are you challenged?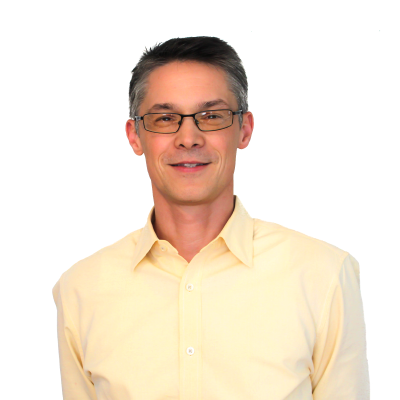 William McKee is a founding partner of Knowmad. As a Web architect & Internet business consultant, he is passionate about applying business knowledge & technical expertise to deliver solutions that advance business online. With over 15 years of Web experience, his current work involves designing strategies and creating processes to help business attract, engage and convert website visitors into customers.