At Knowmad, I'm solely responsible for our marketing. I have help, of course, but I'm the person that makes the marketing happen. I used to get stressed about taking vacations because, without me, our marketing would come to a dead halt.
It's critical for us to be consistent in our marketing efforts because when we stop marketing, sales will soon slow. The result is unpredictable sales, cash flow challenges and a lot of stress. Our friend Ian Farmer, at Ian Farmer Associates, calls this "eating your sales pipeline".
As a Web Agency, most of our marketing is done online. If you've done any online marketing at all, you know how much work it can be. While blog posts and social media are core tools for our marketing efforts, I'm also creating downloadable content offers, email campaigns and writing articles for various publications. Internet Marketing is complex but it doesn't have to be complicated.
As I write this, I'm preparing for a two week trip to Italy. During this trip, I have no intention of being online or working. While I'm gone, marketing our small business will continue. How am I doing this?
It's possible using an editorial calendar, scheduling the publications and automating the releases.
To create consistency, I create a 3 month plan for content. By planning the content, scheduling time to write and preparing content in advance, consistent marketing is a lot easier and less time consuming. This frees up my time, giving me the ability to write about timely topics as they arise and work on sales as-needed. This is how we avoid "eating our pipeline" when we get busy with client work and sales. Vacations or downtime no longer cause marketing efforts to come to a stop.
Editorial Calendar
An editorial calendar isn't a new idea. You may recognize the concept from traditional print publishing. The calendar can be as simple or complex as needed and is simply a list of releases mapped to dates on a calendar. By laying out the topics and publishing dates on a calendar, our content is consistent and follows a general theme. The calendar isn't set in stone. It has changed over the last few weeks while I've been building content.
Scheduled Publishing & Automation
We use a combination of tools to manage our online marketing, most of which offer scheduled publishing. For blog posts, I've scheduled the publish date to match the editorial calendar using Wordpress. For social media releases, I've used Hootsuite to draft and schedule the posts across multiple social media networks.
Preparing all the content takes discipline on my part. The key is to stay ahead of schedule, preferably by a few weeks. Approaching our marketing like this makes our marketing less consuming, consistent and easier to manage.
Here's how you can do this too.
Day #1
Create a list of topics you'd like to write about. Make sure to record the 'hook', the type of release and where you plan to distribute the topic. I tend to keep this general. For example, 'blog post' or 'social'.
Day #2
Create outlines for the topics. Make sure to cover the main points that you want to hit.
Day #3
Start writing or, if you have a writer, delegate the writing. If you're delegating the writing, personas and a description of the desired voice will help you get better results by creating clarity for the writer.
Day #4
Add photography to any blog posts to make the posts more interesting to read and test all the website links in the content. Draft releases in software that lets you schedule the releases.
Have you found other ways to make your online marketing more manageable? Leave a comment below.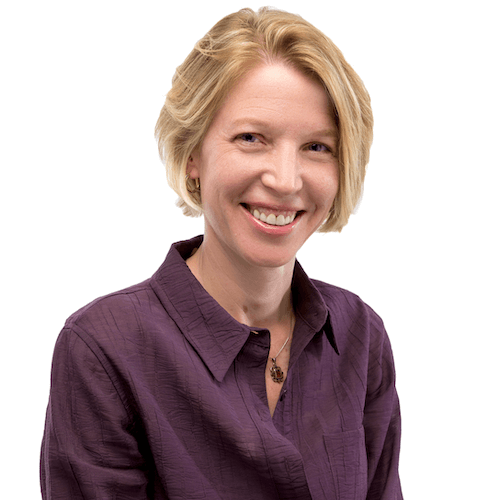 Diona is a managing partner at Knowmad. Her areas of expertise include digital marketing strategy, project management, brand management, search engine optimization (SEO), pay per click advertising, inbound marketing, content marketing, conversion rate optimization, social media marketing and website design.