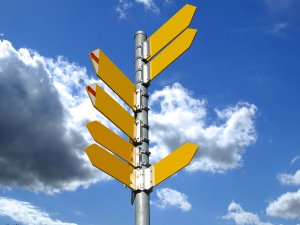 When it comes to inbound marketing, tracking by channel allows you to take a micro view over a macro one. Aside from the obvious fact that this lets you know which channels are successful and which ones are not, it also accounts for the reality that each business is unique. A channel that excels for one company may not work at all for another.
For all of your channels—be it direct, email, social, pay-per-click, referral, or organic—you need tools that allow you to gauge success rates. It's important to note that each channel must be measured independently. Really, an engine serves as the perfect metaphor; your channels are the cylinders that drive the engine of your inbound marketing performance, providing granular insight on your marketing return on investment (ROI) along the way.
This approach begins by digging into the nitty and the gritty. Here are a few pro tips for how to approach tracking inbound marketing performance by channel:
Tracking Your Visitors
Going back to micro versus macro, this allows you to answer "Why?" and "How?" instead of "What?" For example, does seeing that your overall website traffic is up 20% last month really tell you anything? Or is knowing which channels contributed to that increase more valuable? (Hint: It's the latter).
Perhaps a particular blog post fueled a spike in visitors, or a webinar contributed to an increase. Tracking by channel allows you to glean which channels are effective, and by digging deeper you can also learn what kind of content appeals to your customers.
Tracking Your Funnel
You have your funnel, right? Doesn't it make sense to know which channels are producing the most leads, and ultimately the most customers? More visitors might not necessarily mean more customers, so by going granular you can learn which channels are having the greatest impact on your company's bottom line.
This connects directly back to ROI, too. By tracking your funnel, you might learn that your social media marketing is falling flat, while your email marketing campaign is delivering customers. While you might want to reevaluate the effectiveness of your social media campaigns, at least now you have the option of redirecting marketing dollars to what seems to be a more valuable channel. When you're stabbing at the dark, you have no way of knowing whether you're spending your money wisely or not.
Tracking Your Conversions
Are you starting to see a pattern? You should. Each peel of an onion layer goes deeper and deeper, breaking down the effectiveness of your pipeline from point A to Z. You know where your visitors are coming from. You know where your customers are coming from. Now you need to know which channels provide the most lead conversions.
Having a true snapshot of your channels' conversion rates lets you see trends. Maybe your blog is more consistently providing customers than other channels. Month-over-month metrics like this are invaluable when it comes to forecasting future sales, and for retooling your approach for channels that are lagging behind.
By tracking these three elements of your pipeline closely, you'll be armed with the granular data you need to make key overarching business decisions. When faced with the challenges of gauging ROI, this kind of information lets you know where your marketing dollars stand.
Keep in mind this data also lets you uncover your inbound marketing shortcomings. While this sounds like a negative, it's actually tied directly to our consistent message of patient integration. Maybe your social media marketing is lagging because you didn't have the right strategy. If other channels are performing well, it allows you the luxury of focusing on bringing that lagging channel up to speed.
Returning to the engine analogy, having every cylinder firing all at once isn't easy. However, knowing which channels are firing and which ones are not gives you the chance to address it, and strive for inbound marketing perfection. The alternative is never knowing what's going on under the hood.
How are you tracking your channels' success?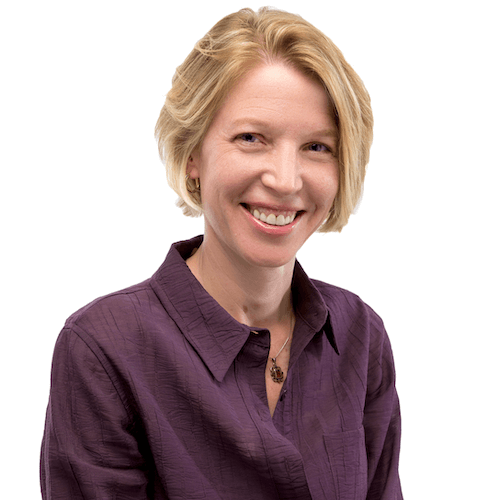 Diona is a managing partner at Knowmad. Her areas of expertise include digital marketing strategy, project management, brand management, search engine optimization (SEO), pay per click advertising, inbound marketing, content marketing, conversion rate optimization, social media marketing and website design.