An inbound marketing strategy provides businesses an effective way to establish an online presence and attract potential customers. By providing prospects the information they seek, inbound marketing draws customers to a business in an authentic manner. Sounds easy, right?
Like most worthwhile endeavors, moving the needle to success can take time. If you have focused your marketing efforts on an inbound strategy but are yet to see success, try these six tips aimed to improve inbound marketing.
Analyze website traffic
What pages are the most popular? What keywords are getting you the most traffic? Where are most of your visitors located?
When you know how visitors access your site, you can better understand how to leverage your content and get the most important messages out where they are most likely to be seen.
Identify and segment your target audience
Who are you trying to sell to? Customize your content for the customers you want to buy from your business. Once you understand your target audience, you can further customize your inbound marketing strategy to target smaller segments of your audience and increase sales accordingly.
For example, if you sell classic model car kits and your major demographic group consists of males between the ages of 18 and 35, consider breaking your large demographic group down and create separate inbound marketing strategies for each. For instance, maybe males between the ages of 18 and 22 prefer one kind of classic model car, while males over 25 prefer another.
Create content marketing materials
There are a number of things you can do to create a content campaign. Produce short videos detailing your classic car kits' features and include a link to your site at the beginning and end. Write articles that invite customers to visit your site for more information or sign up for your free newsletter. Post regular blogs and curate the content into a monthly newsletter to email to prospects.
Don't forget a call-to-action
Every material you produce should include a call to action meant to entice customers to take action. Effective calls-to-action are direct statements, not pleas with an air of desperation. Remember, landing pages are considered content materials and should include calls-to-action.
Invite sharing
Social networking sites make it easy to share marketing material. Invite those who find your materials interesting and informative not only to like the information but also to share it with their networks. Keep in mind, it is not necessary to have a presence on every social media site. Focus your efforts on the outlets your target customers are most likely to use.
Become an expert in your niche
Join forums or other social networking groups related to your target industries. The key to success it not to sell your product or service in these groups, but to join in discussions, offering valuable advice and positioning yourself as an expert. No one likes to be sold to 24/7, but people often remember helpful individuals.
Inbound marketing is a business investment that, while effective, requires committed effort to realize success. Follow any or all of these six inbound marketing tips, and you'll find yourself well on the way to success.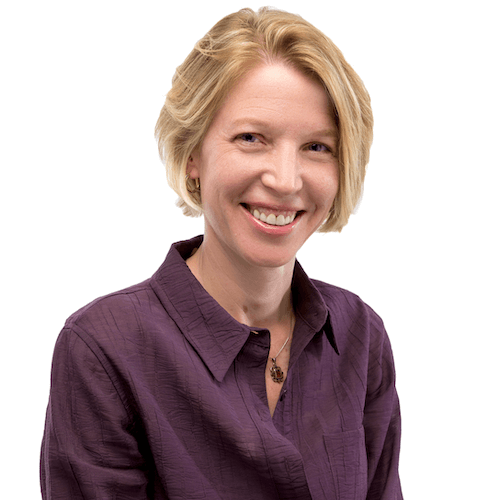 Diona is a managing partner at Knowmad. Her areas of expertise include digital marketing strategy, project management, brand management, search engine optimization (SEO), pay per click advertising, inbound marketing, content marketing, conversion rate optimization, social media marketing and website design.