Welcome Janet
Meet our newest team member, Janet Caffray. Along with her project management duties, as the Senior Account Manager, Janet will be helping us manage development at Knowmad. Janet brings a wealth of talent and knowledge that we're looking forward to integrating into our processes as we grow.
Wanted: Web Developer
Knowmad is looking for an ambitious, detail-oriented Web developer to join our team. If you have knowledge of PHP, Linux, MySQL and Apache as well as the desire to learn, we'd like to talk to you! Learn more at Knowmad Careers ».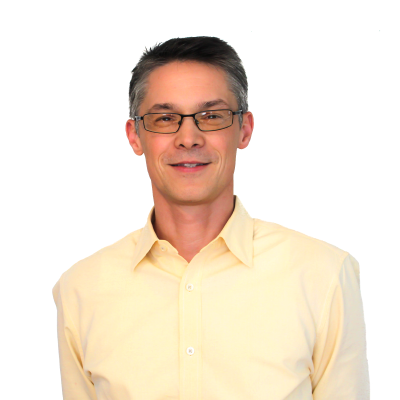 William McKee is a founding partner of Knowmad. As a Web architect & Internet business consultant, he is passionate about applying business knowledge & technical expertise to deliver solutions that advance business online. With over 15 years of Web experience, his current work involves designing strategies and creating processes to help business attract, engage and convert website visitors into customers.