Our experience building value-added Web sites for businesses has shown us that one of the best ways to improve your Web site ROI is to implement features that enhance customer service. We've helped many companies leverage their website to reduce customer support costs and improve brand loyalty by adding some thoughtful features.
Some of these features include:
Online Appointment Request
Most people don't like sitting on hold to make an appointment with a service provider.
Many different businesses can benefit from allowing a customer to request an appointment online. This could be as simple as a form that a user submits to receive a call-back. We implemented a cost-effective solution like this for a health-care service provider that supports multiple office locations. When a user submits the appointment request form, the chosen location is alerted of the request by email.
Support form
Earlier this year, we implemented a support form for a client to enable their customers to request information on product warranty repair and replacement. The form submissions are then captured into their customer service process via a process automation script we created for them.
This offering is a win-win for both the company and their customers. The company estimates that providing this feature saves five minutes per request, or 58 hours per week of time. Customers now have a way to directly contact the company at any time, instead of having to call back during Eastern Standard working hours.
Troubleshooting Page
Another great way to save on customer service costs and provide improved customer service is to offer self-help in the form of a trouble-shooting page. This feature may take the form of a list of frequently asked questions or an interactive form to guide customers to resolutions. This type of self-help may also include a search feature and/or references to search-able product manuals.
Order Tracker
This common feature makes it easy for a customer to track their orders without calling the customer service desk.
Live chat
I find that the ability to chat live with a customer service department is a preferred method of immediately finding information and getting a question answered. Often, I have a single question about a product or service. The faster I can gain clarity, the quicker I will purchase.
This idea comes with a caveat. If you can't routinely man this live chat, avoid this feature. It's worse to have an often closed support channel.
Of course, we never recommend that these features be an exclusive way that your customers can connect with your business. It is important that a phone number and other contact information is prominently displayed on your Web site. Allow the customer to choose which way best suits him to receive assistance.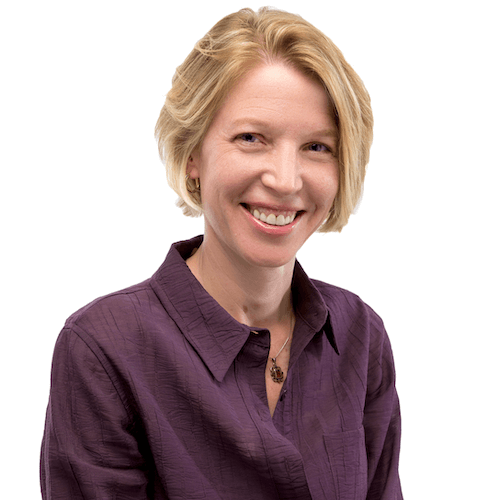 Diona is a managing partner at Knowmad. Her areas of expertise include digital marketing strategy, project management, brand management, search engine optimization (SEO), pay per click advertising, inbound marketing, content marketing, conversion rate optimization, social media marketing and website design.