Marketing automation has become somewhat of an industry buzzword. Just what is marketing automation? More importantly, how can marketing automation help your business?
What is Marketing Automation?
Marketing automation refers to the use of software to automate repetitive tasks. It is often used in conjunction with email, social media, contact management, audience segmentation and other areas where repetitive marketing tasks exist.
In it's ideal state, marketing automation personalizes the experience to the buyer or consumer. It improves relevancy and timeliness of marketing messages. By creating a better buying experience, the likelyhood of purchase increases substantially.
There are a variety of marketing automation platforms today, including HubSpot, Marketo and Pardot. These tools automate workflows associated with tasks from online marketing campaigns to email marketing to social messaging, measuring outcomes along the way.
Typical features of marketing automation software include:
Marketing campaigns
Contact management
Prospect activity data
List segmentation
Lead scoring and nurturing
A/B testing
Email marketing
Blogging platforms
Social media publishing
Landing pages and forms
Goal measurement and reporting
CRM integration
Marketing analytics
Closed-loop reporting
Who uses marketing automation?
Companies of any size doing business in any industry can use marketing automation to increase operational efficiency and grow revenue. Automating manual processes to improve lead quality and quickly assign and follow-up with leads has the added benefit of better alignment of sales and marketing goals.
Despite these benefits, implementing a system of marketing automation is not without challenges. Resistance to changing processes – either in marketing or sales - can hinder efficiency, and we are yet to find a system that delivers value without first having the right processes and people in place. It is important to remember that marketing automation is just one cog in the wheel of a comprehensive marketing strategy.
Can your company benefit from a marketing automation platform?
What are your business needs? Do you have the employee and financial resources in place to support the technology? Where does management stand in its support of implementing the new software?
These are just a few of the questions you will want to ask yourself when considering a marketing automation platform. In addition to understanding current marketing processes and resources, it is important to identify your goals for the marketing automation system. Engaging key stakeholders at this stage of the process can help pave the way for implementation and adoption.
One of the toughest questions to pin down is deciding how to measure success. To answer this critical question, revisit what drove you to consider implementing a marketing automation platform. Identifying where you want to find improvements will help you set benchmarks and goals to evaluate success.
If you decide marketing automation software makes sense for your business, you will also want to prepare a set of questions for potential vendors. In addition to inquiring about product features, you may also want to ask:
What is the implementation process?
How long does on-boarding take?
Are support and training included?
What are the most important KPIs to measure ROI?
How can I maximize acceptance of the system across my organization?
With the right marketing strategy in place, automation software adds capabilities and data-driven insights that help businesses grow.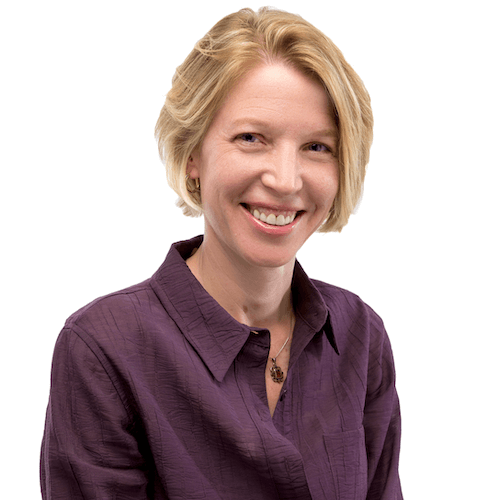 Diona is a managing partner at Knowmad. Her areas of expertise include digital marketing strategy, project management, brand management, search engine optimization (SEO), pay per click advertising, inbound marketing, content marketing, conversion rate optimization, social media marketing and website design.