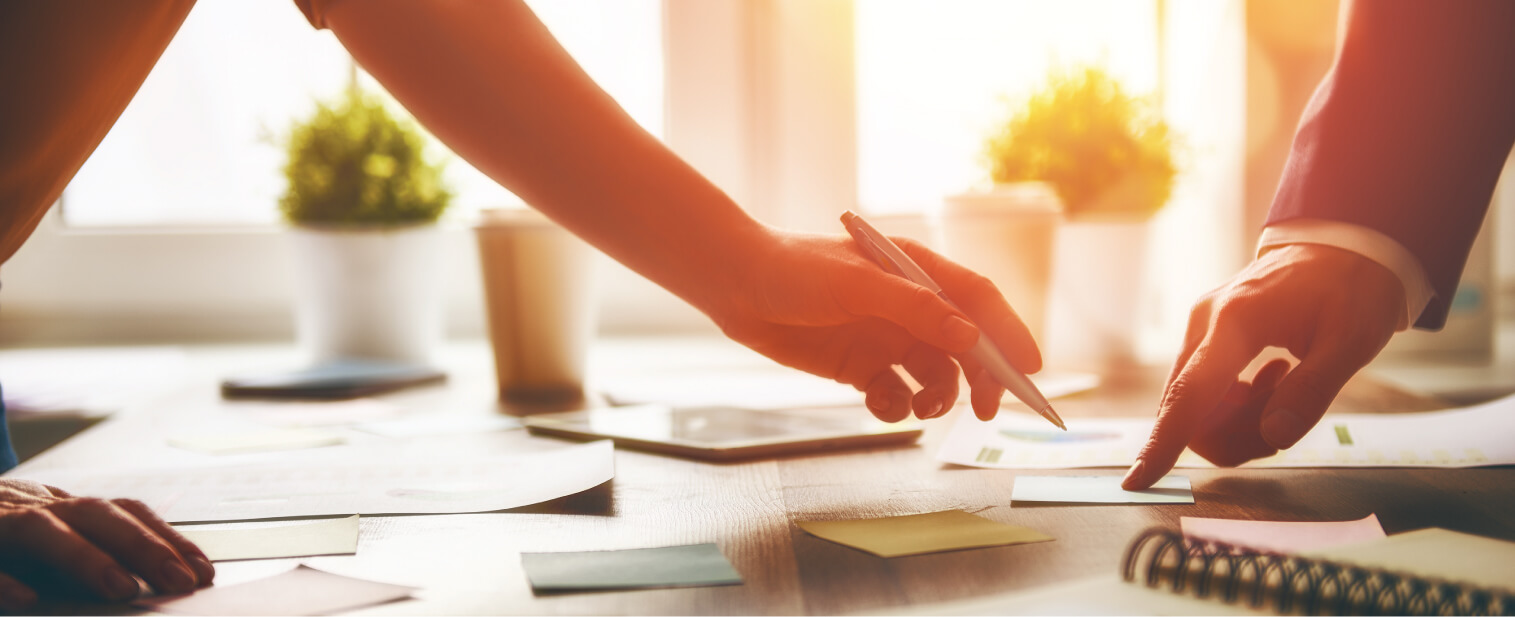 Enabling Your Buyer, Enabling Your Brand
Often a well-built brand isn't enough. In the 21st century, your brand must be supported by strategic content marketing and sales enablement, too. When your digital marketing efforts complement your sales team, this allows those boots on the ground to be as effective as possible.
The first step toward this synergy is having a comprehensive understanding of the buyer journey. Once you have that, then you also have to shift your philosophy to focus less on "closing" leads, and more on helping your customers. That means creating a powerful online presence to ensure that you're satisfying the needs of your customers as they undergo their buying odyssey.