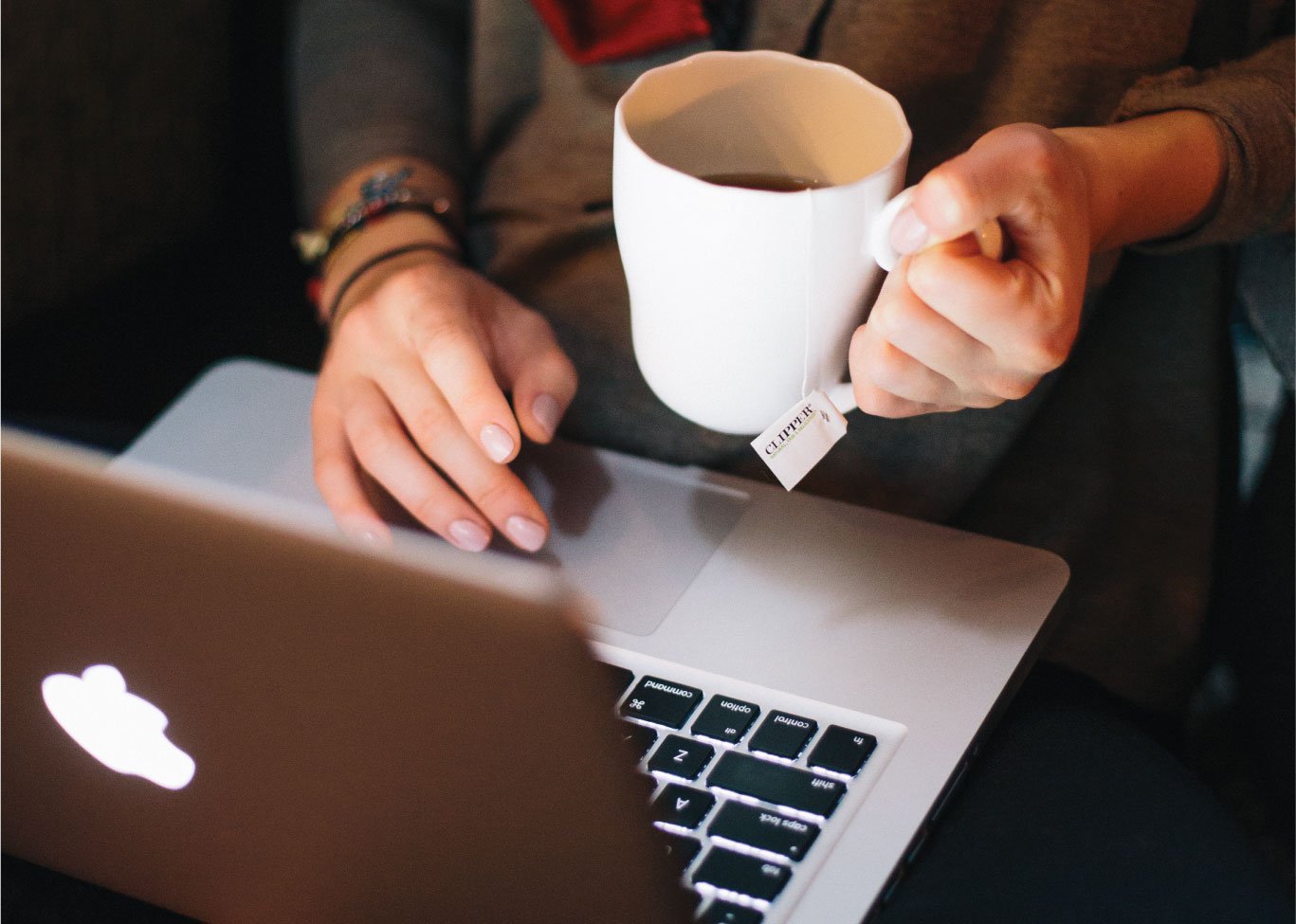 Content Marketing Helps You Market Yourself Online and Off
Content marketing includes the planning, creation, and promotion of content for the purpose of engaging prospective buyers. Keep in mind, great content can be used online and off.
That means your traditional marketing efforts can often work hand-in-hand with the blog posts or downloads you offer on your website.
Here's the beauty of our approach to content marketing: not only is it used to meet your prospects "where they are" (attracting, educating and qualifying them), it also helps your sales team build value by offering relevant and helpful content to prospects. We refer to this as a "value first" sales approach.