Johnson C. Smith University and Knowmad are in process of building a new .edu website for the university. There is a lot of excitement about the new web presence for the university, both at the university and at Knowmad. The new website will more accurately represent the opportunities that the university offers and will offer a highly usable website to online visitors.
We started working with the university mid-2010 to develop the strategy for the website. Development started in January and we're expecting to launch the site in August. As you can imagine, it's a complex project. The site contains over 150 pages of content. Knowmad is coordinating with the university on the development of the content.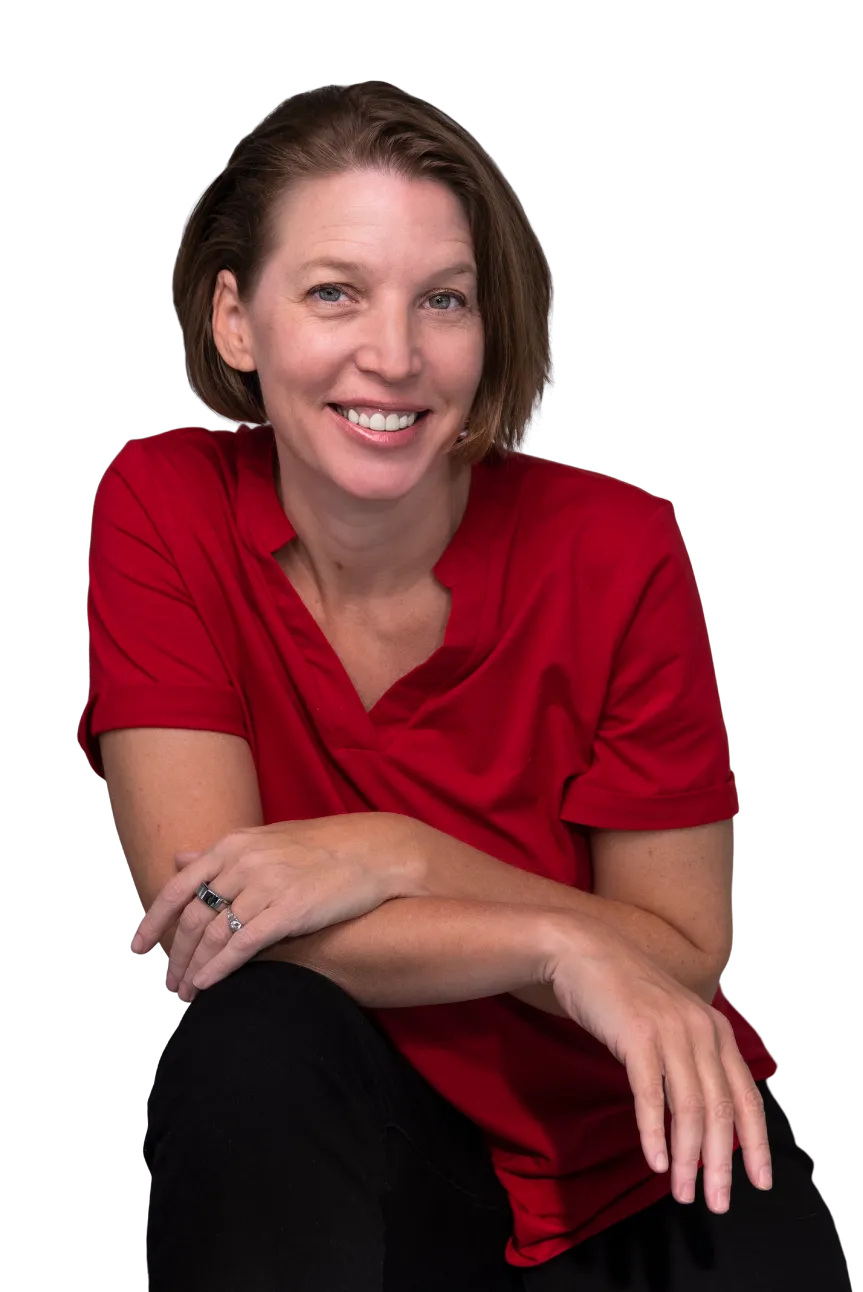 As Head of Operations, Diona focuses on building Knowmad into a more valuable business by creating clarity around what we sell, how we sell it, and how we fulfill our promises to clients.