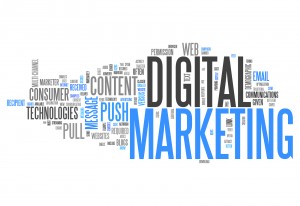 Looking for quick-wins in your company's digital marketing strategy? Here are 5 easy ways to generate sales leads from your digital marketing efforts.
1. Run a PPC campaign with a dedicated landing page.
It often takes 4-6 months of consistent effort to rank for a target keyword or phrase using SEO, which is why paid advertising, or PPC, is a cornerstone of many digital marketing strategies. Using PPC, you can buy your way into search results, creating immediate visibility. To leverage this opportunity, set up a landing page with a proven offer and form. Make sure the form has what the sales team needs to reach out, including phone number.
2. Add proven sales offers, including request forms, to your website.
This technique appeals to website visitors who are far along in the sales process, which increases the opportunity to close them as a new customer. Take a look at your sales process. Find a proven sales offer, like a free demo or quote request. Add a form for this offer to the relevant pages of your website.
3. Create a downloadable branded offer.
Think of this as your services or product brochure. We call it a branded offer because the document is branded with your company information. It helps a potential buyer by describing the services and products your company offers. Usually, this offer is a PDF document.
You have two options to make this initiative successful:
Optimize High Traffic Blog Posts. If a blog post receives a lot of new visitors but doesn't yield much in terms of newsletter sign-ups or social media follows, offer something more, like this:
Build a CTA Landing Page. Add a landing page with a form for the branded offer, making sure to just ask the minimum questions to get a conversation started. For example, you might just ask for name, phone number and email.
4. Add a call-to-action at the end of popular videos.
Do you have videos on your website, YouTube, Vimeo or another social video website? Add a call-to-action at the end of the video to lead your audience to the next logical step in their research and your sales process.
5. Add a downloadable "how-to" or guide.
Identify the biggest challenge or mystery for your ideal audience members. Create a how-to guide for them, which leads them further along in the buying process. Often, this guide takes the form of a PDF, and it's offered via a landing page with a form. However, that doesn't have to always be the case.
You can break the guide into smaller chunks to maximize visibility and make the information easier to digest for different learning styles. Here are a few examples:
Create short blog posts using the content in the guide. Add a call-to-action to the blog articles for the "how-to".
Make a short video with highlights, adding a call-to-action at the end to download the entire guide.
Create a slide deck for Slideshare, again using just enough highlights to pique interest and create value. Add a call-to-action at the end of the deck to download the entire guide.
As a bonus, use the guide in your sales process to help buyers prepare for their buying decision. You'll have a better conversation, build trust, and create value from the start of the relationship.
These are just a few ways to jump-start your inbound marketing strategy. What other quick wins have you found?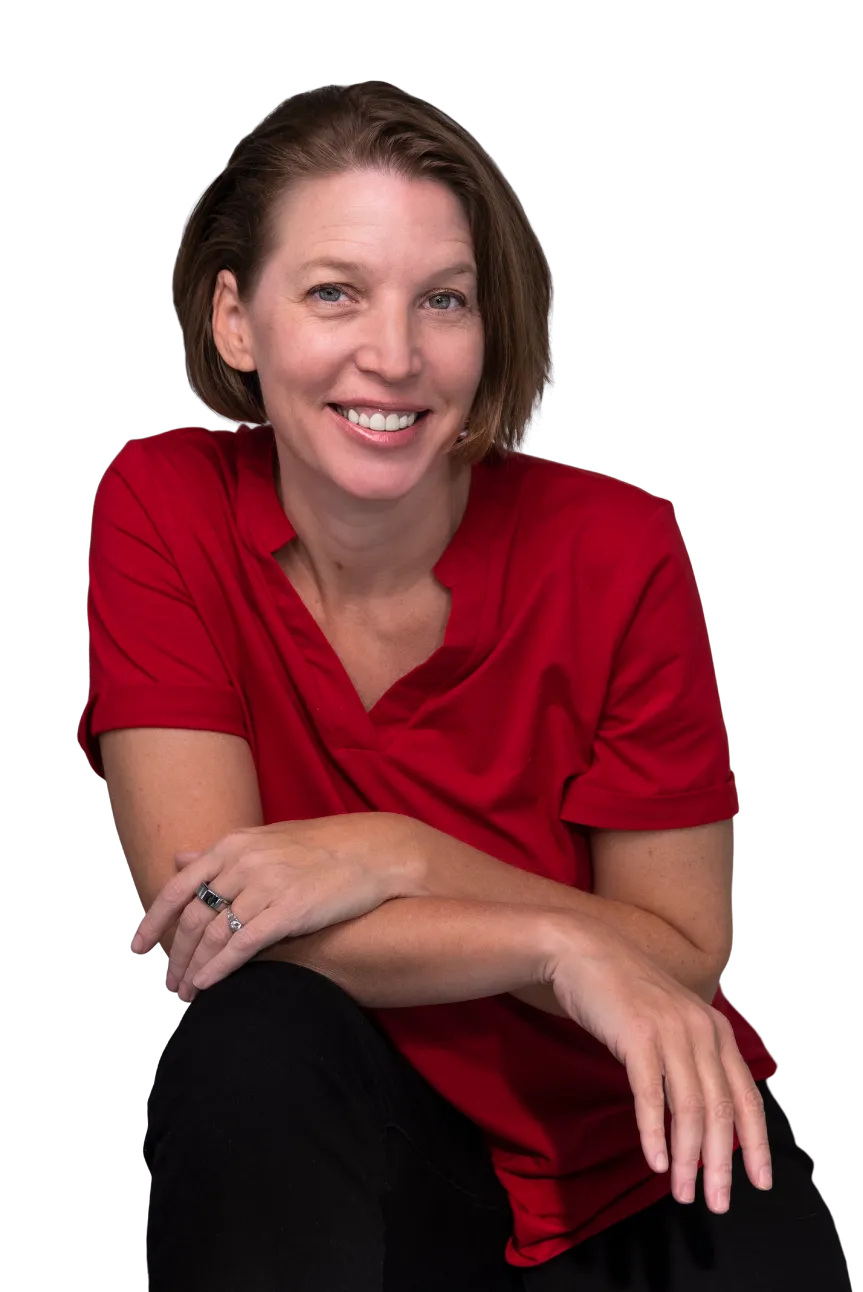 As Head of Operations, Diona focuses on building Knowmad into a more valuable business by creating clarity around what we sell, how we sell it, and how we fulfill our promises to clients.