The Connection
When you think of Matthews Internal Medicine Group, words that come to mind are trustworthy, caring, personable, and quality service. While the doctors, staff, and facility fully support and uphold these descriptions, their website design did not. And that's where Knowmad comes in.
When the Knowmad team initially met with Matthew's Internal Medicine, they were in the middle of moving practice locations and had been left feeling frustrated and overwhelmed by their previous experience with another digital marketing agency. We sat down with the Matthew's team to discuss and identify the goals and vision they had for their business and website.
Goals
From a business standpoint, Matthew's wanted to retain existing patients, attract new patients, and successfully complete their move into a new office space. Knowmad's job was to reduce workload and stress by creating a medical office website design that speaks to the company's values, persona, and audience.
What We Did
To accomplish this, we started by updating the website color palette and brand logo. This not only creates a fresh aesthetic, but it helps distinguish Matthew's independent, family-focused practice from large corporate hospitals. Additionally, we created blog content to boost their web traffic and generate trust from patients and readers. Their new layout grants patients easier access to critical information and contacts. Lastly, we wanted to highlight their move with pictures and updates. New location, new website!
The Finished Product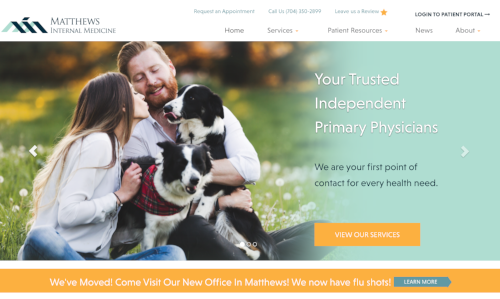 This new medical office website design brings Matthew's Internal Medicine to the front of the modern medical world, with a digital presence that matches their business model, is accessible to patients, and further sets them apart from other healthcare providers.
We couldn't be happier with the completed site, and we're pleased that our client agrees, saying: "I love it, it's beautiful. You just made this so easy for us, I didn't have to think about anything. You listened to what we needed and delivered."
Thinking About Re-Designing Your Website?
Download Knowmad's free ebook, Website Design Project Guide, to help you get started!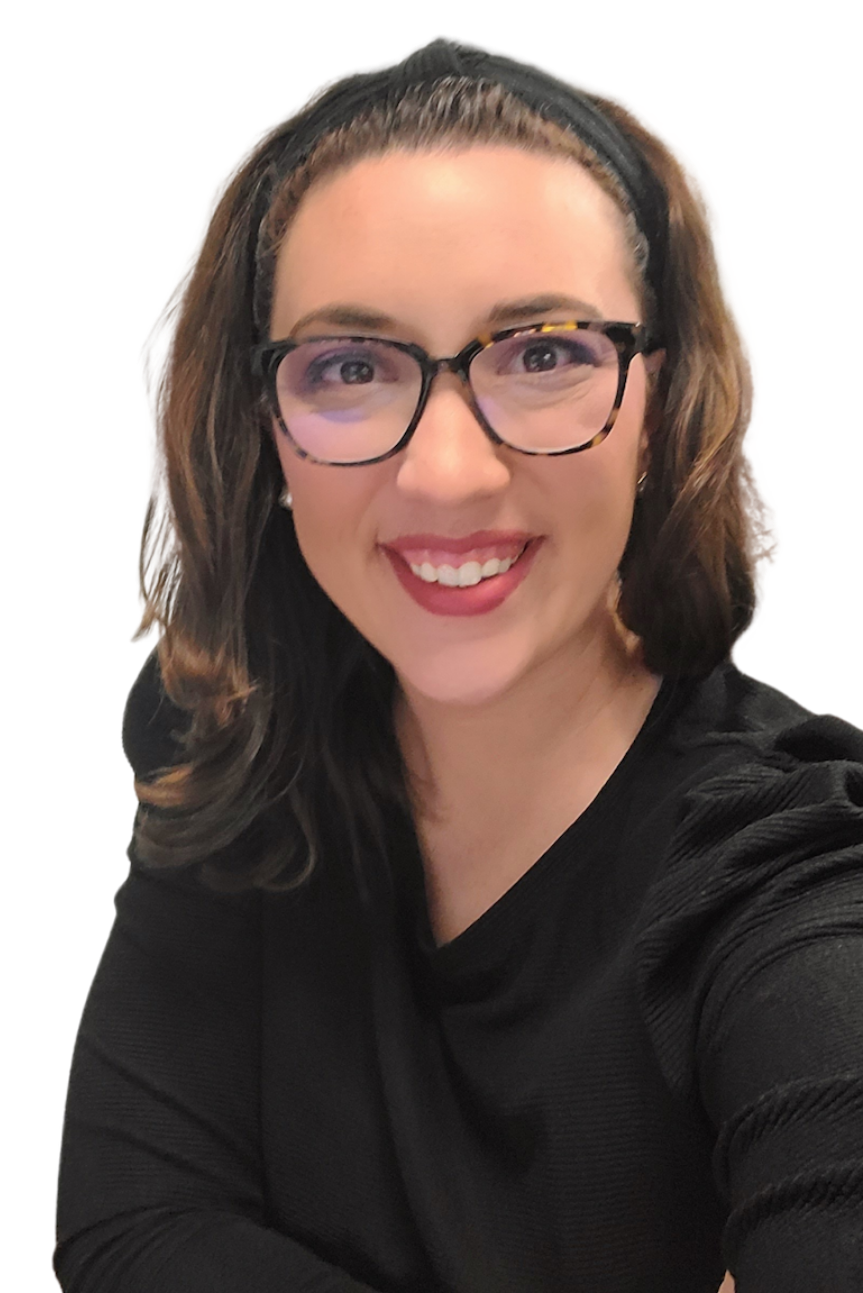 As a Digital Strategist, Kerri collaborates with our clients to develop and implement campaign strategies that drive desired business outcomes.