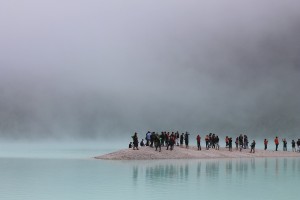 In today's global economy, buyers are faced with more products and service providers than at any time in the past. While having options is never a bad thing, being faced with too many choices can make it more difficult to cut through the noise and commit to a purchase.
To counteract this catch-22, buyers tend to seek relationships with service providers and suppliers. The desire for a relationship is, in part, what has driven the rise and success of social media, content marketing, and inbound marketing tactics. These tactics are also referred to as relationship marketing.
Relationship marketing encourages repeat business, improves customer satisfaction, and focuses on customer acquisition, retention, and satisfaction as opposed to transactions. This type of marketing helps sales and marketing gain efficiencies by providing a source of sales-ready leads, using automation to nurture potential buyers who are not yet ready to buy, and reducing the overall cost of acquiring customers.
How to Build Relationships Online
The modern-day work environment focused on speed and productivity, all while multi-tasking, makes building relationships challenging. Buyers need solutions fast, yet they also need to know they are making the right decisions and not wasting their precious time or resources. Here are just a few examples of online relationship marketing:
Offering valuable content like buying guides, case studies, product comparison studies, white papers, eBooks, or webinars
Blogging and responding to blog comments
Social media networking and marketing
Encouraging user reviews
Relationship marketing is not exclusive to non-transactional sales. Even e-commerce companies benefit from relationship marketing. Zappos, a well-known online retailer of shoes, conducts its relationship marketing through social media channels like Twitter and multiple blogs (see Zappos Blogs and Zappos Insights).
Use Relationship Marketing to Help Buyers
Like relationship-based sales, relationship marketing is focused on helping buyers find what they need, even if it's not what a company sells. Ultimately, what you are selling is trust. Being of service builds a better and mutually beneficial relationship for the long-term. Here are a few tips to go about it:
Meet your buyers where they are. Make it easy to find your products online by optimizing your website experience, conversing with followers via social media, and offering online ads where it makes sense.
Provide a wealth of helpful information to make the buying process easier. Both new and existing customers appreciate information about a company's services and industry. Help buyers become more knowledgeable by provide eBooks, Buying Guides, Webinars, etc. Build relationships through blogs and social media.
Make your marketing mobile-friendly. As users conduct an increasing number of searches on smartphones and tablets, make sure your content is easy to access across devices. This includes everything from landing pages to emails.
Be accessible. Don't make buyers hunt for a phone number or navigate a complex phone system to speak to a company representative. If necessary, dedicate phone support or hire a telephone answering service. The web is great for convenience, communication, education and sales but, for many companies, it's unwise to completely remove the human element. Sometimes buyers and customers just want to pick up the phone.
Offer pre-sale and post-sale support. Relationship marketing does not end once a sale is made. It continues as long as the relationship continues. Make it easy to ask and answer questions before buying. Anticipate buyers questions as much as you can, and offer a FAQ.
Understand why customers or clients leave. Doing so will create a better relationship with current and future customers.
An important thing to remember is that relationships take time to build. Relationship marketing is not a short-term strategy or quick fix. It requires intimate knowledge about buyers and a long-term commitment to meet their needs.
Relationship marketing is all about using the web to build meaningful relationships by offering what buyers want and need online. This helps sales have more in-depth and meaningful conversations which builds more win-win relationships with buyers. Simply put, in today's technology-enabled marketplace, growing revenues and market share require growing relationships online.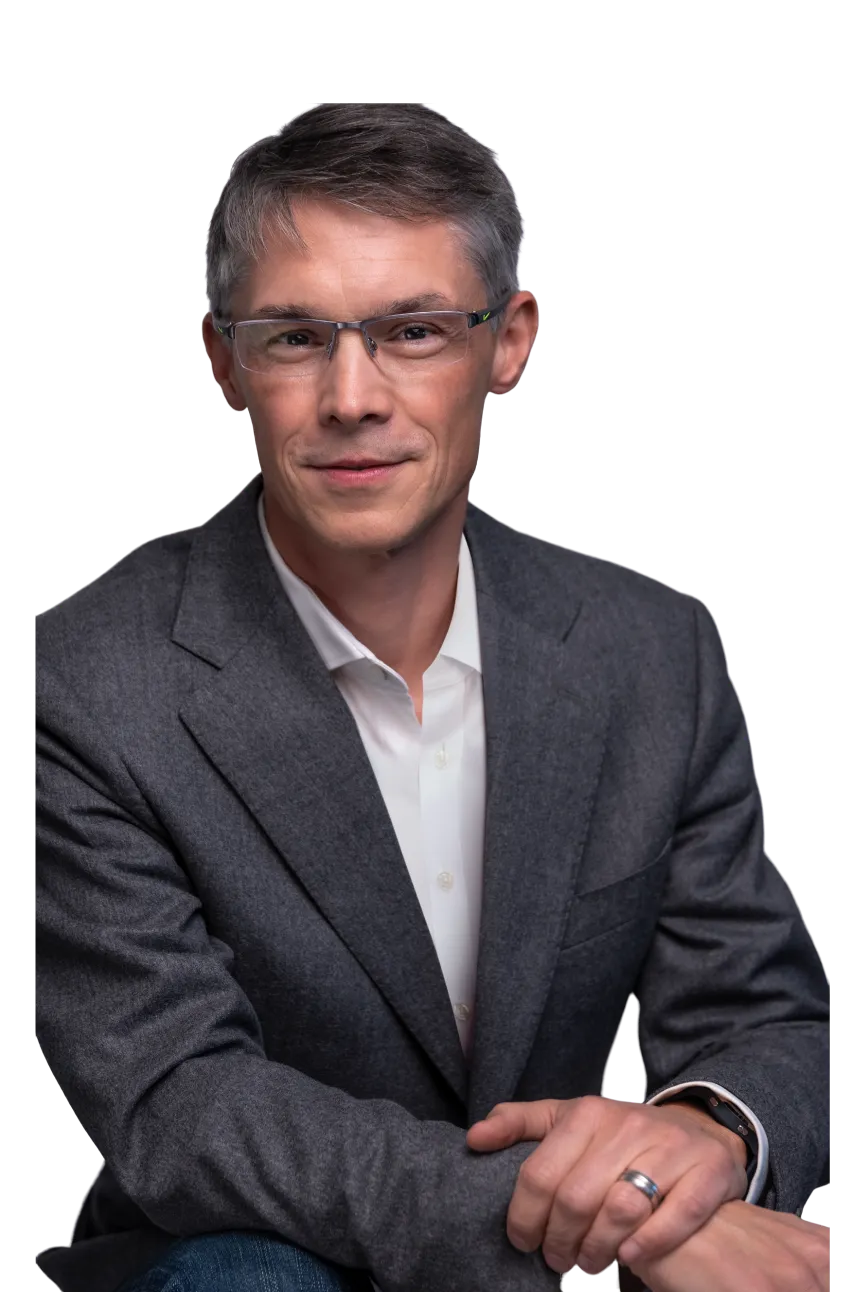 As a managing partner of Knowmad, William creates sustainable growth for the agency by leading its future vision, driving new revenue, and empowering team member productivity and well-being.