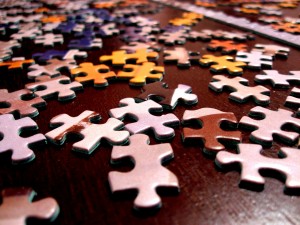 When it comes to technology—be it equipment or software—it's human nature to be reluctant to change. This applies to companies as much as it does to individuals. As change agents, we anticipate hesitation from our clients during a website redesign project. We understand that there are a variety of reasons for this reluctance, ranging from juggling too many initiatives at one time to the fear of the unknown.
Implementing HubSpot during website redesign is a great example of this reluctance. It's one of the first things we recommend utilizing for a website redesign project, and clients often wonder why it's necessary, especially before the new site is ready. HubSpot's marketing and sales automation software has a variety of benefits. We're adamant about adoption, and here are six reasons why:
1. Establish a Baseline During the Website Redesign
HubSpot's ability to track data such as website visits, traffic sources, and contacts allows you to create a marketing baseline with hard data. This hard data informs planning and performance goals, right from the get-go. Understanding the trends of your old site will most definitely impact the way the new one is built.
2. Know Each Webpage's Performance
While HubSpot provides data on the entire site, it also grants you the ability to hone in on individual webpage performance. This is valuable information since it informs SEO keyword research, as well as where offers are placed on the website— both the old one and the new.
3. Define Your Lead Management Process
Before we launch your new site, we need to define your online lead management process. This includes integrating forms and workflows into that process. You might find that your lead management needs to be documented or requires some tweaking. Getting a jump on this early eliminates potential pitfalls that could delay a project, and gives us the best chance for a seamless site launch.
4. Capturing Leads Is Easier—and Cheaper
Using HubSpot will reduce the cost of implementing lead capture in the old website. Think about it: doing that for your older site would probably require custom code, or an additional tracking tool. Both of those could be costly. Once again, HubSpot allows for a much smoother transition.
5. Performance Often Increases During the Interim Period
Leads can certainly slip through the cracks while a website redesign is underway. With HubSpot, that won't happen. Better yet, we often find that many clients actually see an increase in leads during that interim period since we're using the software in conjunction with improving lead capture on the old website.
6. Migration of Sales Contacts Is a Breeze
One of the major benefits come launch time is how easy it will be to import information from the old site to the new one. Due to the wonders of sales and marketing automation, migrating all of your sales contacts is as simple as a click (okay, maybe more than one, but you get the idea).
Don't Hesitate: With HubSpot, Automate
Ultimately, HubSpot provides data that we'll use to inform and improve your marketing strategy. The sooner you start gathering this information, the sooner we can refine the pieces of the strategy that work, and jettison the aspects that don't. We acknowledge that change can be scary. But keep in mind that it's not as scary as flying blind, or potentially having a glitch-filled launch day. With HubSpot, bridging the gap from the old site to the new one is much more efficient and effective.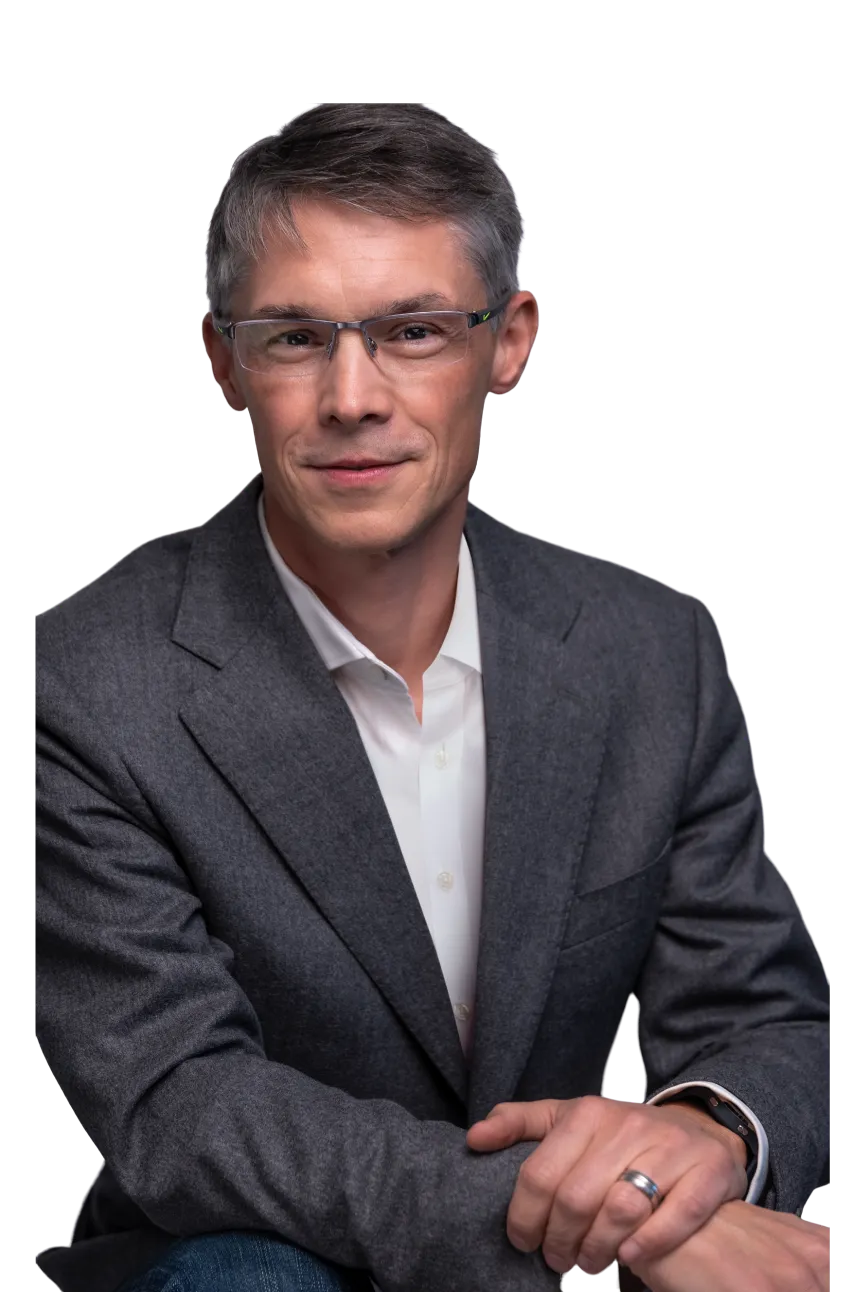 As a managing partner of Knowmad, William creates sustainable growth for the agency by leading its future vision, driving new revenue, and empowering team member productivity and well-being.