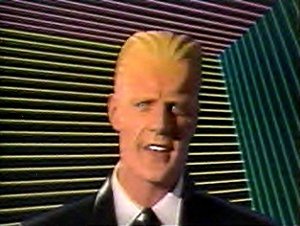 There's an oft-quoted statistic that over 80% of prospective clients will visit your website before making a purchase. With the growth of the mobile Web, it's likely that this statistic will continue to climb. As a result, your first contact with a prospect will likely be virtual. How effective is your website at starting a conversation that results in a sale or lead?

Purpose of Your Website
For most companies, the number one priority of the corporate website is to generate sales leads. If your Web presence is not fulfilling this vital role, you have either fallen behind or will soon be behind your competition (depending on the adoption rate within your industry).
Sales vs Marketing
In recent years, marketing has taken a more prominent position in companies. As the marketplace expands, technology changes the playing field and global competition increases, companies that have traditionally relied on a strong sales team find that this approach is no longer sufficient to stay ahead.
Despite the growing importance of marketing, business still does not get done until a sale is made. And except for consumer-based sales and a few specialized commercial sales, the majority of business-to-business sales require a long sales cycle that involves relationship development.
Meet Your Customer Where They Are
An experienced salesperson knows that a meeting is better than a phone call and a phone call is better than an email. A concern that I've heard many sales people express about technology is that they don't want to push customers or prospects to the website as it may curtail the opportunity to have the personal contact.
As a salesman, I am always trying to establish a personal connection with qualified leads. I would never try to replace the vital connections that get made through a meeting or phone call. However, I also know that my prospects are online looking for my services. If I'm not visible online, I may be losing the opportunity to ever have that personal connection. Your Web presence is a way to meet the customer where they are. It is a powerful way to initiate that personal relationship, not a replacement for it.
The Virtual Sales Call
More and more, the first contact your company has with a prospect is through your Web presence. Whether it's a Google search, social networks, a referral from a colleague, or a marketing message, more prospects will visit your website before they ever have personal contact with your company. A well-planned and well-designed website is vital to ensuring that you send the right message to prospects that builds trust and encourages them to continue to get to know your company.
Next Steps
The alignment of sales and marketing teams is quickly becoming an essential element of a successful Web presence. Over the coming months, I'll be writing more about this topic. Let me know if there's any specific topics you'd like to see covered.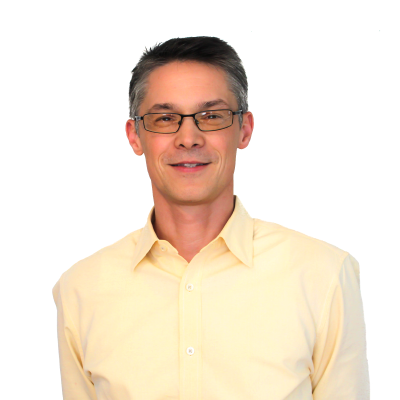 William McKee is a founding partner of Knowmad. As a Web architect & Internet business consultant, he is passionate about applying business knowledge & technical expertise to deliver solutions that advance business online. With over 15 years of Web experience, his current work involves designing strategies and creating processes to help business attract, engage and convert website visitors into customers.