Many in the SEO industry (and their clients) were taken by storm with Google's latest algorithm change, Penguin. This update targeted websites that were found to be engaging in so-called "black hat" SEO practices, specifically certain forms of link-building. Many sites have been penalized by the algorithm change, drastically reducing traffic from search engines, and in many cases, the revenue that comes with that visibility.
Black Hat Link-Building 101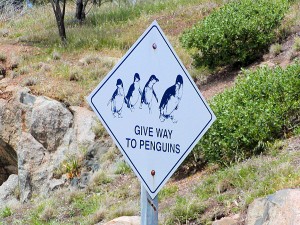 Photo courtesy of
ngould
via
stock.xchng
At some point or another, you've probably stumbled across a website which consisted solely of text that appeared to be written by an encyclopedic robot and included oddly-phrased links to unrelated websites. This is one of many creative methods that some SEOs have used to game Google's algorithm.
Because a link from another website pointing back to your website drives your website's rankings higher, many SEOs devised ways to create as many automated links on as many websites as possible—with an emphasis on quantity over quality or relevance. Google's less sophisticated algorithm used to reward websites built up with these techniques. With Penguin, that's all changed.
These penalties aren't surprising.
Whether you or I believe these tactics are right or wrong, Google has always been clear about their stance via their published Webmaster Guidelines. The difference with Penguin is that now, the guidelines for link-building can be enforced automatically, to a much greater extent than was possible before. Forward-thinking SEOs who eschewed short-term wins for long-term, sustainable strategies have been rewarded by the algorithm change: after all, when rankings for one website fall, another's improve.
Good Marketing = Good SEO
Now, SEOs are being forced to merge traditional marketing and PR competencies with classic SEO skills to get results. Everett Sizemore of SEOverflow covers this really well in his recent blog post. The gist is that good SEO is starting to look more and more like good marketing, and less like a discipline for the manipulative or technically crafty.
Gone are the days of relegating "the SEO guy" to work in isolation, returning only to report stellar results. There are no short-term gains. You probably aren't going to rank #1 for your targeted keyword overnight, or even in a few weeks or months—and that's okay.
Decide for yourself
My colleague, Corey Creed of Hippo IMT, often says, "Competitive intelligence is only as intelligent as your competitors." Don't assume you need to take a "me too" approach in order to compete—in the case of Penguin, this can be a harmful assumption.
Trust your own intelligence and intuition about the marketing techniques to employ for your online brand. Most of all, build your website to be most relevant to the people likely to purchase your services, not an algorithm. That is the most sustainable way forward.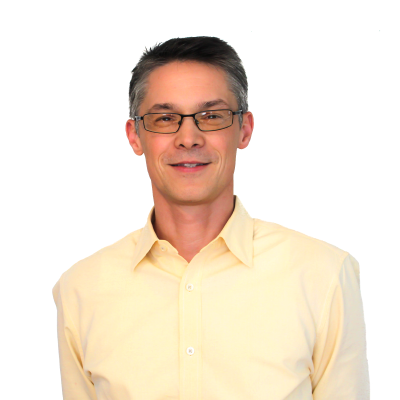 William McKee is a founding partner of Knowmad. As a Web architect & Internet business consultant, he is passionate about applying business knowledge & technical expertise to deliver solutions that advance business online. With over 15 years of Web experience, his current work involves designing strategies and creating processes to help business attract, engage and convert website visitors into customers.