During my travels in Italy this fall, I witnessed both the beauty of this historic country as well as the impact that neglect has on its ancient structures. Indeed, a common job in the country is in the maintenance and restoration of its architecture, art and books. Likewise, in today's business world, the heart of a successful Web strategy is regular maintenance of your website.
Nowadays, it is no longer sufficient to build a website and deploy it to the Web as an unmanned beacon for your prospective customers to find you. Savvy visitors expect up-to-date, relevant information or will move on to the next site which is likely your competition. Even search engines have clued into the fact that an inactive site is probably an irrelevant one and downgrade its rank in search results.
Website maintenance involves 3 core components:
Content
Design
Features
Content
On the Web, content is king. This aspect of building a website is so important that we recommend working with a professional writer to develop the initial copy. Keep your site fresh through on-going updates, company news, a corporate blog and/or newsletter, and, as appropriate, building your corporate message through on-line services such as Google Place pages, Manta business listings, LinkedIn Company Profiles, etc.
Design
Good content cannot make up for poor presentation. Companies such as 3M, Apple, Google and GE all know the importance of good product design. This value is no different on your website. A good design can last 3-5 years but must be maintained to support evolving Web technologies and the changing needs of your business. We have all seen websites where the owner has forced new content into an old design. The results are not pretty.
Features
Finally, website visitors are coming to expect features that make it easy for them to find the information they want or to interact with your company. Depending on the goals of your website, features could include conversion points such as contact forms, information request forms, and premium content downloads. Other features include site-wide and customized search (e.g., product or article search), online databases, client login, discussion forums, wikis, blogs, etc.
Many of these features come as part of a content management system, a software package that helps to automate the work involved in managing a website. In some cases, complex or site-specific features must be custom built by a Web developer. Like any computer software, your website software must be maintained to fix bugs, apply security patches, and keep your website up-to-speed with the competitive race of Web technology.
Conclusions
Building a successful Web presence is like composing a symphony. It takes good content, thoughtful design and useful features to provide an online experience that retains current customers, delivers leads for your sales team and provides a sales tool that helps turn prospects into clients. Whether you do it yourself or hire an experienced web design agency to help you, don't neglect your website.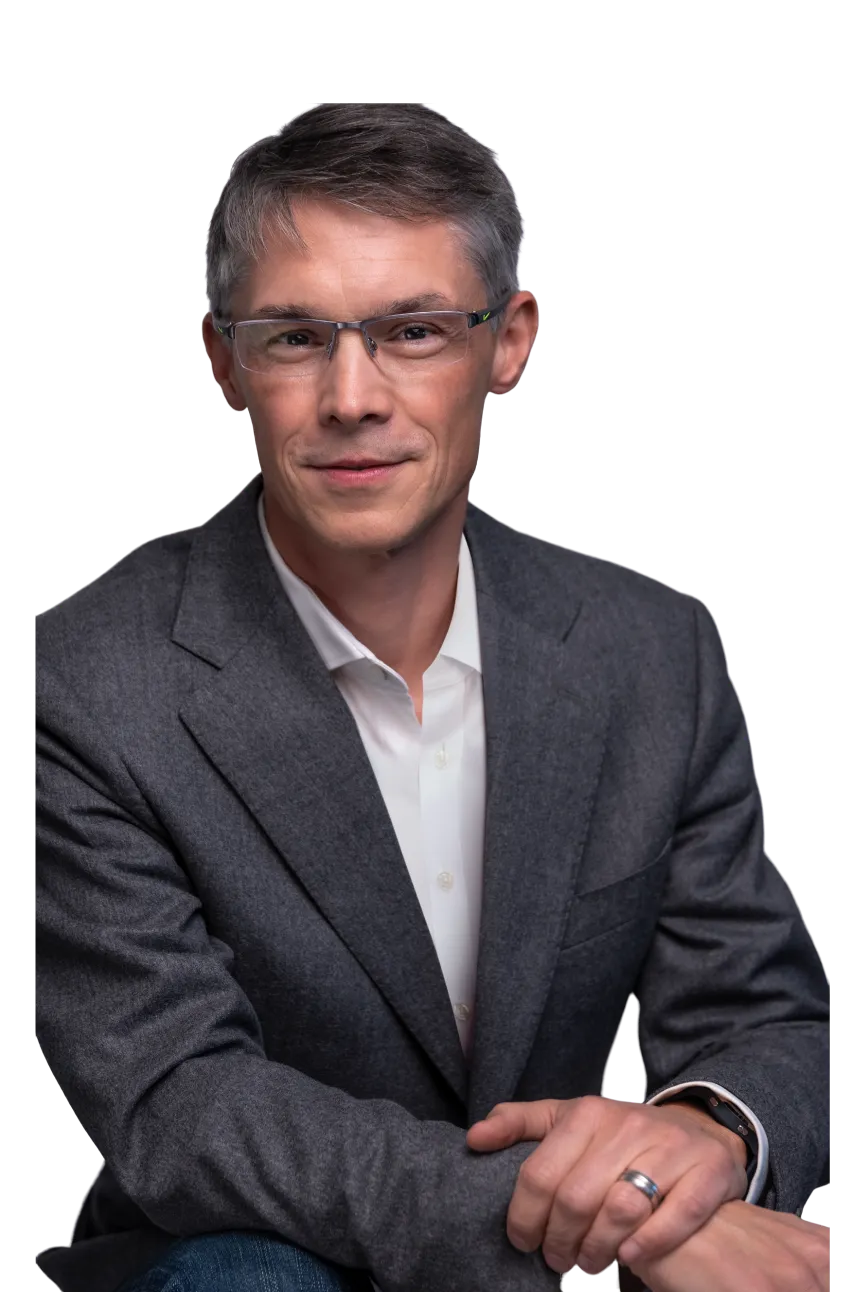 As a managing partner of Knowmad, William creates sustainable growth for the agency by leading its future vision, driving new revenue, and empowering team member productivity and well-being.