If you want to go fast, go alone. If you want to go far, go together.
The truth is, your sales team can work better when it works closely with the marketing team. And, your marketing can be more effective when the sales team is involved in it's work.
Sales and marketing are stronger when working together.
In many companies, these two "growth" departments have worked independently of each other, and many of them have managed to get by. But due to the global pandemic and the ever-evolving technological landscape, the buying process has changed forever, and misalignment between sales and marketing can cost your business serious money.
More than ever, sales and marketing need each other in order to be successful. And both departments have the same common goal: to win more customers and grow the business.
Here, we give you 8 ways that your teams can get on the same page and take your business to a whole new level.
1. Create a seamless customer experience.
HubSpot defines customer experience as "the impression your customers have of your brand as a whole throughout all aspects of the buyer's journey." When manufacturing companies invest in online marketing, they must create a seamless digital customer experience that not only works for the customer, but also supports the sales conversation.
Sales understands the customers and their problems so well because they spend a lot of time talking to the customers. Marketing understands how to create content that speaks to these problems and how to reach more prospects.
When these two areas of expertise collaborate, the result is powerful.
By anticipating and answering the customer's questions, catering to what you know they need every step of the way, you can create an amazing experience for them.
A seamless digital customer experience that supports the sales process encompasses an omnichannel presence (a presence across digital channels):
Chatbots
Social media
Mobile-friendly support
Online FAQ section
Video library


2. Create and share content that moves the deal forward.
Content creation is the best way to give more value to your prospects, and it's not just for the top of the sales funnel anymore. If your sales team is armed with content that answers your audience's biggest questions and overcomes their objections, they can close more deals.
Very similar to the previous point, sales knows the customer and marketing knows content. If the marketing and sales teams work together to create white papers, blogs, videos, etc. that help prospects win and make better decisions, the sales team will feel unstoppable.
When your website is loaded with helpful content resources, your sales team will have an arsenal of tools at their disposal to help them close more deals.
3. Agree on what a good lead looks like.
Traffic and leads are great, but if those leads aren't your ideal customers, they likely won't turn into sales. And if your leads aren't leading to more sales, you're not going to be in business very long.
The key to identifying good leads is to get feedback from sales and customers, not assumptions and educated guesses.
Run through this list with your sales team:
Look for patterns.
Which customers were the easiest sales? What do they have in common?

Which customers have the highest lifetime value? What do they have in common?

Do they share any common pain points? What problems are they looking to have solved?
Consider the sales funnel.
At which stage of the

sales funnel

did these ideal customers find you?

Once the ideal customers find your brand, how long is the sales cycle?
4. Develop accurate buyer personas.
Now that you have "ideal customer" data, you can create a buyer personas based on these traits and similarities. The marketing team will use these personas to establish clear, effective, messaging that targets the right audience.
Use our Buyer Persona Template for diving deeper into understanding your target audience. A buyer template will help you identify your audience's problems, hesitations and objections, and the type of content that will put your brand in front of key decision-makers.
A helpful way to work through our Buyer Persona Template is to do it with your sales team, so they can help you fill in the blanks with their knowledge of the customer.
If your team is struggling with persona development, take a deeper look at your brand voice.
5. Set and track common KPIs.
Usually, each team tracks their own set of metrics:
The marketing team is measuring website visitors and conversions.
The sales team is measuring lead and sales numbers.
The problem with this is that website visitors and conversions are great metrics to track, but do not alone lead to more sales. These KPIs just scratch the surface of what's really going on with sales and marketing.
True KPI metrics for inbound marketing should reflect information about acquisition, lead quality, lifecycle stage, and overall value.
Ultimately, sales and marketing want the same things, but there are metrics just below the surface that can give you deeper insights on how the two departments can improve.
Consider incorporating some of these KPIs into your business: Marketing Qualified Leads (MQLs), Cost Per Lead, Sales Qualified Leads, Opportunity to Win Ratio, and Customer Lifetime Value.
6. Measure the Lead Quality.
Using Analytics tools, your marketing team can identify specific website sections that generate leads that are farther along in the customer journey. If you're using HubSpot or a similar CRM, the system already exists. It's simply a matter of implementation.
Don't be intimidated by the "marketing speak" - your sales team is probably already using lead quality in the CRM. The technical definition of prioritizing leads is known as lead scoring, and every sales team uses it.
7. Unite the brand's voice.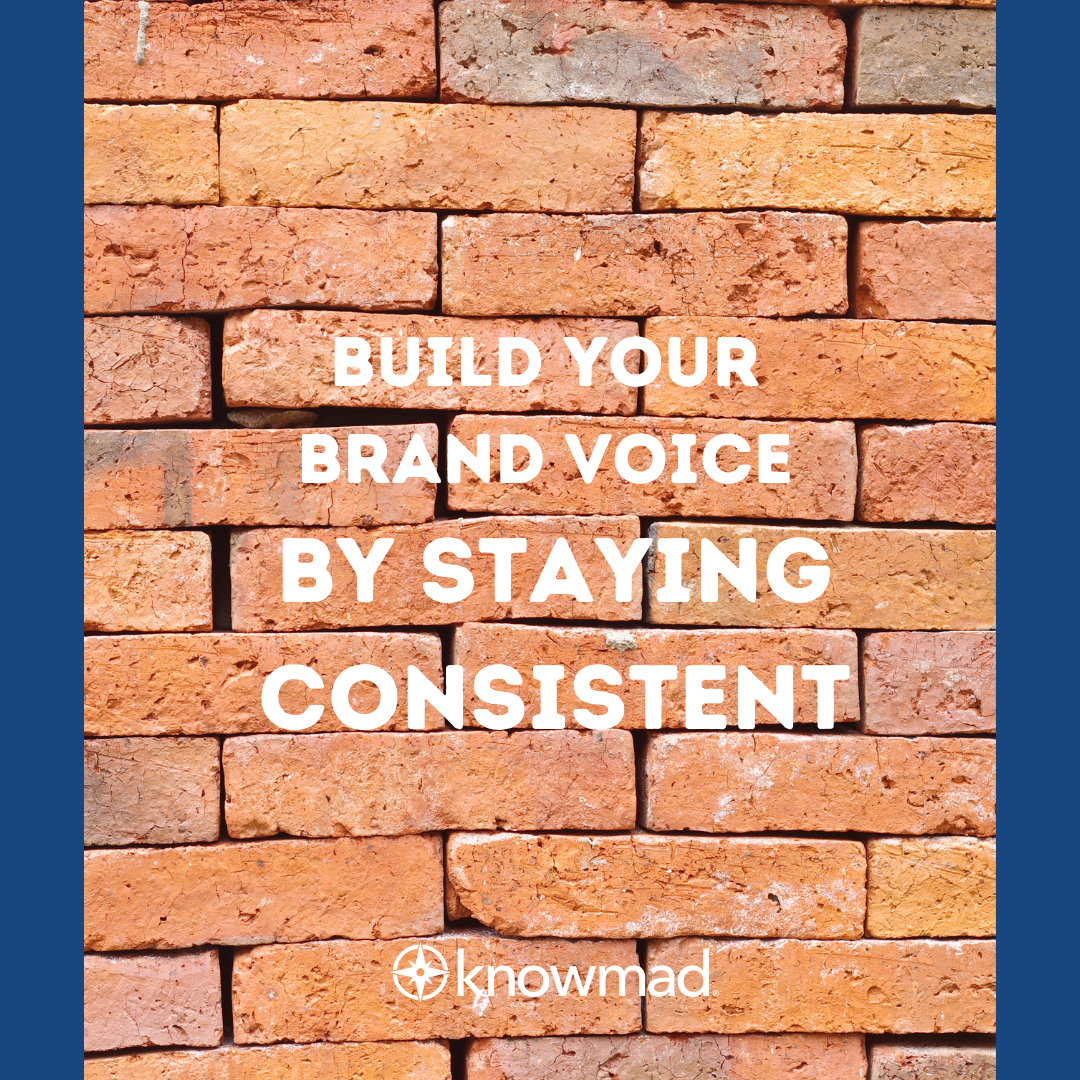 Consistently saying the same things is like taking people through an exercise in memorization. Politicians win elections by taking people through exercises in memorization; saying the same things over and over again.
It isn't redundancy, it's consistency.
It's important that your brand is saying the same things at all customer touchpoints because if you can't communicate clearly and simply with your audience, they'll forget about you and you'll get lost in a noisy marketplace.
When all of your teams and departments can agree on the thing your customers really want and the way you help them get what they want, your brand's voice will be clear, simple, and built for generating revenue.
8. Automate more.
Marketing automation is a fantastic way to help your teams communicate more consistently with prospects, leads, and clients. By automating simpler, low-level tasks, your sales team can be freed up to perform more high level tasks.
If your teams spend a bit of time working through your buyer persona and brand message together, marketing can create automated emails for certain touchpoints that are highly focused on the customers' questions and pain points. Your sales team can then focus on high level sales efforts, while some of the nurturing aspects of the sales cycle can happen in the background.
With a customer relationship management (CRM) tool like Hubspot, your sales team can set and receive automatic notifications to signal certain checkpoints of a customer's journey, such as: form submissions, specific pageviews, or if a lead score increases or decreases.
When it's time to use your marketing automation platform, your sales and marketing teams should both be involved in planning, creating workflows, and the messaging in the emails.
Automating the call queue is another great way to help your sales team stay focused on revenue generating activities.
Go further, together.
Sales and marketing are ultimately working toward the same goal: to win more customers and grow the business. When your teams don't work together, you're missing opportunities to upgrade your sales funnel.
We suggest establishing regular meetings with your sales team so you can stay in sync with each other and make both your jobs more effective and efficient. Seek out input from the other team and you'll both reap the benefits!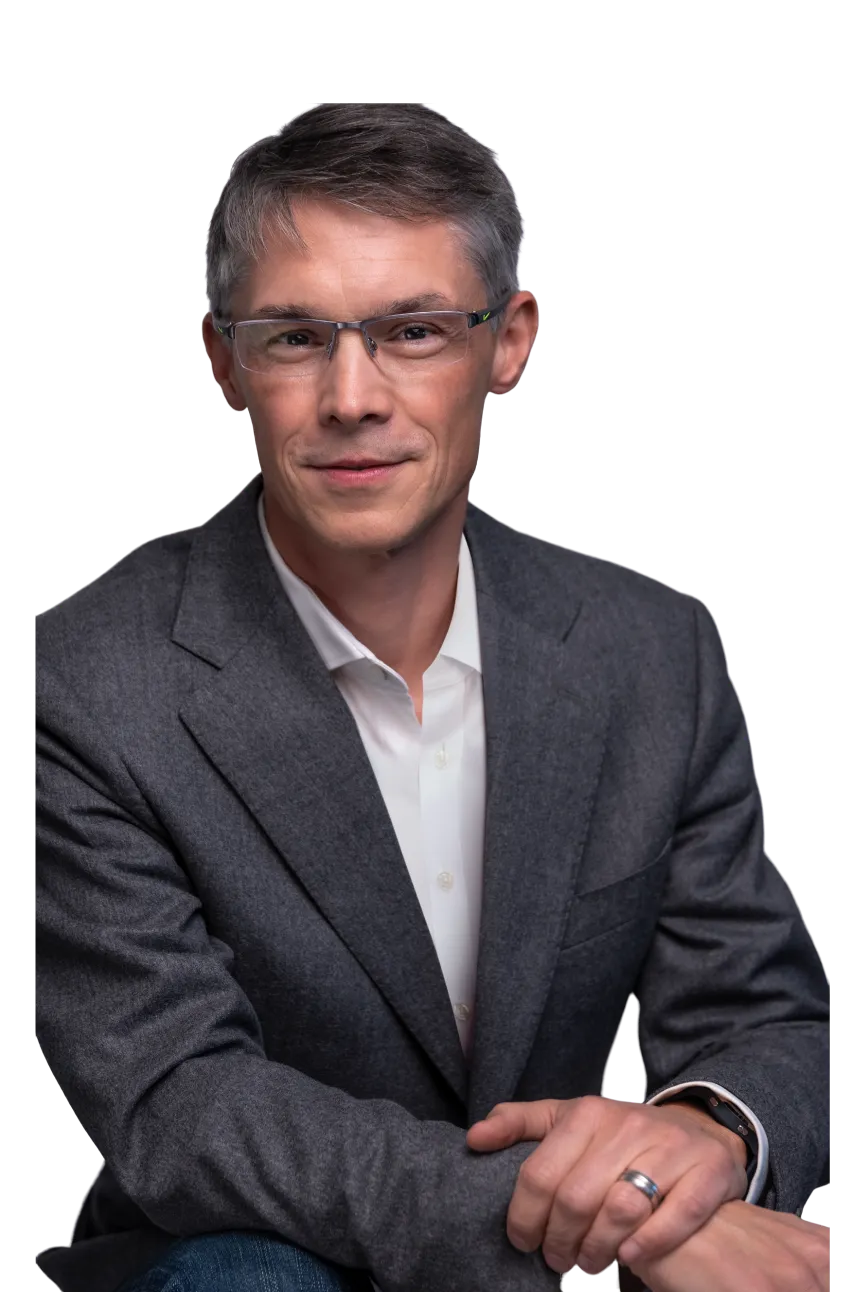 As a managing partner of Knowmad, William creates sustainable growth for the agency by leading its future vision, driving new revenue, and empowering team member productivity and well-being.