With the rapid development of marketing and data software, the digital marketing field is constantly evolving. This benefits marketers since more data is available, so campaign tracking becomes simpler and data analysis easier.

Software updates offer the potential to streamline data analysis and campaign management. But, a challenging aspect of ever-changing digital marketing tools is the need for marketers to learn new programs and implement them in campaigns.
---
While team leaders must take the initiative to familiarize themselves and their team with the software – which can take time and training - software changes offer an opportunity to realign your processes and procedures to maximize productivity.

The impending implementation of Google Analytics 4, or GA4, makes these benefits particularly relevant. The phasing out of Google Universal Analytics means marketers will have to adjust their data reporting and tagging structures, but marketers also will benefit from advanced data analytics. GA4 provides vast new opportunities to create data-supported marketing campaigns and reach specific audiences.

Because the transition from Universal Analytics to GA4 is inevitable, marketers must begin now to determine how it will impact their data and marketing strategies.

We are ready to support marketers through this transition with vital information about the switch and how you can maximize the potential of this updated data software. Let's discuss what GA4 is and what it will mean for your marketing.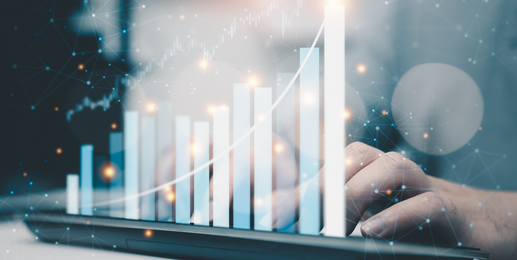 GA4 vs. Universal Analytics
The first step to determining how GA4 will impact your marketing strategy is understanding how it differs from Google's long-established Universal Analytics.

Google Analytics, first introduced in 2005, has long been the standard for data analytics in digital marketing spaces. At the time, Google Analytics represented a game changer for marketers with its straightforward, accessible ways to collect and analyze data.

Google "Universal Analytics" is actually GA3, with its predecessor known as "Classic Analytics" or GA2. Before Oct. 14, 2020, when Google launched Google Analytics 4, Universal Analytics was the default for all websites. Websites created after October 2020 are likely already operating with GA4.

While new websites might already have GA4, the 15-year reign of Google Analytics (Classic and Universal) means many digital marketing teams have long-standing procedures connected to these versions.

So, let's begin by defining how Universal Analytics functions so that you can see how GA4 will operate differently.
Universal Analytics
Universal Analytics (UA) is a widely used tool for digital marketers to collect data and specify events they want to track. UA tracks data through page views and impressions, counting every impression as a separate event.

This method allows marketers to monitor impressions with specificity. Marketers can customize the presented data through different page levels on the analytics page. UA features account, property, and view levels where marketers can apply features to exclude some data.

In contrast, UA provides marketers with all of the "hits" from the session, but the specific user behavior data is limited. UA tracks data with a session-based data model.

As users navigate your website, UA gathers data by tracking user interactions, page views, and transactions. Each session may contain multiple actions if the user interacts with your website frequently or in numerous ways.

More specifically, page views prompt UA's data model – when a user views a web page, UA collects and aggregates the data. The data model largely consists of collections of universal reports, with the requested data from specific sites all appearing in reports. While you can export data, this data model means that the data is already presented in a specific report.

Through UA, marketers can track conversions, destination goals, and other event goals, like screens per session. UA offers digital marketers tools to collect data about specific goals and events, but these tools all require marketers to create individual tags in the Google Tag Manager. Once marketers set up the Google tags, they could track goals like clicks on a page, link clicks, and time spent on a page.

Generally, UA does offer digital marketers the opportunity to generate data for specific events, but the data model forces marketers to create tags manually. UA does show these conversions once the tags are set up, but it registers these events individually.
Google Analytics 4
Google Analytics 4 (GA4) is not an updated version of UA. GA4 is an entirely separate, new, and distinct product with an entirely different approach to collecting and structuring data. Marketers should keep this in mind as they transition from UA to GA4, as the process of setting up the software will look different.

GA4 simplifies the data collection and tracking process by viewing all data as an event rather than individual impressions or goals. For example, instead of distinguishing specific page views, GA4 uses aggregated data streams, allowing it to track users over multiple platforms.

With event-driven data generation, GA4 monitors engagement sessions, which include time spent on certain pages and conversions. This model presents more data in fewer reports since GA4 collects data more efficiently. Marketers can choose which data types are most useful in the engagement sessions, making these reports more customizable.

While UA allows marketers to create tags for specific events they want to track, such as scrolling and external clicks, GA4 automatically registers these elements as events in its data collection. Simply put, GA4 automatically collects data that marketers would have needed to create a manual tag for in the past with UA.

While GA4 collects a wider range of data in its session reports, there still is potential for customizability. Different companies require more focused events, depending on the product or service they provide. So, if you work with a B2B company, you will have slightly different data needs than an e-commerce business.

GA4 does not automatically gather more specific events in its data collection, but it does simplify the process with its recommended events. If you have niche marketing requirements and GA4 does not already have an automatic or recommended event for your needs, then you can create custom events.

Benefits of GA4
Now that you understand the major differences between UA and GA4, you can start looking forward to the benefits. The inevitable transition to GA4 allows you to reorganize your analytics and data generation while providing a more comprehensive understanding of users and customers. These benefits enable you to create more focused and informed campaigns.
Cross-Device Tracking
GA4 utilizes cross-device signals tracking with Google's first-party data to track events across both websites and apps. This approach offers marketers more specific insights into activity across all of a user's devices and limits possible skewed analytics when users opt to navigate your website on mobile devices and laptops.
Specific Data
GA4's use of first-party cookies and other data provides marketers with previously unavailable data. By combining event tracking and first-party data, GA4 offers information such as the user's geographic location and the value of their purchase.
Engagement Metrics
Previously, UA attempted to track user interest with bounce-rate tracking, which did not provide marketers with specific information about what held a user's interest. GA4 has metrics such as engagement rate, engaged sessions per user, and engagement time. This information will deliver valuable insight into the website content that appeals to users and how this contributes to conversion rates.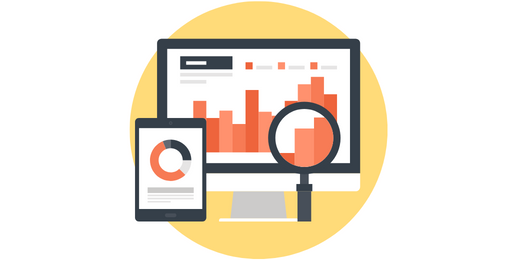 Transitioning to GA4
GA4 offers tremendous opportunities to improve your marketing team's website and campaign strategies. When you transition to GA4, the new platform will allow marketers to allocate resources more effectively and increase team efficiency.

If your team is still using UA, it is best to begin considering the transition. UA will not collect any more data beginning in July 2023, so it is time to start making a plan to switch over to the new GA4.

As UA is phased out, historical data reports will eventually become unavailable. Export important historical data reports and download them to secure Cloud storage.

As your team prepares to transition to GA4, seek resources to learn more about the platform and all its capabilities. Understand there may be a learning curve with the transition, but the new platform offers promising results. Not only does the new platform simplify data reports and expand data tracking capabilities, but it also provides advanced marketing capabilities.

As a digital marketing agency, we proudly support marketers as they navigate software updates and platform changes. Knowmad's digital marketing specialists are here to offer insight and support throughout the GA4 transition. If you are interested in learning more about GA4 from a marketing expert at Knowmad, contact us today!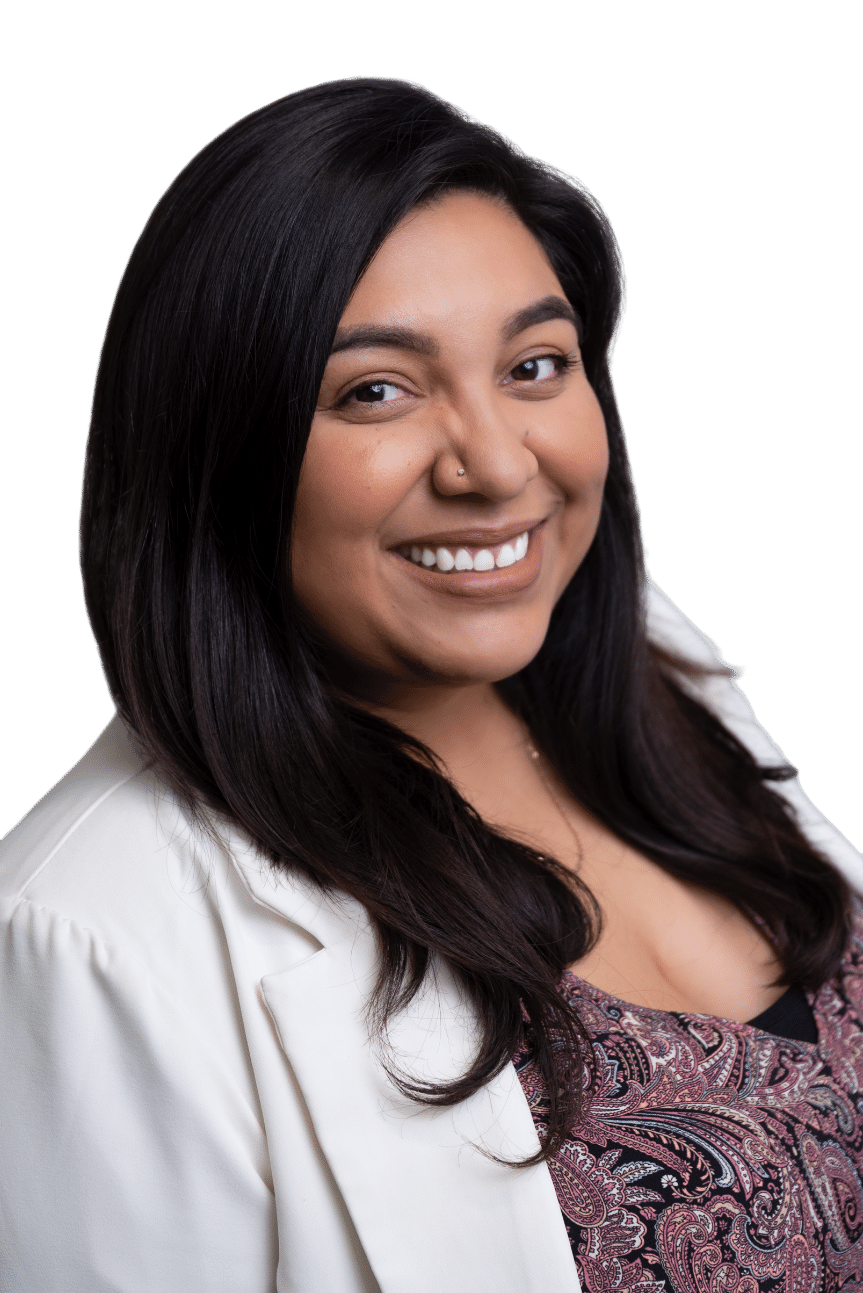 As Head of SEO, Michelle builds powerful organic strategies to help our clients get more qualified leads, generate more revenue, and reach their specific business goals.