Tessa just introduced me to a new easy-to-use screen sharing tool called join.me.
Screen sharing is efficient
Screen sharing helps conversations go faster because we can both view the same thing simultaneously. This afternoon Tessa shared her screen to show me a few design options for a new banner campaign. Inside of five minutes, we had the new banner chosen and were ready to move forward. Email would have required more back-and-forth communication.
You don't have to be a technologist to gain the benefits of screen sharing. You can use it anytime you want to show or see something on someone else's desktop to make a conversation more effective.
How else can you use screen sharing?
We've used screen sharing to collaborate on documents instead of Google Docs, delivering designs to our clients, collaborating with team members and sales presentations. There's no limit to use. For us, the key is that it has to make the exchange more efficient and not get in the way of discussion.
Join.me
Join.me is free up to 250 viewers and is compatible to mobile devices as well as to traditional desktop/laptops. The paid version supports meeting scheduling and international conference lines.
We've used a few screen sharing tools from Skype to webinar softwares. Which tool is your favorite and why?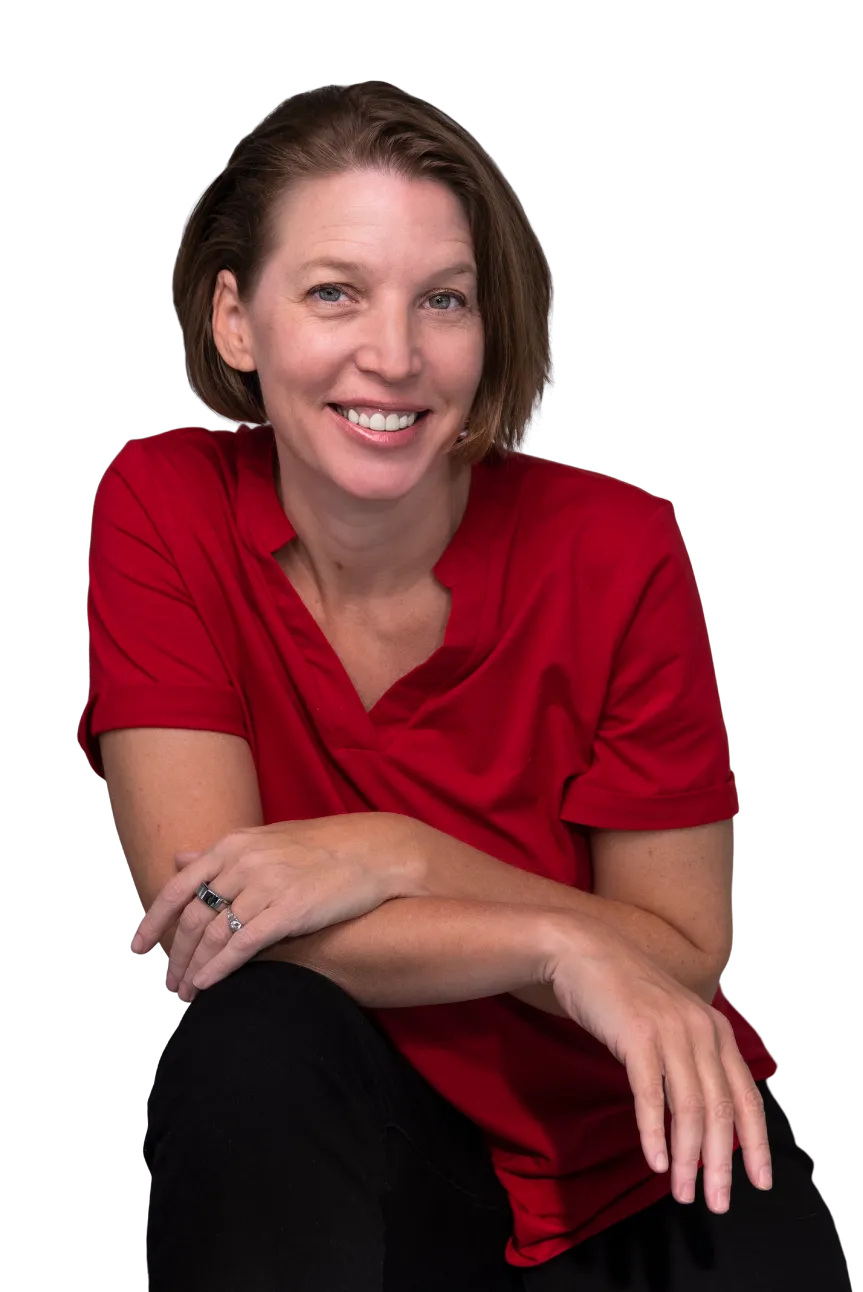 As Head of Operations, Diona focuses on building Knowmad into a more valuable business by creating clarity around what we sell, how we sell it, and how we fulfill our promises to clients.