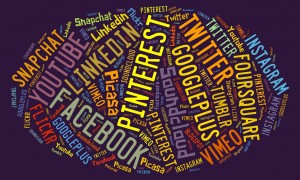 In the past several years, social media has widely evolved from individuals' instagramming their food and tweeting every move they make in their personal lives to focusing on establishing connections and showing off their resumes in their professional lives. Businesses that have recognized the shift have realized social media marketing is a key practice in their overall marketing strategies. Here are a few thoughts on how leveraging social media in your current marketing endeavors has benefits for business.
See your target audience up close
Social media is a great way to examine what topics your target audience is drawn to, what their concerns are, and the conversations they're involved in. There is no other marketing platform out there that will give you as much of an up close and personal view of your target audiences than social media; you can actually see what your audience is saying online.
Social media listening is quickly becoming an important tool for exploring conversations taking place on social media. This practice allows brands the opportunity to participate in conversations and engage with customers and prospects. The first step of social media listening is to establish a set of keywords that could potentially be a part of a conversation that would apply to your business. You can then "listen" to people mentioning these keywords and may find an opportunity to give assistance or your opinion on a topic in a conversation.
Facebook insights is another crucial tool for evaluating who your audience is. This tool can show your likes by age, language, and gender – useful data to know when determining who your audience is and what types of content to post.
Increase website traffic and search rankings
Your website is an extremely valuable marketing and sales asset. Social media is a great way to direct people to your website and increase your inbound traffic. Whether you're sharing a blog post or an eBook download, inbound traffic can help lead to conversions and potentially sales. Also, the more social media shares you receive, the higher your website's search rankings will be in search engines.
It's FREE
Social media is FREE marketing. There are over 1 billion active Facebook users worldwide that are just waiting for you to reach them. Why wouldn't you at least try this powerful marketing platform? There are ways, of course, to improve your social media content promotions with paid ads and boosting posts, but they are not a necessity. Simply having an active presence on social media is worth it to increase your visibility online.
Respond to problems immediately
If a customer has a problem with your product or service, they will most likely either try calling your business or go to your social media pages to ask a question. With social media, you can immediately interact with customers and answer any questions they may have. If you respond in a timely manner, it shows the customer that you care about their business.
Build brand awareness
Social media is a great place to promote your content and brand. Say you own a donut shop and want to interact with customers on social media. You could post pictures of customers eating your donuts, promote a new donut flavor, or advertise a promotion that you are having on donuts. Promoting your content and brand on social media increases your visibility online, builds and retains relationships, and could potentially lead to more sales.
Have we convinced you yet?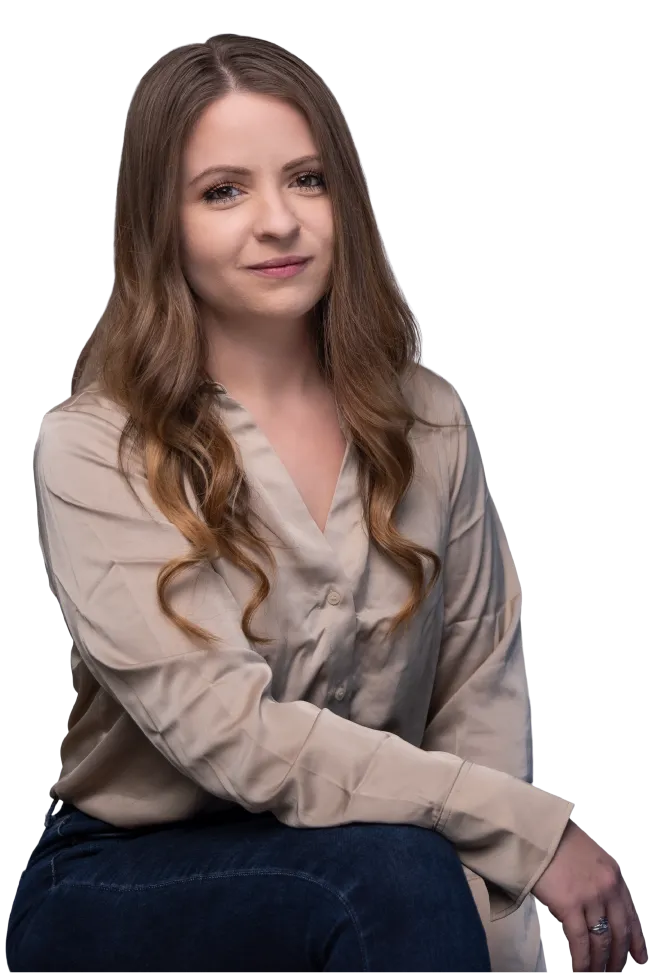 As Lead Designer for Knowmad, Sarah helps our clients bring to life their creative visions and establish a compelling, professional online appearance. She focuses primarily on website design, blending beautiful aesthetics and UX to create memorable online experiences.