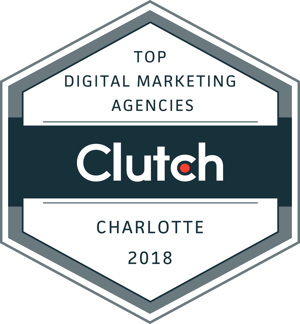 In a recent blog post, we discussed the research behind the importance of local SEO – 46% of Google searches are local, and understanding your customers' needs is crucial to benefiting from increasingly location-based, and thus more personal, wants.
At Knowmad Digital Marketing, our mission is to work with clients to help them acclimate to an ever-changing digital landscape. We do this through proven inbound marketing strategies, which combines an understanding of the market of a specific location with quality content that is beneficial and tailored to client needs.
We're far from alone in emphasizing the primacy of inbound marketing in the digital arena. According to Forbes, with over 615 million devices employing ad blocker technology, traditional advertising tactics are diverted and yield insufficient results and poor returns on investment. This is where inbound strategy breaks the mold – by customizing your message for individual clients and answering their questions, you can catch buyers' attention and stand out above the rest.
Here also lies the connection between inbound and content marketing and SEO – according to a swath of 2017 surveys, 57% of respondents said that relevant content creation was the most important SEO tactic.
What's a successful marketing tactic then, given this data? A mixture of inbound-focused content and focus on local keywords that match buyer intent.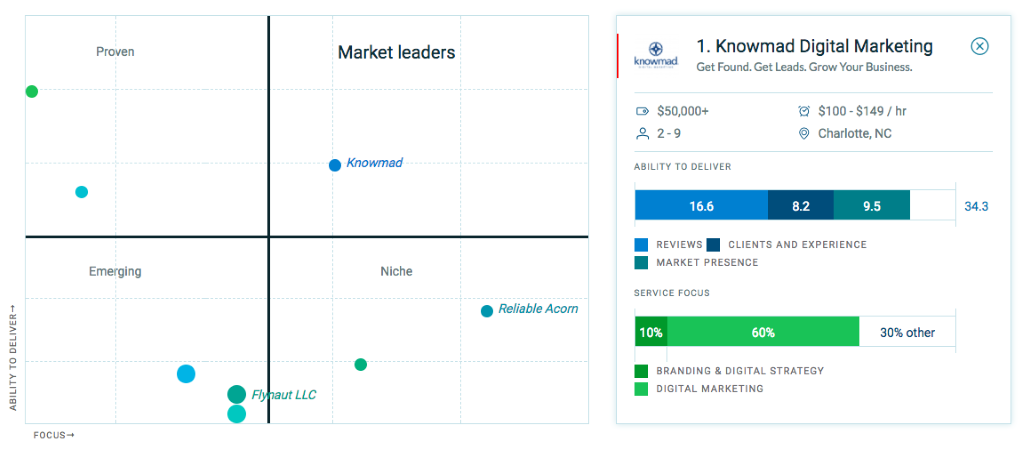 Our team at Knowmad Digital Marketing delivers customized strategies to our clients. We offer a customized Small Business SEO Program for small businesses and local SEO services to medium-sized location-based businesses. We're proud to know our clients are happy with their successes. Want evidence of their satisfaction? We were recently named the best Local Digital Marketing Agency in Charlotte by the research firm Clutch. The firm independently conducts verified reviews from company's clients and market research, which together generates vendor rankings.
We're proud to know our own content and strategy research shows demonstrable results for our clients, and that they're happy enough to share their stories!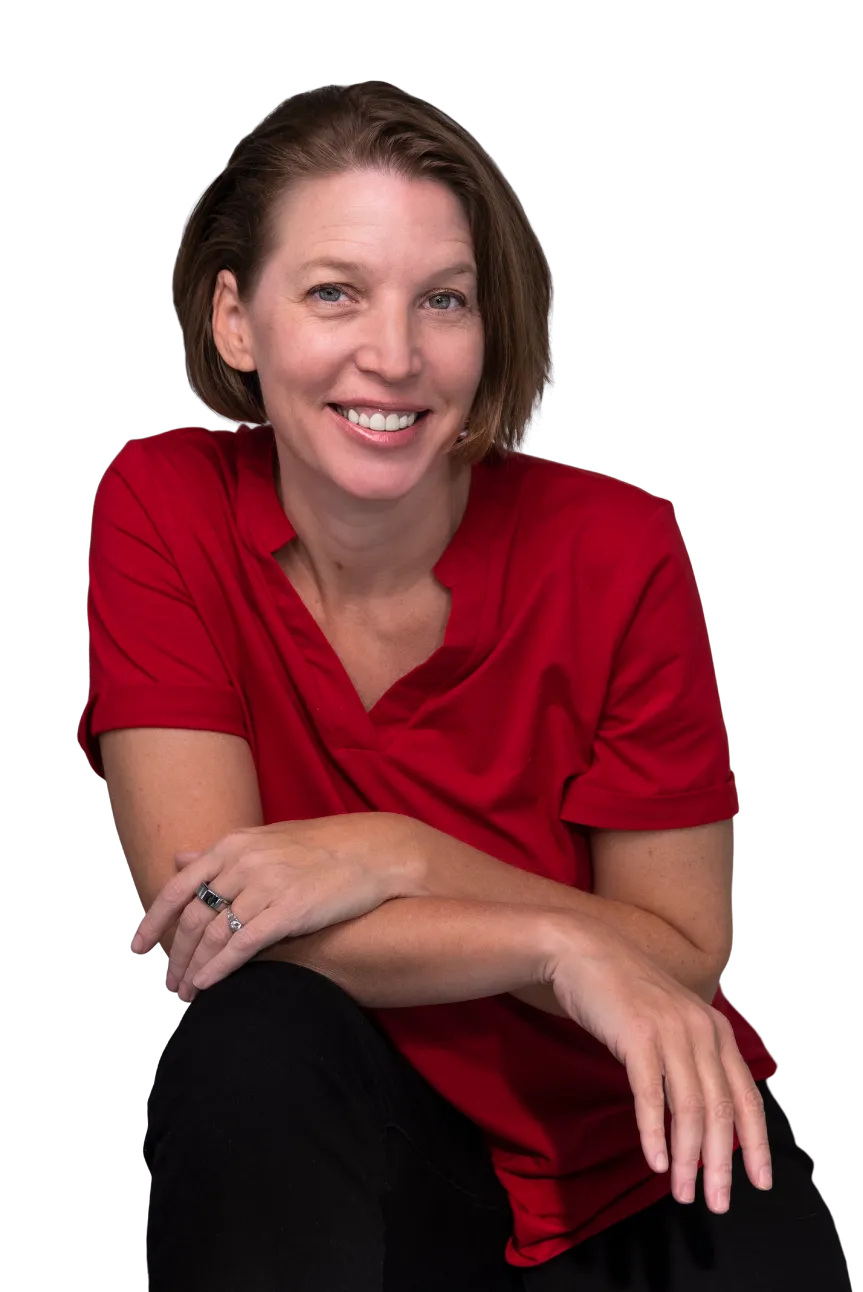 As Head of Operations, Diona focuses on building Knowmad into a more valuable business by creating clarity around what we sell, how we sell it, and how we fulfill our promises to clients.