Shop local. Buy local. We hear this all the time. It is the mantra of small businesses, and anyone that cares about their local community. Small businesses are great for local economies, but they're also essential for building the communities we want to call home. Most people want to support smaller, local businesses.
The question is, are you making it as easy as possible for them to do it?
The task of reaching out to your market is entirely in your hands, and of all the tools you have to make this happen, local SEO is the one that's going to get results. In fact, 46% of searches on Google are local. If you aren't optimizing your SEO strategy to reach the local customer, then you're missing out on a huge audience.
Let's find out a little more about local search engine optimization, and how you can be building your brand with it, starting today.
Roll Up Your Sleeves and Get Acquainted with Local SEO
Simply put, local SEO is a way of marketing your businesses online so that local customers can find you at the exact point that they're ready to engage. It involves a combination of strategies, all aimed at attracting the local customer. A few key components of local search engine optimization include:
Local Keywords
Mobile Optimization
Online Business Directories
Reviews and Rankings
Social Media Presence
Content that Caters to Micromoments
Having a local SEO strategy that includes these components is essential for one reason. Every day, millions of people go online to search for local businesses. Without a plan in place to make sure you get noticed by them, they're likely to end up on your competitor's doorstep. You don't need to be a marketing genius to know that sounds like a business disaster.
So, let's dive into the specific ways local SEO can build your business, and how you're going to make it happen.
It All Starts with Visibility
You might have liked playing hide and seek as a child, but it has no place in your local business. The truth is that if your customers can't see you, they're not going to put in any extra effort to find you. In fact, they might not even know you exist at all.
Local SEO gives you visibility. It pulls you out page two or three and puts your right on page one of search results. This is key because we all know that anything past page one is the graveyard of SEO. Most people look only at the first page, and are even more likely to choose businesses listed at the top. Many people will stop and re-word their search rather than continuing to page two, so getting on page one is important.
The good news is that local businesses have an advantage here. Google is interested in user experience. Since more people are searching for local businesses, Google is going to do all that it can to make sure each user gets the information they're looking for. This means prioritizing local searches. If you do a little work, you're going to get priority placement.
For you, this means understanding how local SEO differs from standard SEO strategy. You can start by optimizing the keywords that local customers are searching for. This includes adapting to long tail keyword phrases and voice searches from mobile consumers.
For example, a customer who has a broken shower might search "reliable plumber near me". This is a need that's locally focused. A plumber that's three towns over isn't going to do them much good, so they searched in a way that would get the results they needed.
Understanding what your customers are searching for, and the language that they're using when they do it is crucial to your local search results.
Building Trust Naturally
So, have you Googled yourself lately?
Knowing what's being said about you online is extremely important in today's digital world, regardless if you're an individual or a business. Your online reputation is going to follow you around, and it can impact how people feel about you, even if they have no personal experience of their own.
Interested in a few numbers to drive this point home?
90% of consumers read online reviews before visiting a business
74% say positive reviews make them trust a business more
84% say that they trust online reviews just as much as recommendations that come from someone they know.
There's no denying that what's being said about you online is affecting your business. Now, let's talk about how local SEO can help you build a great reputation.
Online reviews are part of local SEO. This includes reviews on your own site, Google, social media, and any of the other sites that customers go to be heard. The more reviews you have, the better, especially if your customers have great things to say about you.
Reviews build trust, which translates to loyalty. If you had a choice between a 4-star business and one with 2 stars, which are you going to choose? Keeping track of your online reputation, addressing customers concerns and encouraging reviews are all steps on the road to local fandom.
Reviews will also help you show up in the Google local pack. You know those local listings at the top of the page that conveniently include business information, links to your site and driving directions? It's valuable information to your customers, and your ratings are one part of the complete picture.
Say Hello to Revenue
Local customers want to do business with you. In fact, 78% of local mobile searches result in an offline purchase. Local SEO is a set of tools that generate the traffic that converts. It puts you in front of your customer, right when they need you the most. When done right, local SEO makes you easy to find and builds your reputation in the community.
Plus, local SEO is one of the most cost-effective strategies out there.
The last time I checked, these were all factors that equal a great ROI and more revenue for your business. So, what are you waiting for? Stop being shy about local SEO and show your business to your community. We're here and ready to help you. Contact one of the SEO experts at Knowmad today to learn more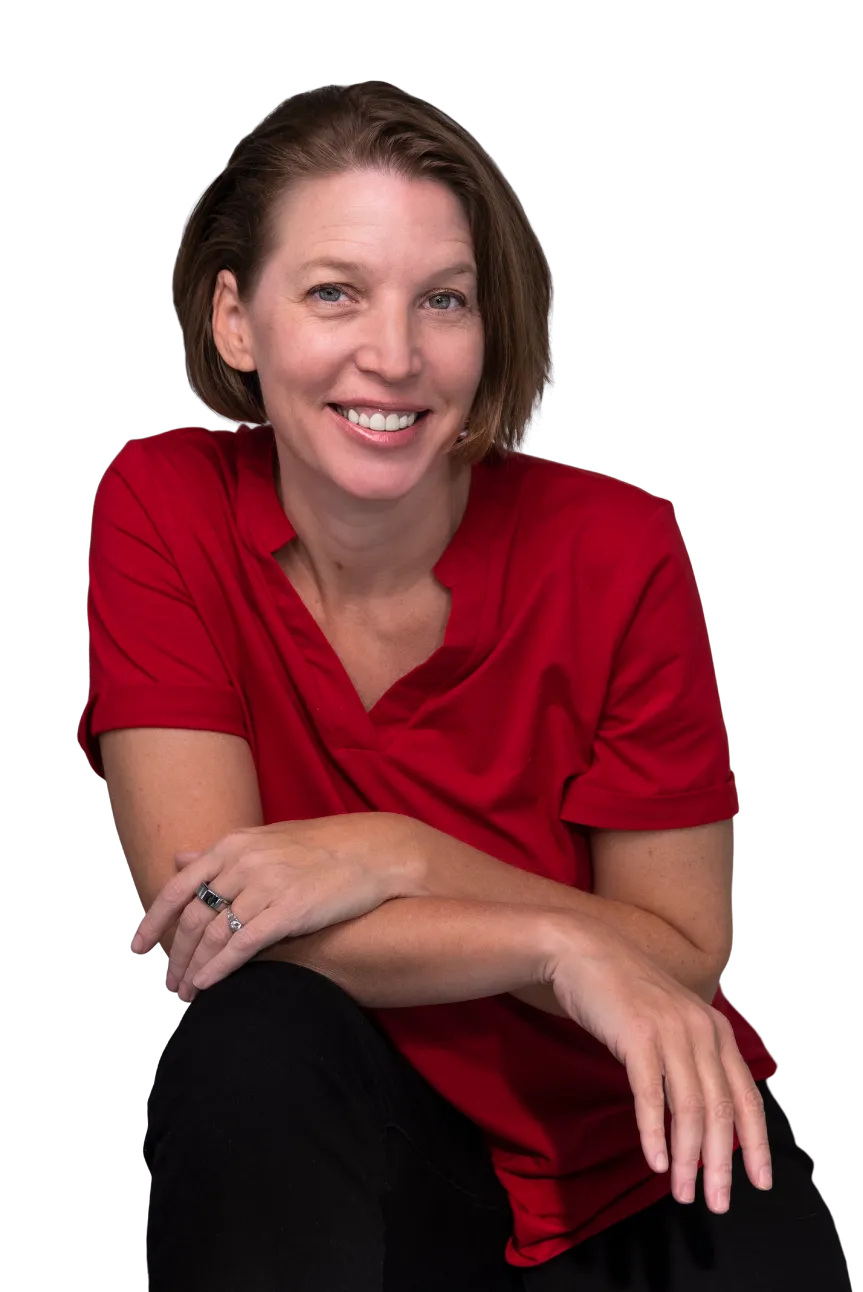 As Head of Operations, Diona focuses on building Knowmad into a more valuable business by creating clarity around what we sell, how we sell it, and how we fulfill our promises to clients.