For many local businesses, deciding where to focus their marketing energy and budget is one of the biggest challenges. After all, this is a decision that influences their visibility in the market and their success. One wrong move and the competition walks away with customers that should have been theirs.
At this point in the game, most local brands with a marketing strategy know about SEO and how optimizing it to reach the local market is crucial for success. But, we also know that location is the primary information sought by local searches. This poses a unique problem to businesses with more than one location.
More than one location means that you're attempting to appeal to more than one audience. When thinking about search engine optimization, remembering this is key. You haven't expanded one general audience, but instead created multiple smaller ones, each needing the same attention and focus.
So, how do singular brands that are looking to grow through multiple locations successfully leverage local SEO? Let's take a look.
Create Location Specific Pages
Let's say you're a local coffee house with 3 locations within a 10-mile radius. Each spot is centrally located, so there's plenty of traffic passing by your business. One day, a potential customer wants to meet a friend for coffee. They remember seeing your place somewhere, but don't remember where. So, they grab their phone and Google you.
What comes up is a listing with just one location, but it's on the other side of town. They could take the time to link to your website and then navigate around until they find the address of the location nearest them, but why should they? Customers should never need to work to find you.
Unfortunately, they remember that there's a Starbucks just down the street and Google their hours. Starbucks, being locally optimized has the hours and address of each location listed separately. Easy peasy and a win for the big guys.
Now, normally, as a smaller business you aren't competing with the giants. But, there is something to be learned from them when it comes to marketing for multiple locations – treat each location as a separate, unique representation of your brand.
This starts with location specific landing pages.
Landing pages are a great place to polish a local SEO strategy. With content, local keywords and meta data, you can optimize each landing page to show separately in search results. That same person above that searched for your business could have easily spotted your address, and then maybe linked to the landing page to learn more about that specific location.
Give Search Engines Something to Chew On
When a business puts all this effort into building separate pages for each location, it's natural to expect to see more traffic and sales. The problem is that now, traffic overall seems to be down and meanwhile, the shop down the street with just one location is crushing it.
What gives?
The problem here, and one you should be careful to avoid, is that these pages, each optimized for local SEM, have thinned out the site and weakened its search results.
Let's go back and look at a website of a local business that has only one location. The search engine marketing game is strong, and they've included all the elements of local SEO that get them ranked with high visibility. The site is focused and concentrated so it gets results.
As a site expands to include dedicated pages for each location, it's quite often the case that there isn't as much effort put into building up each individual page with geo targeted content. This means that there just isn't enough there for search engines to grab. Being successful with local SEO for multiple locations means making each page as substantial as the original
The solution to this is to build up more local SEO rich content around each individual page using the existing location specific URLs.
For example, adding a gallery of images for each location, multiple blog posts and encouraging customers to leave location specific reviews on the dedicated pages.
Reputation Management is More Important Than Ever
With 92% of customers reading online reviews when looking for a local business, keeping an eye on your reputation is a necessity. This is especially true for business with multiple locations, and here's why.
A mistake that too many multi-location brands make is focusing on the quality of their overall reviews and not enough on what's going on at each individual location. If they've done everything right with optimizing location specific pages for local SEO, then what's being said about each spot really matters.
Say for example, a business has a 4.5-star review for their main location. They're confident in the quality of their product and service, so they let reputation management slide. Meanwhile, the location on the other side of town seems to be struggling and a few negative reviews has brought the overall average for that location down to a 3.0.
Which number do you think customers are going to pay more attention to?
If they're considering visiting the lower rated location, they'll probably pass and not bother visiting the other spots either, no matter how great the reviews.
The solution is to stay on top of reputation management and encourage positive feedback at all locations. For example, including a CTA to leave a review on the dedicated landing pages, sending out emails asking for customers to review your service or providing a reminder and maybe an incentive on purchase receipts.
This doesn't stop at just getting the reviews. Businesses need to be actively managing and responding to reviews so that if something does pop up, damage control becomes a priority before one negative review causes all the locations to suffer.
Multiple Solutions for Multi-Location Businesses
Building a brand through local SEO is one thing but spreading that out through multiple locations is another. The strategies mentioned here are only the beginning. We haven't even touched on Google My Business, managing links or citations. The truth is that local SEO for multiple locations is a lot of work, but it's worth it.
Smart businesses know that sometimes enlisting the help of professional SEO services is the way to go. We're an award winning digital marketing agency that can help you grow the multiple locations of your local business. Contact Knowmad Digital Marketing today to learn more.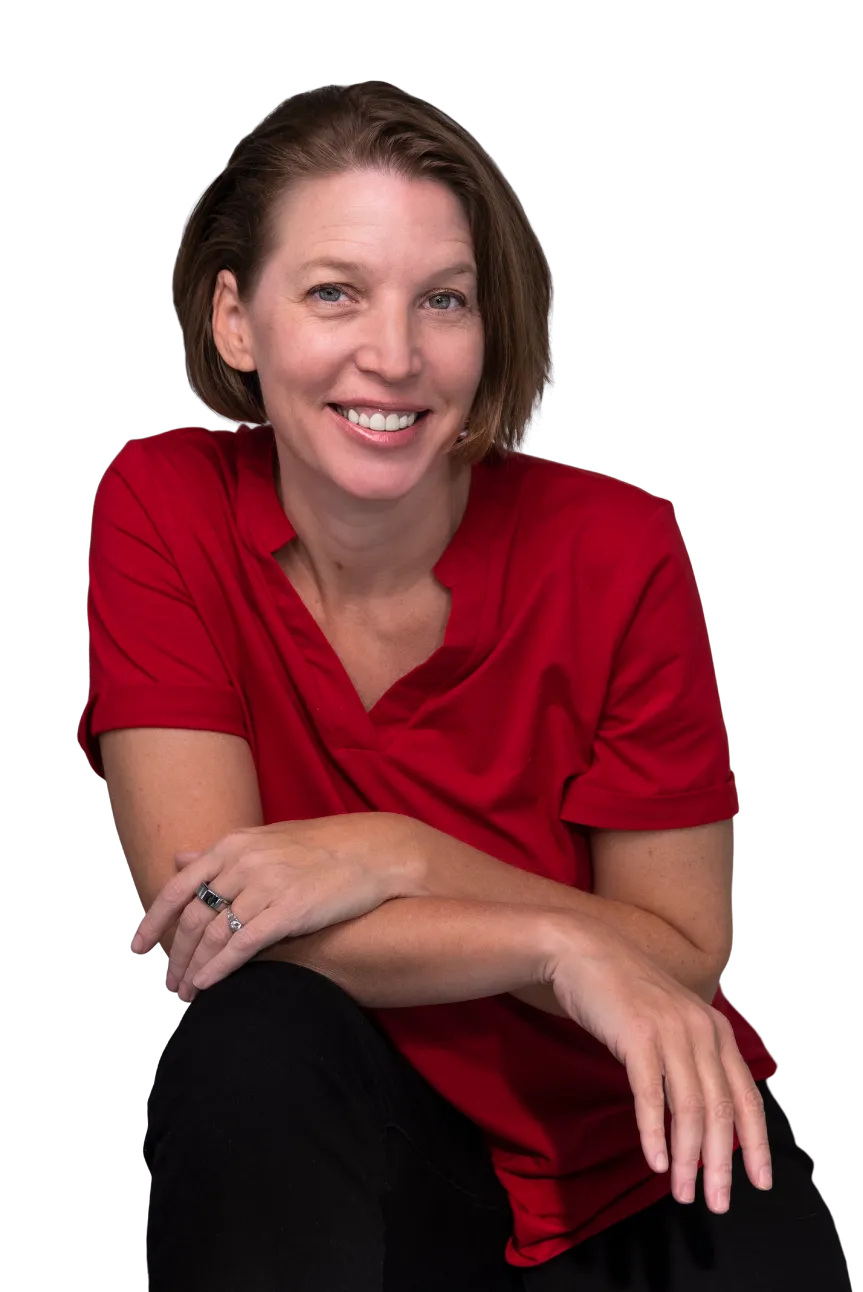 As Head of Operations, Diona focuses on building Knowmad into a more valuable business by creating clarity around what we sell, how we sell it, and how we fulfill our promises to clients.