As a growing business, you understand the importance of having captivating marketing materials and comprehensive marketing strategies. Businesses allocate significant budgets to their marketing efforts in order to build brand awareness, generate leads, and increase conversion rates. When your business invests in marketing materials, you want to have a good return on investment (ROI).
However, sometimes your in-house marketing team, especially if each member of the team takes on multiple roles, will not have the time or experience to fully develop a marketing strategy that will help your business reach its goals. If this is the case for your business, then it is beneficial to turn to a digital marketing agency.
---
Digital marketing agencies consist of marketing professionals that know how to develop winning strategies and eye-catching content. Digital marketing team members know how to leverage search engine optimization (SEO) strategies, execute campaigns, and collect and analyze data. When your business partners with a digital marketing agency, their team members will complete all these tasks and more to meet your business's marketing goals.

Partnering with a digital marketing agency can be a rewarding investment for your business, but it is important to hire the right agency for your needs. Not all digital marketing agencies are built the same. Some agencies only have experience working with clients in a specific industry, and other agencies will have different online marketing strategies.

All digital marketing agencies will have talented team members that will get their clients results, but you must consider the exact results that you want your marketing strategies to obtain. The agency that you hire should reflect your objectives.

There are a lot of factors at play when it comes to choosing a digital marketing agency, but we're here to help. Keep reading to learn about the different components that you should consider when choosing an agency, how you can determine your business's goals, and how to hire a digital marketing agency.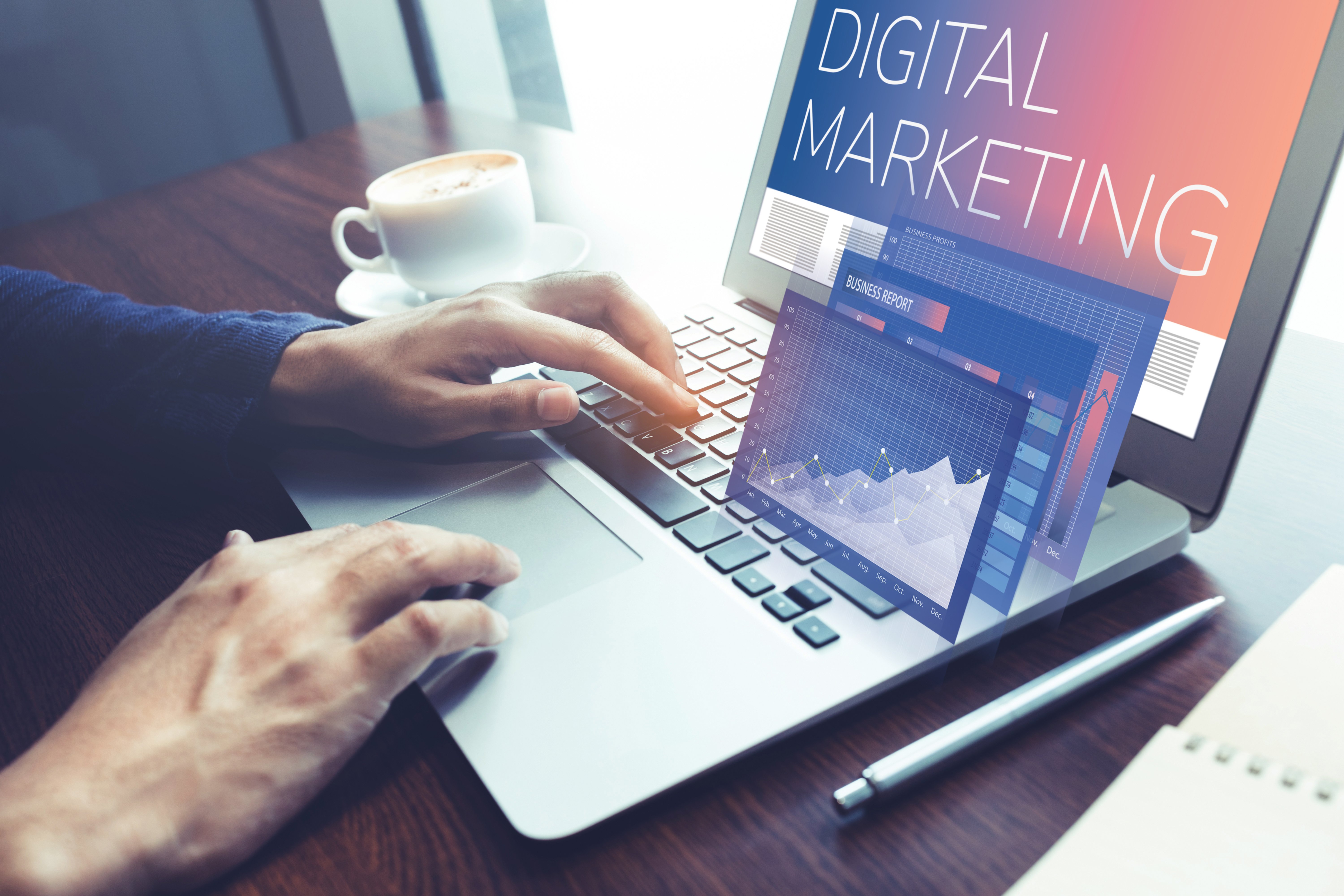 What Do Digital Marketing Agencies Do?
To start, let's go over the basics of what digital marketers do, and what you can expect from a digital marketing agency.

Generally, the agency's marketers operate with the goal of increasing brand awareness, generating leads, and increasing sales. When partnering with a business, digital marketers will tailor content and ad development to accomplish these goals.
Digital marketing agencies design, monitor, and create content for the company's digital channels. These channels include company websites, search engines, emails, social media platforms, and online display ads.
Agencies employ experienced marketers that display useful marketing skills to create high-quality content. Among the most important digital marketing skills are the following.
Marketers that use SEO ensure that your website is optimized with popular keyword searches. When your target audience searches for specific terms, your content appears near the top of the search results. This promotes your business to users that are interested in the products and services you offer.

Part of providing your business with a successful digital marketing strategy is creating high-quality content for your digital channels. A professional website generates a sense of credibility for your customers, so your web pages should be supported with impressive content. Digital marketing agencies create content like written blog posts and product pages and digital video campaigns to support your company's brand reputation.
Social Media
Posting informative and eye-catching posts on social media is imperative for current companies. Social media posts are different from other written or visual content, since they must spark interest and lead to user engagement. Digital marketing agencies know how to generate balanced, informative social media content to generate leads and increase brand awareness.
Having a user-friendly, functional website design improves your brand reputation and credibility. Digital marketing agencies have team members with user experience design and graphic design skills that can make your website and graphic elements stand out.

Data & Analytics
A crucial aspect of digital marketing is examining where leads are coming from, which aspects of a company's online presence are working well, and which aspects need to be improved. Digital marketers use key performance indicators (KPIs) and software to track reports and analyze campaign performance. They use this information to shape future marketing plans, which leads to a better ROI in the future.
Evaluate Your Current Strategies and Marketing Needs
In order to make a plan about where you want your digital marketing to go, you need to examine where your marketing materials currently stand. Take a look at your current online marketing presence and ask yourself some questions, like the following.
Which platforms are you using to publish your marketing materials?
Are you regularly updating your social media pages and posting blog posts on your website?
Does your business track where leads are coming from and use this data to inform your content strategy?
Is your website up-to-date, and does it reflect your business's products or services well?
Once you have taken inventory of your current digital marketing materials, honestly assess what is working well and what needs improvement. When you realistically understand the state of your marketing efforts, then you can determine the services that you need to prioritize when hiring a marketing agency.

Digital marketing agencies are here to support your marketing efforts and will be able to offer helpful services to businesses, regardless of their current online presence. However, in order to increase productivity and maximize the value of the agency's work, it is ideal to have an idea of the marketing services that your business needs. These services will guide your conversations with marketing agencies as you create goals and objectives for your digital marketing efforts.


Align Your Marketing Needs with Agency Experience
Now that you have an idea of the marketing support that your business requires, it is time to align your needs with a digital marketing agency. As previously mentioned, different agencies will have different areas of expertise, so it is crucial that you partner with an agency that will provide you with the services that you need to help your business thrive.
One of the best ways to vet marketing agencies during your research is through their case studies and testimonials web pages. On a digital marketing agency's website, the case study pages should summarize their client's situation, the challenge, and the agency's solution. Case studies are an ideal way to understand an agency's process and problem-solving abilities. Not only do case studies familiarize you with the agency's processes, but they also clarify the services that the agency provides with documented success.
As you read the case studies, remember to keep your marketing needs and goals in mind. Consider asking yourself some of the following questions.
Do you want to increase your leads, or improve your conversion rates?
Are you in the process of scaling your business, and need to concentrate your marketing efforts to create efficient, sustainable systems?
Do you want to increase traffic to your website by using SEO strategies?
Before committing to working with a digital marketing agency, read how they have delivered the results that you want to other clients.
If you would like to read about our work and browse through an exemplary case study webpage, check out our case studies here.
Consult Testimonials
Digital marketing agencies should prioritize client experience and customer satisfaction throughout their working relationships. Testimonials are a great way to obtain a sense of others' experiences with the agency, to ensure that your investment in the agency will bring value to your business.
Testimonials that mention the specific services that you are seeking are especially helpful. If you would like to read testimonials from our clients, read through our testimonials page.
Meet the Team Members
Marketing agencies are made up of teams of people, all of whom will have unique working styles and communication styles. When your business partners with a marketing agency, you will spend some time in communication with their team members, both over the phone and through email.
This communication includes your business providing details about your products and services, creating marketing plans, approving campaign strategies, and giving feedback. Since your team will spend time in communication with the agency's team, it is important that you can foster a positive working relationship.
Before committing to a marketing agency, meet with the team members to make sure that your communication styles and working values are compatible. This will ensure that your collaborations are productive and fruitful so that you can maximize the value that the marketing agency brings to your business.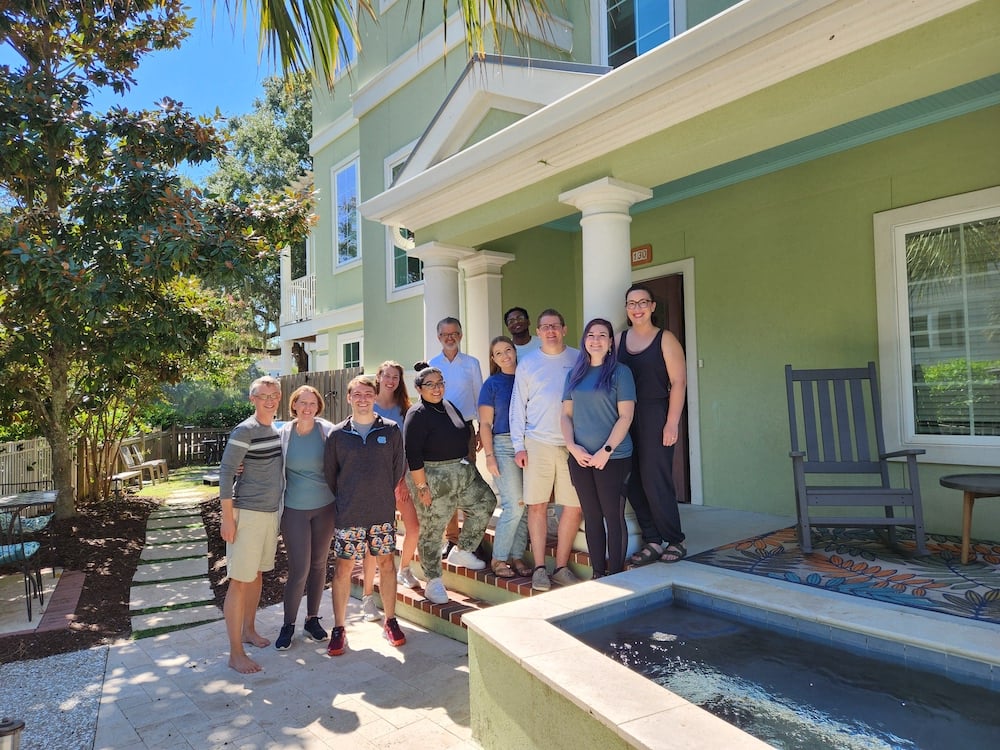 Ask the Agency Questions
Hiring an agency to support your company's digital marketing can be an investment, so you should ask questions to understand how the marketers will serve your business. Asking questions during the consultation process allows you to get a sense of their response time, clarity, and process. It also allows both your business and the agency to align on expectations and fully clarify objectives.
You should feel comfortable asking your agency any questions you may have, but here are some important questions to consider asking.
How does the agency measure success? What are their key performance indicators (KPIs)?
Which fields have they worked with in the past? Do they have experience in your industry?
Which areas of digital marketing do they consider their specialty?
What can you expect for your return on investment (ROI)? Can they provide you with an estimate based on previous performance and case studies?
What are the contract terms? How long is the contract?
Once you have researched the agency and received answers to your questions, you can decide which digital marketing agency is the best fit for your company.
Get Started with your Digital Marketing Agency
After you find the digital marketing agency that provides the specific services, results, and customer service experiences that you are looking for, your business can begin to enjoy the benefits of professional digital marketing strategies.
At Knowmad, we hope that every business can partner with an agency that will bring value to their business. We strive to offer our customers measurable, high-impact results. If you are ready to work with a team of skilled marketing professionals, reach out to us today!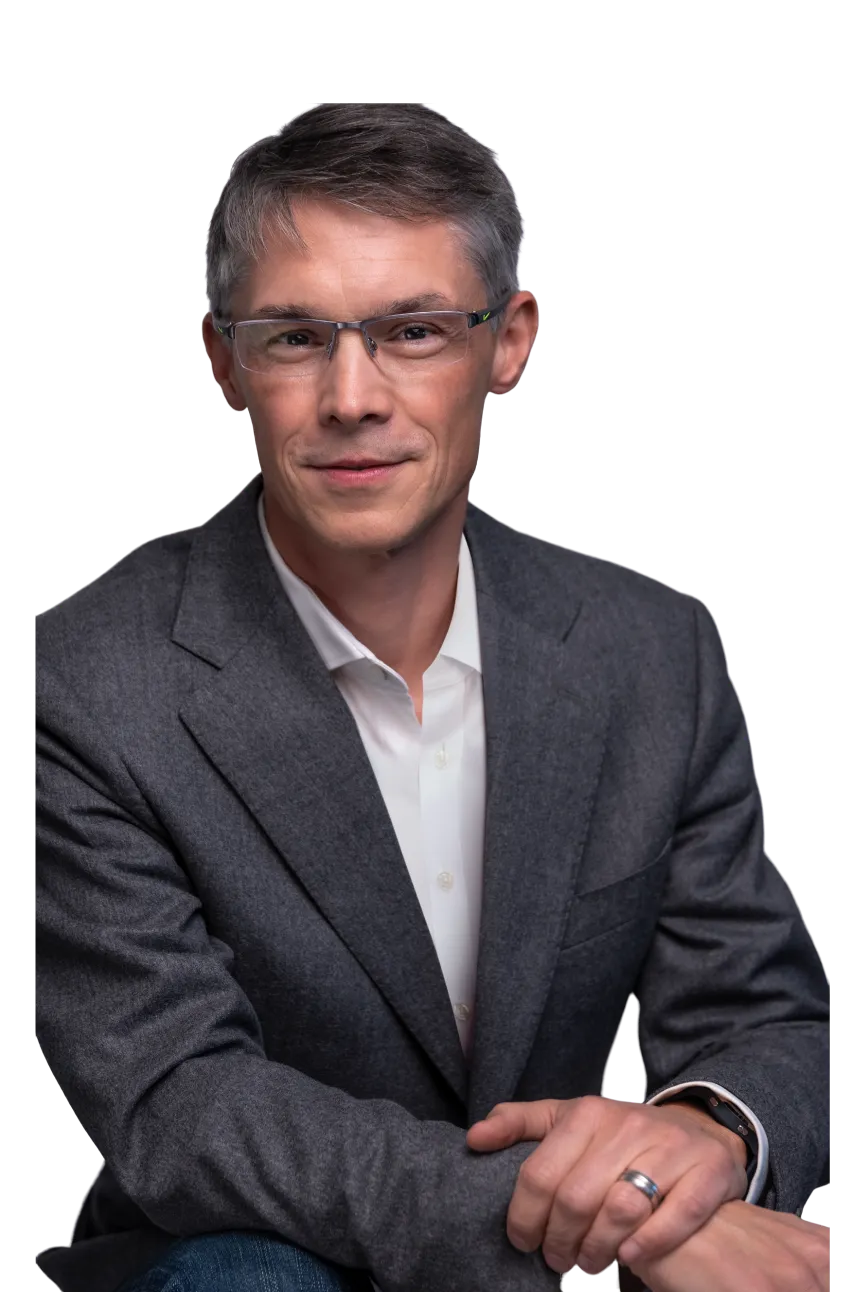 As a managing partner of Knowmad, William creates sustainable growth for the agency by leading its future vision, driving new revenue, and empowering team member productivity and well-being.