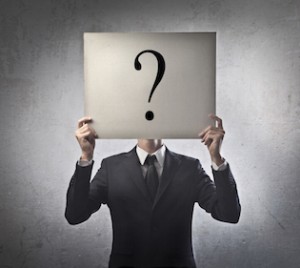 Last Fall, Larry Kim explored "3 Times When Inbound Marketing Really Sucks" in the Marketing column at Inc.com. As an Inbound Marketer, you may think that I would disagree with his premise. I actually agree with most of the points he makes. And, I even have a few to add.
When Inbound Marketing Works
First, let's take a look at times when Inbound Marketing is right for a business. The following list includes some of the reasons why you may be considering an Inbound Marketing strategy:
You need to grow revenues and/or retain customers.
You want more sales leads.
Your competition is ahead of you in search results.
Your sales team is not using digital sales enablement tools to win business.
You see opportunities to automate parts of your sales process.
You want to establish yourself as an industry expert.
You want to expand your market.
Leave a comment if you think I've missed any.
Challenging Assumptions
One common assumption I hear from clients is their customers or prospects don't look for them online. Larry falls into this assumption in his article. Inbound Marketing is not just a lead generation tool. The Inbound Marketing Methodology describes a strategy, which focuses on the entire lifecycle of a customer, from a stranger to a promoter.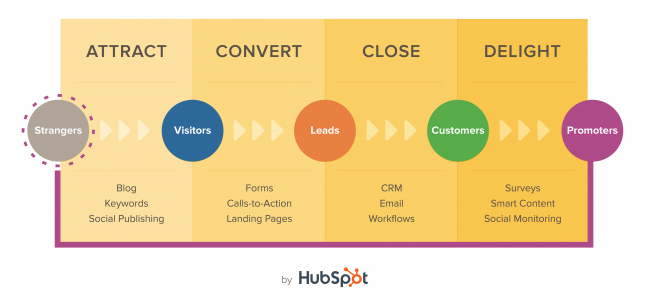 While the CMO may never become a lead, he or she works on a team. Inbound Marketing can support all stages of the sales process, not just lead generation.
When Inbound Marketing Really Sucks
Nonetheless, there are times when Inbound Marketing is not the right solution. In addition to the reasons Larry listed in his article, here are my top 3 times when Inbound Marketing sucks:
Lack of Internal Champion – Inbound Marketing requires a company to change how business is done. Without an internal champion, an Inbound Marketing program will, at best, not achieve its full potential. In most cases, it will be considered a failure and abandoned.
Lack of Sales & Marketing Alignment – Inbound Marketing works best when sales & marketing teams are closely aligned ("3 Steps to Aligning Sales & Marketing"). Inbound can't happen in a vacuum; it requires a company to already have a sales and marketing program in place.
Lack of Budget – While elements of Inbound marketing can be done inexpensively, putting together an Inbound Marketing program is similar to putting on a 12-month event. You need a good plan and a team dedicated to making an impact. If you don't believe spending money on advertising is necessary to grow or don't have a healthy budget, Inbound is a bad choice.
Will an Inbound Marketing Strategy Work for You?
That's a great question to be asking yourself. It's also why we take the time in our sales process to fully understand your business before we commit to become your partner in building an Inbound Marketing program. If you'd like to explore this question further, contact us for a no-obligation Inbound Marketing Assessment. And while you're at it, download our ebook, Going Inbound With Knowmad.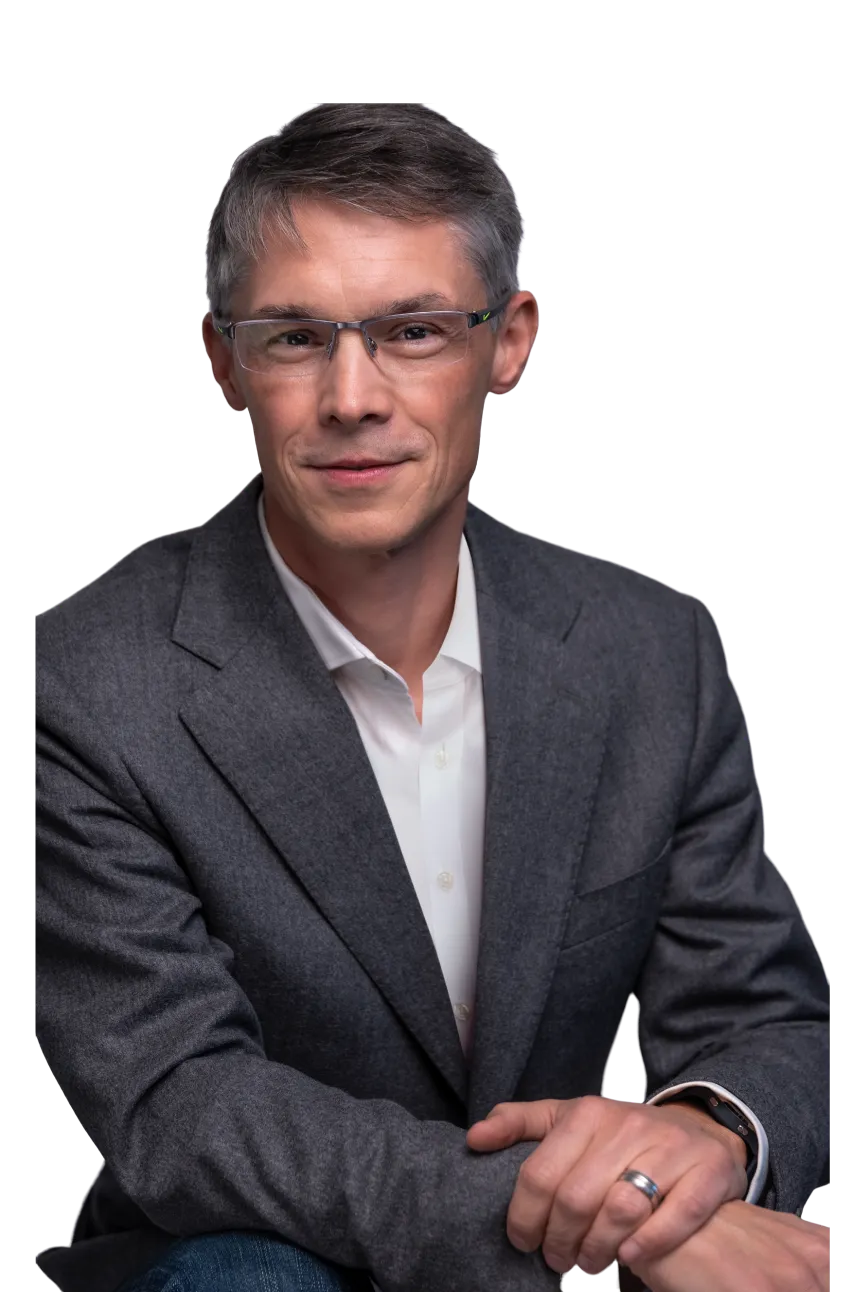 As a managing partner of Knowmad, William creates sustainable growth for the agency by leading its future vision, driving new revenue, and empowering team member productivity and well-being.